We've all heard about the latest Kardashian drama. But just in case, here's a quick refresher: Khloé Kardashian broke up with Tristan Thompson after it was reported that he was cheating with — cue gasp — Kylie Jenner's BFF Jordyn Woods. At first, Kylie was torn about the whole ordeal, but ultimately blood is thicker than water and Jordyn was completely shunned by the Kardashian-Jenner family. Kylie, who was living with Jordyn, even asked Jordyn to move out of her guest house.
But it's not just their friendship that she's cutting. Savvy shoppers of Kylie Cosmetics noticed that the beauty mogul slashed the price of the Kylie x Jordyn Lip Kits by more or less half the original cost. It's good news for the early birds but as of now, Jordy Velvet Liquid Lipstick Lip Kit is already sold out. If this happens to be your holy-grail lippie, don't worry. Here's a list of lipsticks that are good dupes for the berry shade.
Colourpop New Rules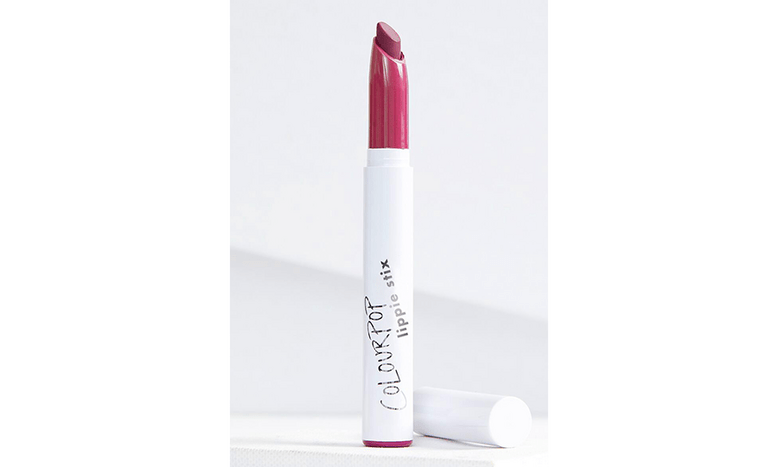 Although it's not a liquid lipstick, this dusty mauve shade from Colourpop is still a dead ringer for the Jordy Velvet Liquid Lipstick. Like any Lippie Stix, it's enriched with mango, avocado and shea butter for lip nourishment. But we do know Colourpop lipsticks have a tendency to be drying on sensitive lips so it's important to prep your puckers with hydrating lip balms.
NYX Soft Matte Lip Cream in Prague
USD6.50 (nyxcosmetics.com)

If you prefer liquid over the traditional stick, the closest dupe we can find is NYX Cosmetics' Soft Matte Lip Cream in Prague. It's a shade between wine and berry pink and can look a little more purple on light skin tones. You can mix this shade with a bit of your favourite red lipstick to make it warmer and a closer match to the Jordy Velvet liquid lipstick.
MAC Cosmetics Matte Lipstick in D For Danger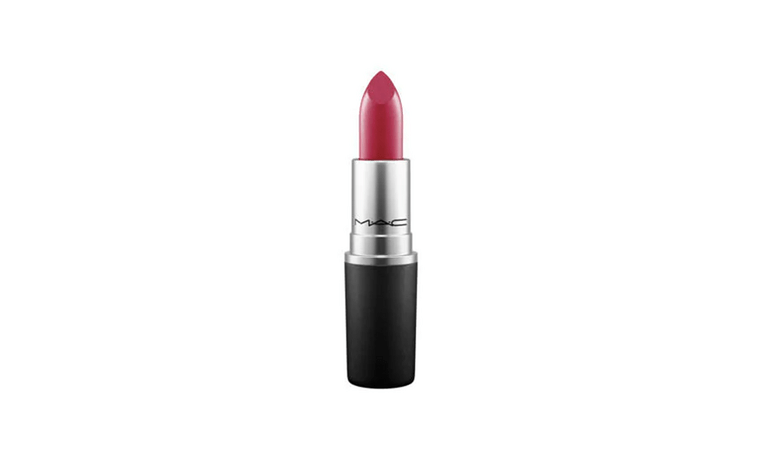 This matte lipstick looks brick red on the bullet but when applied it turns into a beautiful wine colour much like the Kylie Cosmetics one. Unfortunately, we can't find a good lip pencil to match this shade but there's still a way to get that precise cupid's bow. You can just use a nude lip pencil to serve as a guide on where you should fill out the colour and you'll still get that sexy, full lips.
Too Faced Melted Lipstick in Berry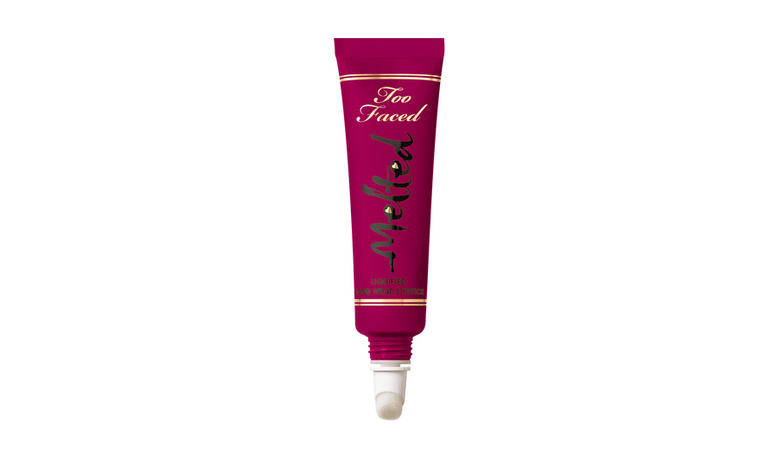 Loving the lip gloss trend? Too Faced's Melted Berry will deliver an almost identical shade of Jordyn Velvet Liquid Lipstick but in a different finish. Since it's liquid you can deepen the hue or make it cooler easily by mixing with other lipstick shades.
(Cover photo from: @kyliecosmetics)