When a brand's beauty products are good, they can be used by anyone, anywhere, and anytime.
Last April 21st in Sinagpore, in line with the release of their
new generation of BB cushions
, leading K-beauty brand
LANEIGE
shined the light on their products' versatility through a runway show that exhibited the evolution of beauty trends, in collaboration with makeup artists from
Fac3inc
, at
The Arts House at The Old Parliament
. Numerous models, who were dressed in
Klarra
's Spring/Summer 2016 collection, came out sporting bold red lips from the 1950's, all the way down to the grungey 90's.
But they didn't stop there. The past beauty trends were followed by modern edgy looks that definitely wowed the audience; proving that the possibilities of makeup are endless with LANEIGE.
So if you want a more in-depth look into how makeup has changed over the years, and see how their BB cushion is the perfect base for transformative looks, keep reading below!
--------------------------
Classic 50's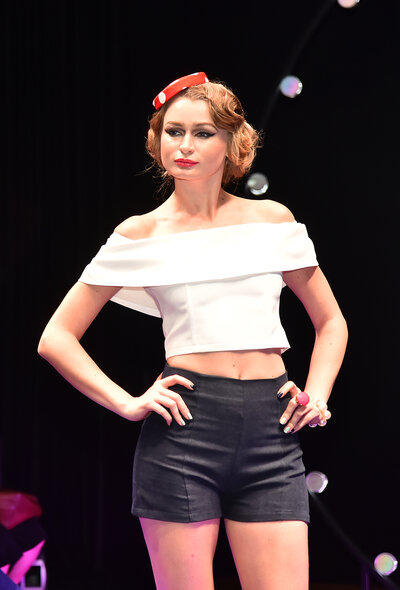 Flawless skin, perfectly shaped wings, and bright red lips that are all universally flattering turned this 1950's makeup trend into a classic makeup look!
Extreme 60's
Thanks to Twiggy, it was all about big, doe eyes back then with the help of falsies and a lot of black and white eyeliner. While it may seem a little extreme to wear today, it's no wonder why this makeup look became iconic.
Colourful 80's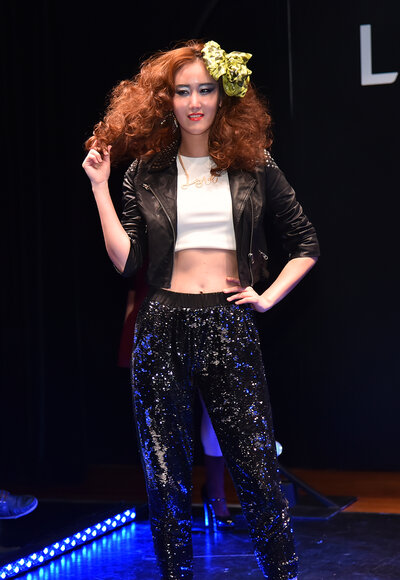 If you like playing with colour, then the 80's were the decade for you with its big hair, bright red or hot pink lips, and rainbow eyeshadow looks!
Dark 90's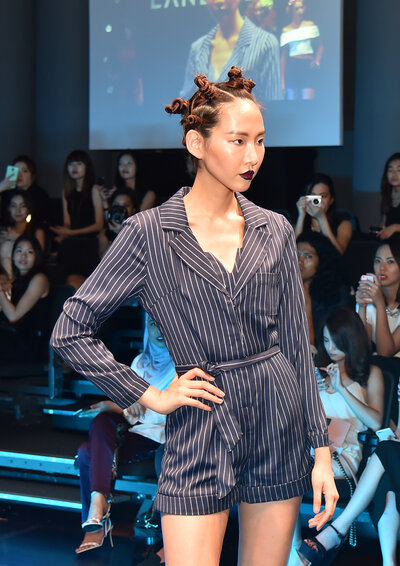 But colourful makeup took a backseat once grunge took over the 90's. Brown lips, which are becoming popular again today, dominated all the red carpets and MOTDs.
Fresh And Glowing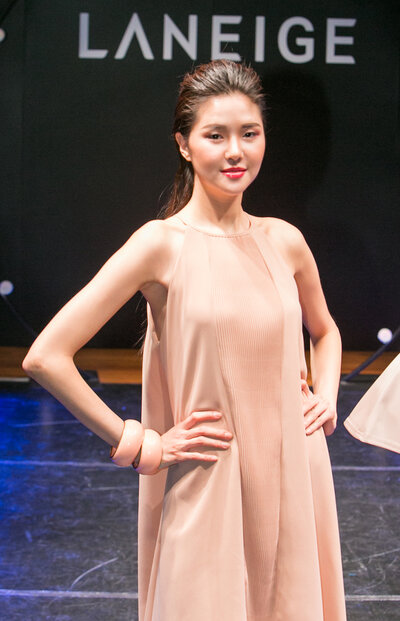 Today in the 2010's, natural-looking makeup is the 'look' to have. Every one wants fresh, glowing skin, which you can instantly achieve using
LANEIGE's BB Cushion
, paired with full brows and contoured eyes!
Dramatic Yet Wearable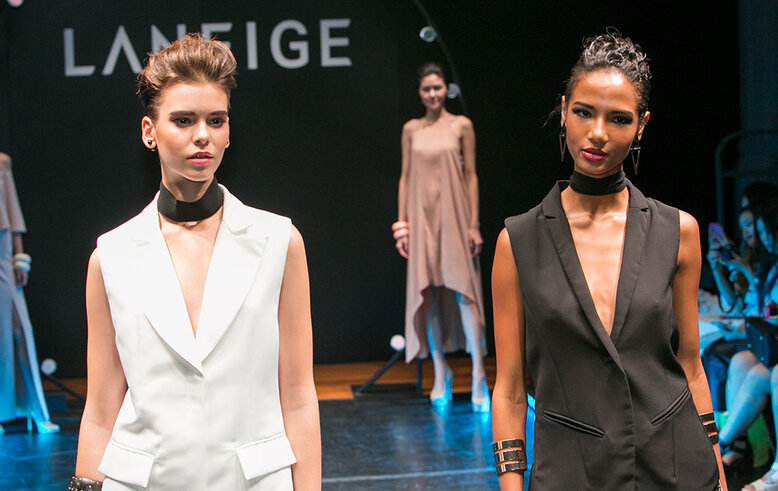 On the opposite side of the 'natural' makeup trend is the dark and glamorous look. Smoky eyes, bold eyeliner, and shimmery lids are just some of the ways you can rock that dramatic-yet-wearable look!
Avant Garde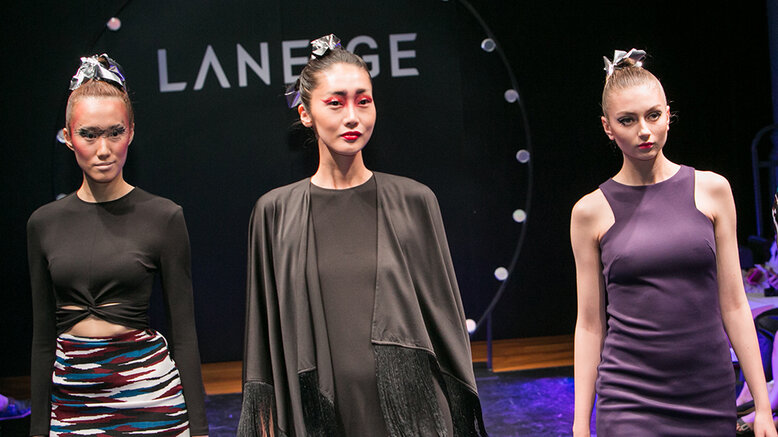 Not for the faint of heart, Avant Garde makeup is experimental in nature by using bold colours and unconventional techniques – a sure way to show everyone your creativity!
--------------------------
Which makeup trend do you love the most? Share them with us in the comment section below!