We know you've already had your fair share of quality time with yourself while cooped up indoors during this time of social distancing. But we think you deserve to continue giving yourself me-time… but this time in a different setting. Indulge in solitude — cast away all your worries about safety — at Lanson Place Bukit Ceylon in Kuala Lumpur. Here are just some of the things you can enjoy while there.

A luxurious bubble bath
There's nothing quite as relaxing as a bubble bath. Treat yourself to this little luxury when you book a room at Lanson Place. After feeling a bit rejuvenated, you can also whip yourself a meal since each room has a full kitchen. If you're not the type to want to do chores, that's perfectly fine too. Watch a movie or a series on their TV with 3D Entertainment Network or surf the web to your heart's content.
Cosy time with a new book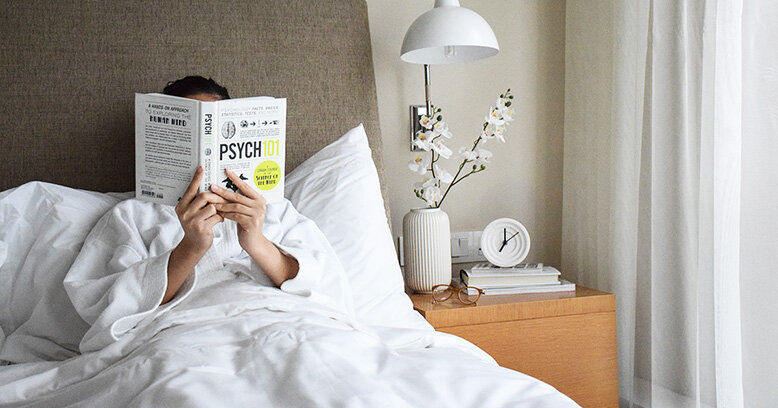 Double up your relaxation and dive into bed… but don't sleep just yet. Escape to a different world through words. Whether it's your favourite book or one you just picked up, enjoy exploring while you can't travel to somewhere physically far yet. But make sure to rest your eyes every now and then. While doing so, marvel at the scenes of Kuala Lumpur's cityscape, which can easily be spotted and enjoyed through your room's window. Wind down and get all the
benefits of beauty sleep
.
A mani me-time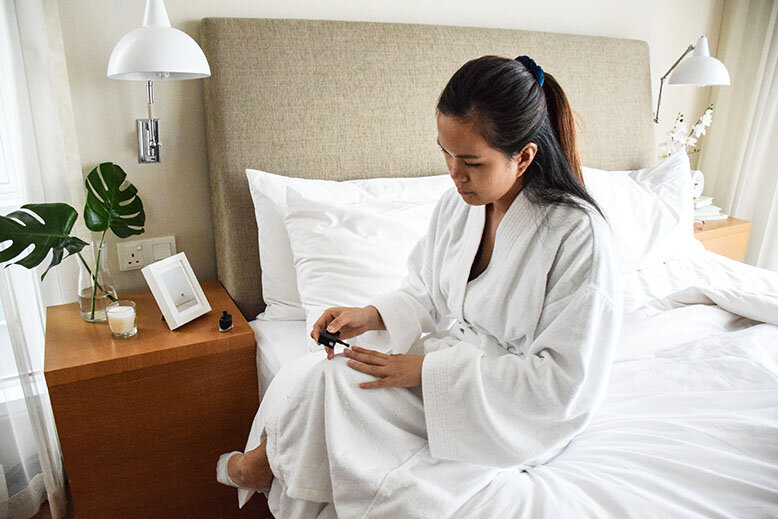 Before you check out, do a little something that can spice up your look for the new normal outside — while amping up the relaxation, of course. Did you know that painting your nails
can help give you solace
? So use the iPod dock available at your rented Lanson Place room and stream calming music. Paint your nails and zone out. Once you're thoroughly revived, come out refreshed and ready to face the new normal.
Lanson Place Bukit Ceylon is located at 10 Jalan Ceylon, Bukit Ceylon 50200 Kuala Lumpur, Malaysia.