Hey, hey, it's International Lash Day! Now, we all love lush lashes as much as the next person. And for sure, if you're thinking of giving your lashes a boost, getting lash extensions already crossed your mind. But with it seeming like a big commitment, a bit high maintenance, and not to mention pricey, you might be thinking: what is a great alternative?
Don't worry, we got you. If you feel like lash extensions are not your thing but you still want to enhance the look of your peepers, we've got other great options to get you started.
Falsies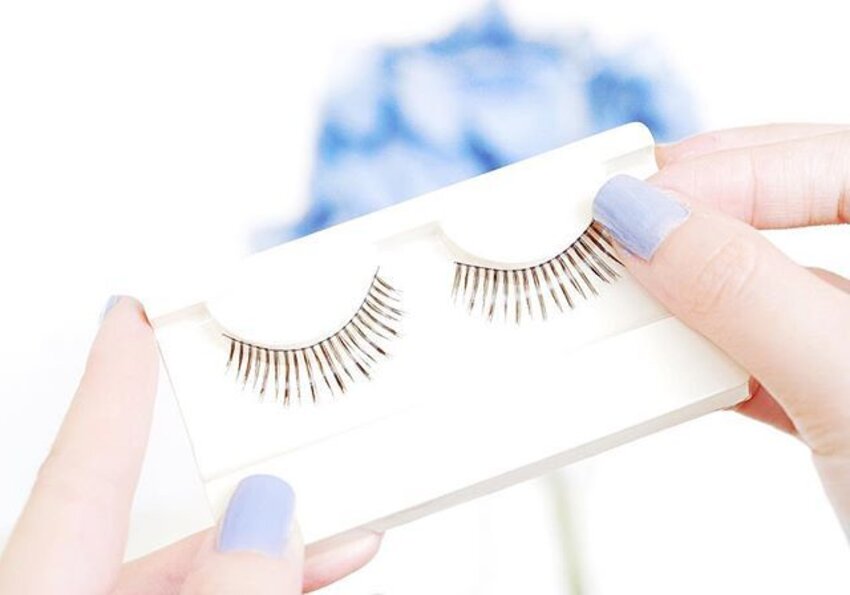 Since the rise of beauty vloggers, false eyelashes or falsies also rose into fame. And with it popping at almost every beauty counter, more and more people started using it on the daily. But it's no secret that at first, it can be a bit of a struggle to get right and making sure you won't misplace it is a whole new issue altogether. Still, if you're the type who loves to mix and match your lash volume, length and style depending on the look you are gunning for, without a doubt falsies are the way to go to deliver that kind of diversity. Ardell lashes (if you're looking for a drugstore option) and Velour lashes (for something a bit pricier) are some of the most top rated falsies on Sephora and Amazon so why not give them a go? Pair 'em up with Duo Lash Glue that many beauty gurus swear by.
Volumising and lengthening mascaras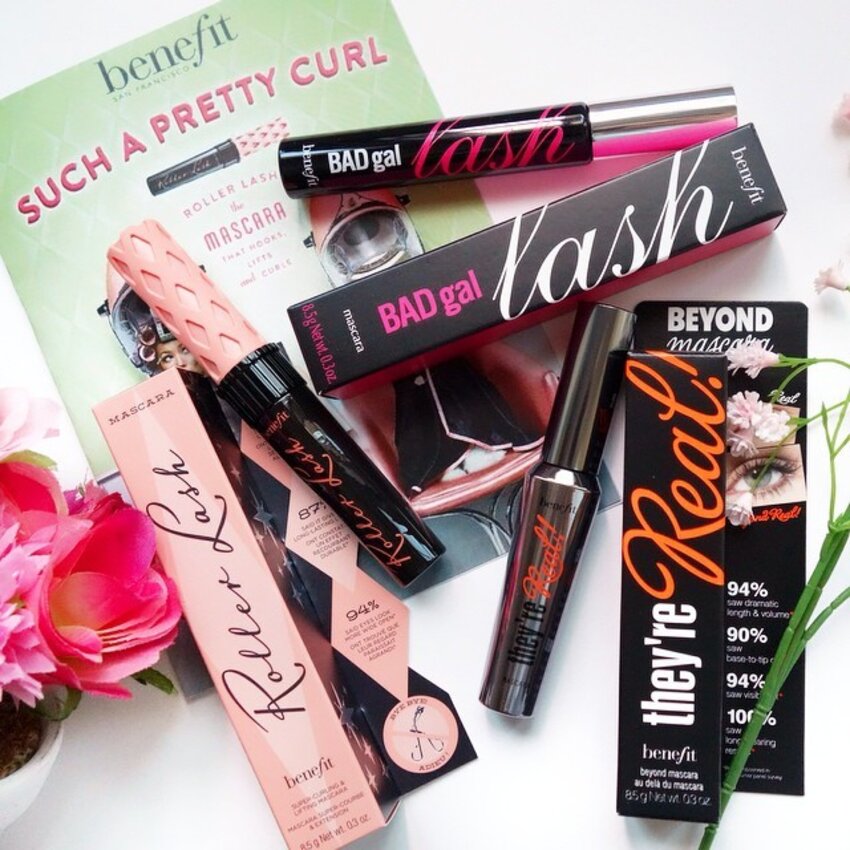 Not everyone can wait for that tacky glue to dry, okay? If you're not a fan of falsies and don't like committing to anything permanent or semi-permanent, mascaras are the way to go. Not only is it easy to get a hold of but if you're already a sucker for anything beauty, then we know you already have your HG tube that gives your lashes that va-va-voom effect minus the heavy commitment. Our Clozette Beauty Awards 2018 (CBA) winner Benefit's BADgal Bang! fits the bill perfectly. You can also check out our CBA runner ups that are champions in this arena, too!