(cover photo from marieanjelica)
Shopping is not a mindless activity. It reflects how well you know your style and how great you are at decision making (and running around snagging the best deals). Buying things isn't cheap as well, so you have to know which are worth all that hard work you went through.
So here's an adage to keep in mind: the value of your clothes is measured by the number of times you wear it, how versatile it is, and how it fits on your body. It should fit all those criteria before you splurge.

To help you out, here's a list of 5 things you can do to be a better shopper starting now!
--------------------------

Know Your Size and Stay True To It
Knowing your size is the top priority when you're shopping for clothes and shoes. If something doesn't fit you well in certain areas, don't be afraid to go 1 size up or down. You're the customer and you deserve something that fits you well. Besides, not all body types are the same, embrace yours and stay true to it.
Go Beyond The Looks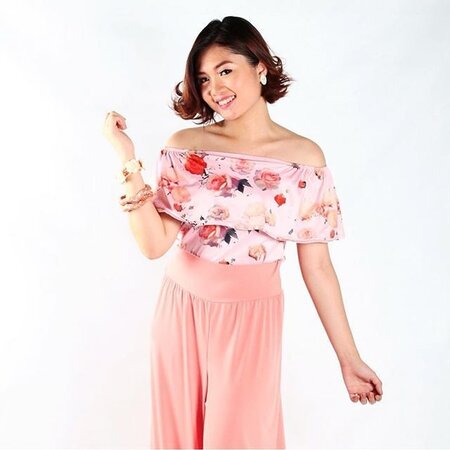 Don't be easily swayed by the salesperson or your shopping friend who says "that looks good on you," because everything can and will look good on you if you know how to carry it. When choosing an item feel the texture of the fabric, is it worth it or is it just an expensive version of something else you had in mind?
Know Your Style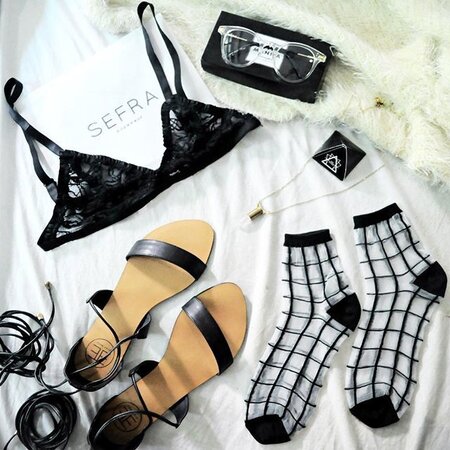 That moment of long decision making before you finally make it to the cashier is often caused by you not knowing your style well. Before you shop, think of what your style is, which colours look good you, which designs you like, your celebrity icons, and which pieces flatter your body most. From here, you can easily decide between similar pieces of clothing. (So, will it be that denim A-line or that denim skater skirt?)
Think Long Term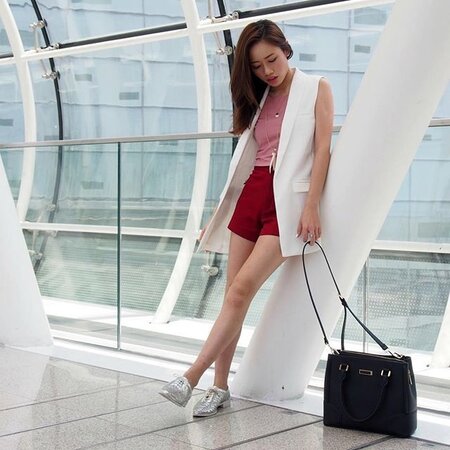 (photo from cassansaurusanaesi)

Buying something is a commitment. If you buy this item, are you really going to use it? How often will you use it? Here's the basic principle: if it's a trendy piece that resulted from an impulsive urge to shop, chances are you're not always going to use it. If it's a timeless piece, you're most likely to use it again and again, regardless of fashion trends. These are the type of pieces you should be buying.
To Splurge Or Not To Splurge?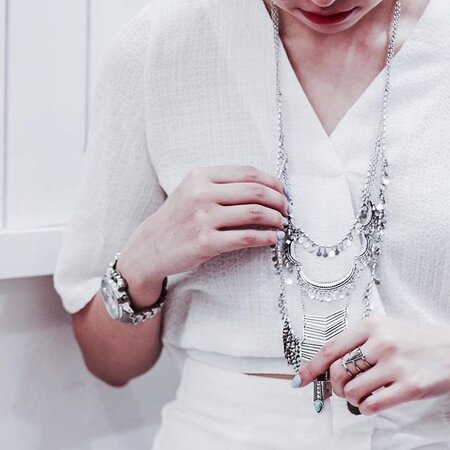 It an item comes with a hefty price tag, you better think long and hard if it's something you would wear constantly or if it's just a trendy item for the current season. If you don't see yourself wearing it for long, try to see if you can spot a similar style from a cheaper brand. But if you feel it's truly worth the splurge and can remain a timeless classic, go ahead and rest in the fact that a timeless piece will end up being cost-effective in the long run because it's an investment that will last a lifetime.
Are you ready to shop now?
Let us know in the comments below!