Have you ever noticed how certain Instagram accounts have feeds with a consistent "theme" going on? Think colour themes such as pastels, blacks and whites, and cool or warm tones. If you often find yourself scrolling through gorgeous endless images on your feed, and wonder why your own is so far off from theirs, don't be too hard on yourself.
With the use of different image editors, such as
VSCO
,
Afterlight
, and
Litely
, you can achieve the look you want by clicking away on your mobile. You'll be able to edit your images using numerous settings and amp it up with the use of various filters to choose from!
From moody and dark to colourful and bright, if you're not yet sure what type of feed aesthetic you want to go for, keep scrolling below for the Instagram feeds that will inspire you to artistically curate your own!
--------------------------
Cassie Masangkay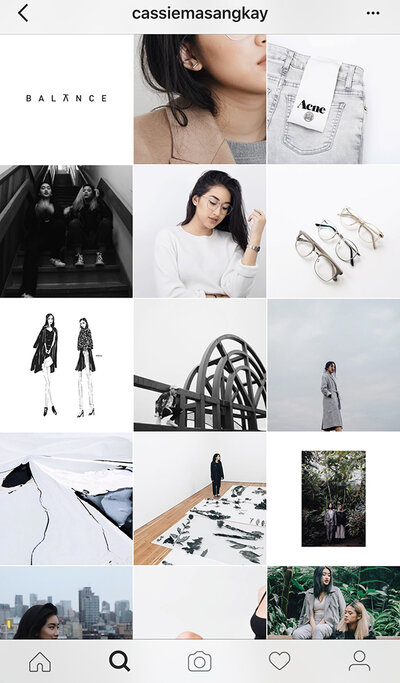 Ida Anduyan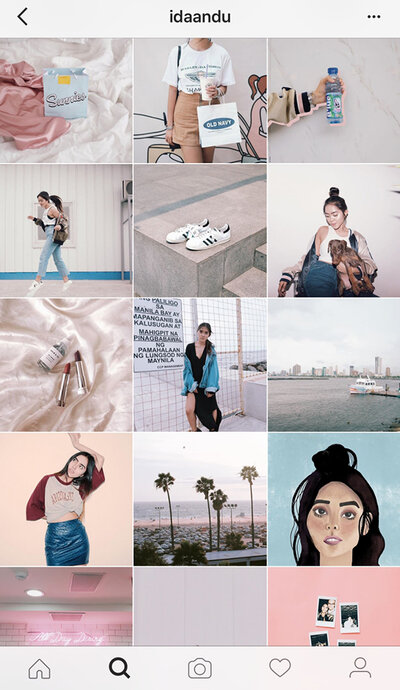 Ricci Pamintuan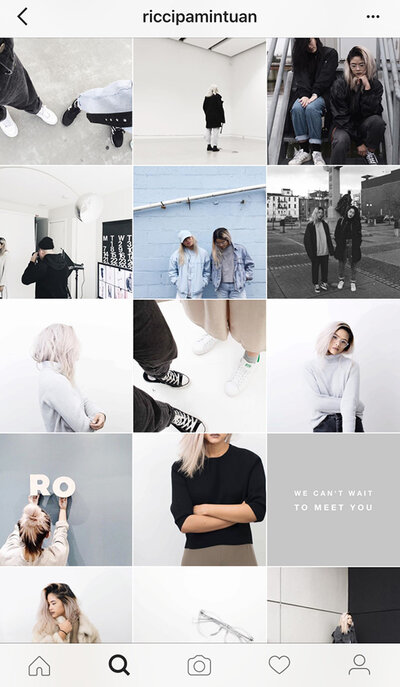 Faye Balogo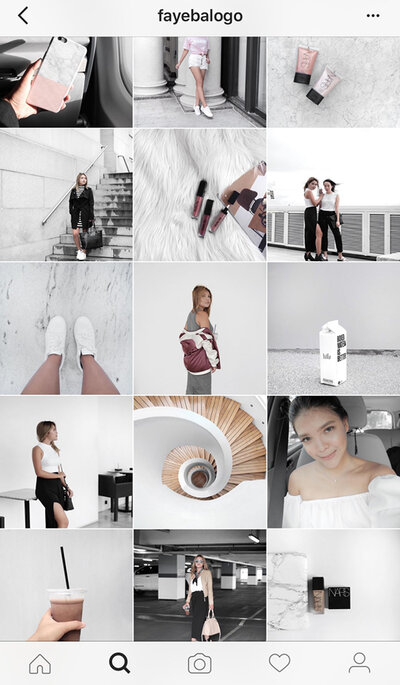 Kat Adriano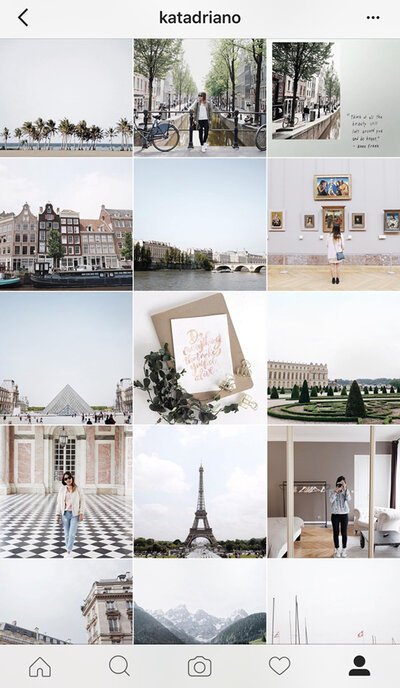 --------------------------
What colour scheme will you go for in your own Instagram feed? Share them with us below!