Today, you would think that the world is already becoming progressive. People are becoming more outspoken when it comes to calling for feminism, equality, aversion of the stereotypical notion of beauty, etc. But one thing that I still personally can't grasp fully is the back and forth between makeup and 'bare face'-shamers.
It's quite frustrating to me that people, especially women themselves, can't help but drag each other down as to who is better: makeup lovers or those — and to use their own words — brave enough to go out in public without it. 'Women empowerment' has been thrown like a grenade between two camps, claiming that one is more motivating and inspirational than the other, and it makes me think, why can't they both be?
I have never seen a discourse on both issues in one piece. It's usually
just
about makeup shaming or
just
about 'promoting natural beauty' and never
both
. So today, I decided to list down the reasons why it's important to shove the two mentalities out the window.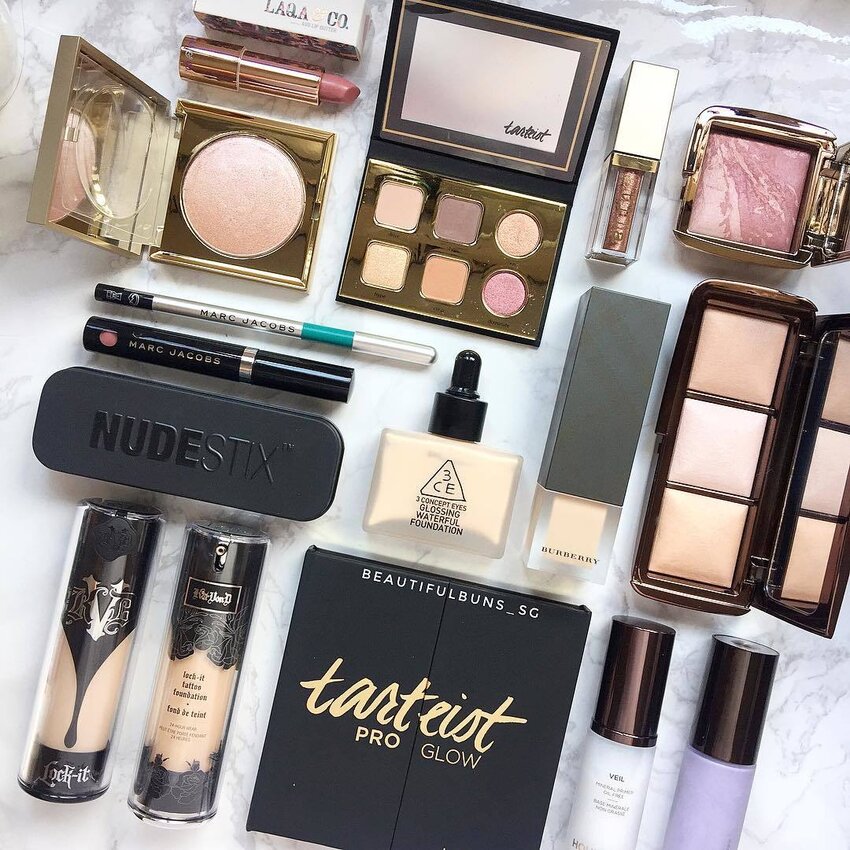 Whether you like makeup or not, it's really your own business. But the thing is, sometimes other people think they're in the position to make your business theirs, making blunt comments about how a woman who doesn't like makeup can't care for herself enough. The same goes for women who love makeup, who are told that they should embrace their own natural beauty. Saying that it's a two-way street is just too simple; the fact is, you can't please everybody and you shouldn't try to set standards for someone else, too.
Someone might feel empowered when they swipe that lipstick on, but does that mean they have low self-esteem? Not necessarily. If someone dares to go bare-faced in public, does that mean they have given up on themselves? Maybe they're just confident about themselves, so kudos to them.