In commemoration of
International Women's Day
,
Goldheart Jewelry
has launched a distinguished
MODE Couleur Ring Collection
that has been specially designed to pay homage to the modern woman's chosen way of life--a life that has been created on her own terms and lived fully without regrets.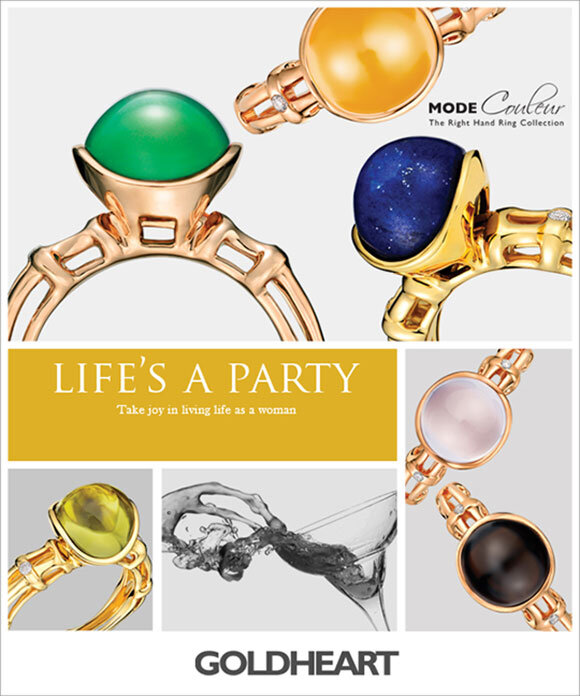 Created to be worn specifically on the right hand of a modern woman, the MODE Couleur's right hand ring collection makes a powerful statement of the independence of each woman. After all, each ring in the collection depicts a 'way of life' each woman has chosen to live on her own terms that is inspired by the meaning of each gem.
We are particularly loving
Lapis Lazuli
which is the gem of wisdom and truth, perfect for the go-getter woman who is ever confident and energetic.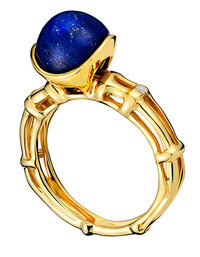 Set in romantic rose gold and timeless yellow gold, this ring collection exudes a vivacious spirit with the rich jewel tones of its multi-coloured gems. Featuring clean minimalistic lines, the ring setting curves gracefully to gently ensconce each gemstone, creating a ring that is both outstanding and intricate in its design. To further add visual depth and a touch of stylish sophistication, the ring shank is also enhanced with a ribbed design.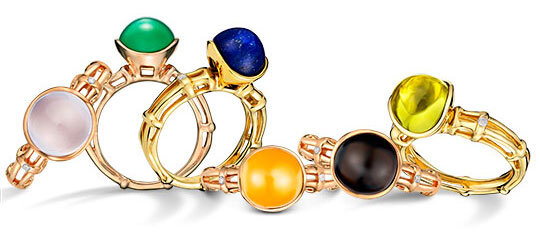 Each ring in the collection is differentiated by gemstones that serve as a tribute to the different life beliefs that empower and inspire the modern woman to greater heights. The gemstones available in the collection are: Lapis Lazuli, Chalcedony, Quartz (lemon & smokey), and Agate (orange & green) and will be worth 638 SGD each as an introductory price.

With such exquisite design and meaning behind the collection, we can't wait to get our hands on one of these rings and celebrate the empowerment of women all over the world. Discover the MODE Couleur right hand ring that embodies your life party
here.
The collection will be available at most Goldheart boutiques in Singapore from March 2015.