This June, we're sharing stories of discovery and realisations from people who can be considered in-betweeners as travellers. For staying at a foreign land longer than the usual tour but not long enough and permanent to consider themselves immigrants, here are accounts of people who have come to love and explore an unfamiliar place Like A Local.
Clozette Ambassador Sheri Foo shares her wonderful journey in Sweden as an exchange student.
Why Sweden, Of All Places?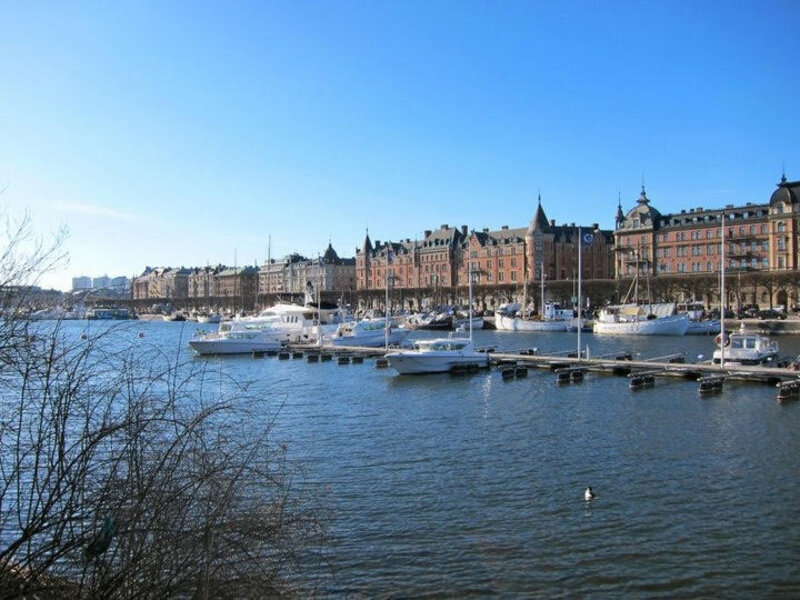 In Sweden
I have always wanted to live in a Scandinavian country. When I applied for an exchange program, Sweden became a natural choice as the people there speak English and I felt that it was a very safe country. I was there for slightly more than five months.
The First Few Weeks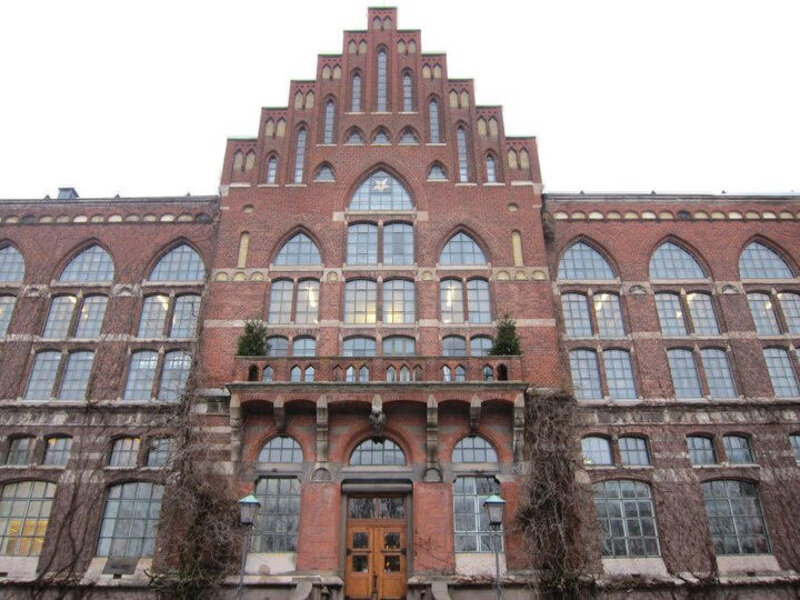 Lund University
The first few weeks were very exciting. It was an eye opening experience. They had so much land and lakes. Houses were rather low-rise and they have a mix of olden day and modern day architecture. Eating out was much more expensive compared to eating out in Singapore, so sometimes we'll cook as groceries are much more affordable. The people there are super friendly and it was generally safe to travel around (just like in SG)!

Adjusting To Independence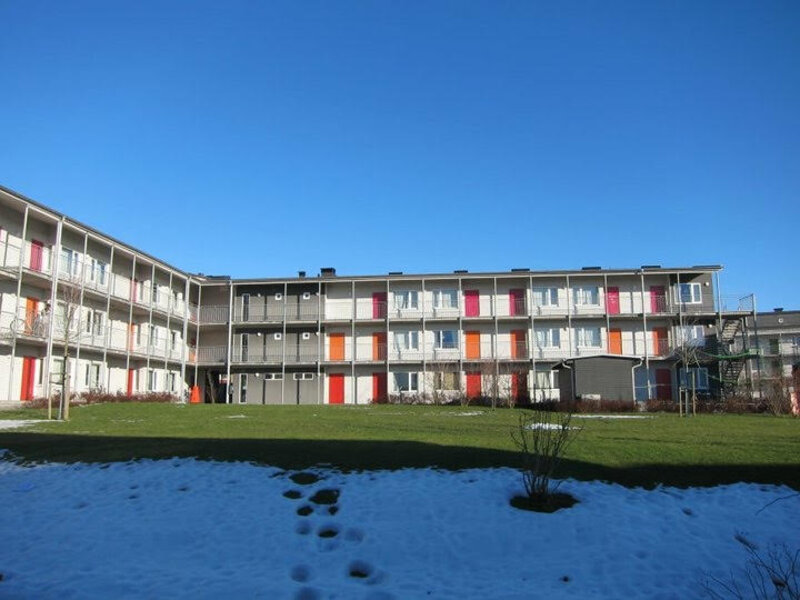 My apartment in Sweden


I think I missed my friends and family the most and the time difference of seven hours did not help. Food was expensive so we had to cook, something I do not do in Singapore. I had to make new friends when in school and it was tough since most people knew each other there, but after a while I opened up and managed to make friends from various countries.
Recommended Sights And Activities In Sweden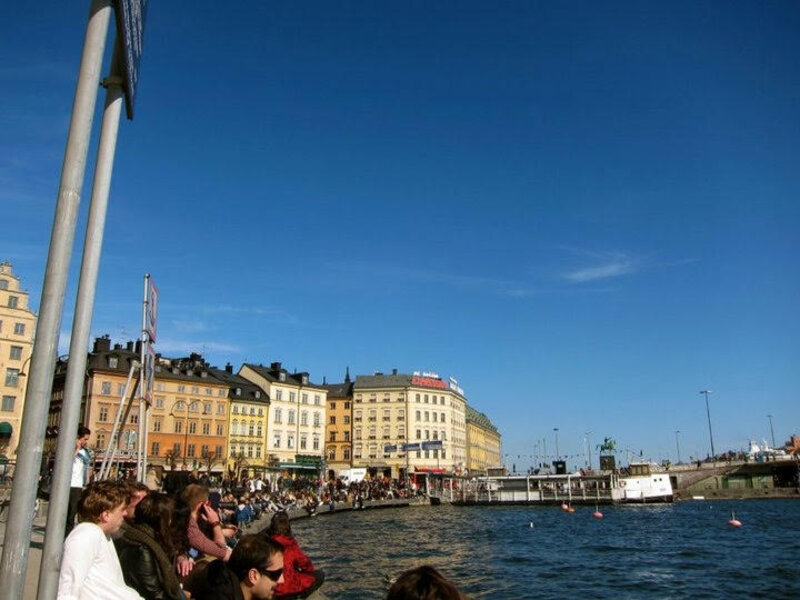 One of the lakes in Sweden


First, you have the see the contrast of old town versus new town at Stockholm. I recommend that you try the Swedish meatballs come lunch time. Another thing you should not miss are the cute, little cafes that serve great coffee. You can also visit little cities like Malmo to see more of Sweden's culture. Finally, make some friends and visit a local's home.
Must-Haves When You Visit Sweden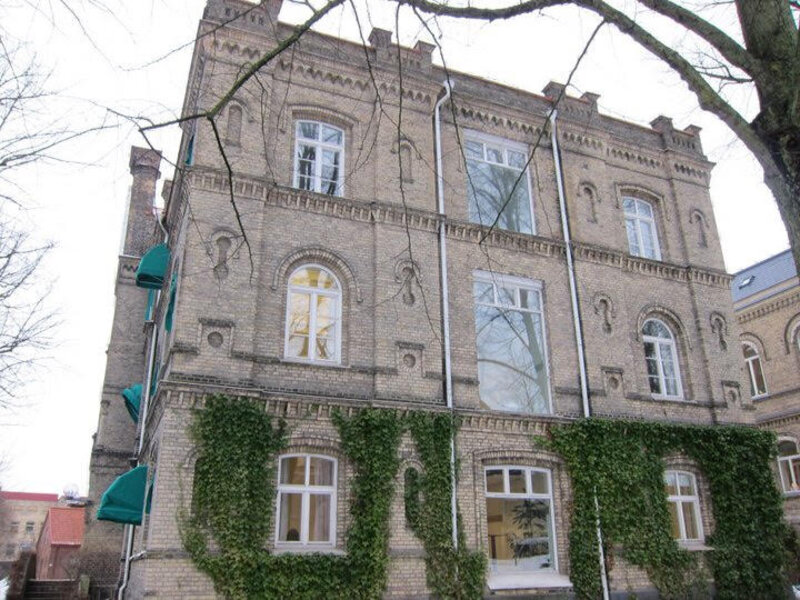 One thing that you should not forget when visiting Sweden is to bring moisturiser. The weather in Sweden can be drying for the skin so you better have some good moisturiser. Next is some heat pad and knitwear for the cold weather. Of course even if the weather is cold, you should not skip on the sunblock. Finally, bring a good pair of sneakers. When you're staying in Sweden, you'd definitely be travelling in different areas of Europe as welland that means a lot of walking.
Biggest Takeaway
Even though there were some challenges in adjusting, the important thing to do is embrace change and don't be afraid to experience new things!
(Cover photo from: @afzeliusfoto)