Beautiful scenery, scrumptious food and a rich culture pretty much sum up The Land of the Blue Dragon, Vietnam, making it one of the fastest growing countries for tourism. But aside from the temple-hopping and beach-lounging, one of the best ways to experience the country is to get off the beaten track and explore the roads less travelled. Here are some uniquely interesting things to do in Vietnam.
Go on a cafe crawl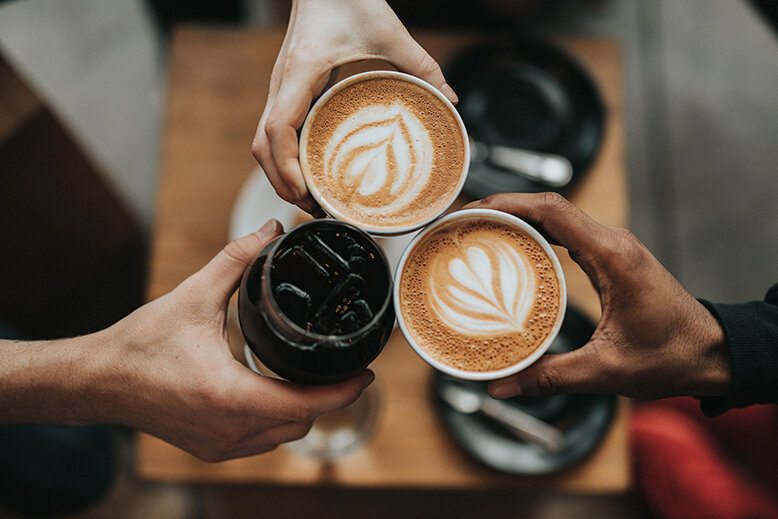 Influenced by the French coffee scene, cafes play a massive role in Vietnamese culture. These establishments can be found at almost every corner of the city! From the relaxing coffee places in Hanoi to the quirkiest coffee places in Saigon, pick your favourite spot and start your day with the local crowd.

Join the festivities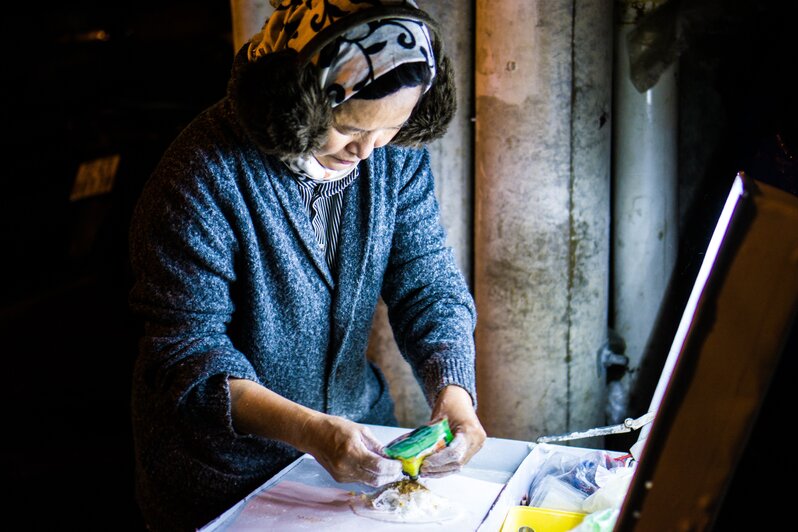 One of the most exciting things to do in Vietnam is joining in on local festivities. Do some research and find out if there's any exciting events or festival happenings during your trip. If you're lucky, you'll get to join street parades and have a taste of festive delicacies among the celebrating locals. One of the most celebrated festivals in the country is Lunar New Year due to its strong Buddhist influence.
Try something else besides Pho
If you want to immerse yourself in a place like a seasoned traveller, forget the expected local dishes and tease your palate with something more interesting. If you happen to find yourself at seaside provinces like Da Nang, Vung Tau, or Nha Trang, wake up early and get your freshest seafood cooked and served on the spot.
Enter the vibrant nightlife

If you're looking for exciting things to do in Vietnam, delve right into their vibrant nightlife. Amidst the serene nature and the vast historical sites to visit in Vietnam, their nightlife is a picture of high-energy and modernity. Whether you' are rooftop bar hopping, exploring the casinos, or going on a beer crawl, the streets of Ho Chi Minh and Da Nang offer a ton of nightlife activities for you.
Haggle your way into a haul
Whether you're on the lookout for fresh produce, clothes, or just random knick-knacks, squeeze and haggle your way through Han Market, an indoor market buzzing with locals going about their day.
Enjoy travelling? Read more travel stories at Travel360.com.