If there's one makeup item we're perennially obsessed with, it'll be lipsticks. From matte, semi-matte, glossy...there's quite a number of finishes out there that we sometimes get into that state of wanting them all for ourselves. After all, when we're looking to quickly pull our outfit together, we usually favour a pop of colour on our lips to finish the look.
So here are 3 lipsticks that we just can't get enough of and have been a mainstay in our beauty stash.
--------------------------

NARS Audacious Lipstick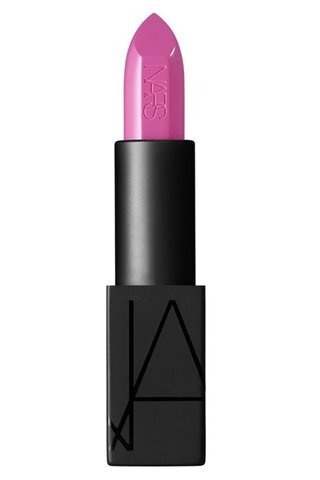 When these lippies first hit the market, we're pretty sure that we heard a collective swoon from the Beauty Community. They have a creamy, satin finish that glides ever so softly across the lips, while giving maximum colour impact.
Our favourite shades: Annabella, Greta, Geraldine, and Angela.
Dior Addict Extreme Lipstick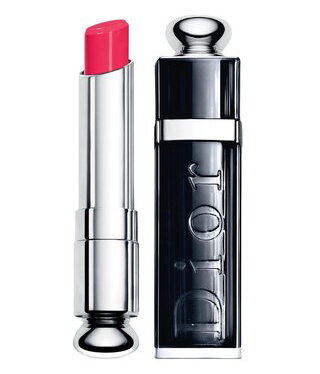 This is something we reach for when we're looking for a rich and radiant colour payoff, with a slightly glossy finish. We love the packaging as well, making it a go-to for Ladies' Nights when we want something luxurious to throw in our purse.
Our favourite shades: Saint Tropez, Avenue, Holiday, and Fireworks.
NYX 'Extra Creamy' Round Lipstick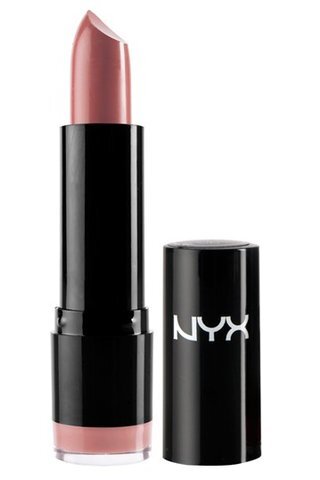 A good quality lipstick doesn't have to break the bank. We've always been a fan of NYX lipsticks and they'll probably be one drugstore item that will always be a mainstay in our collection.
Our favourite shades: Eros, Hebe, Haute Melon, and Georgia.
Show us your favourite lipstick! Snap a photo and share it with our Beauty Community!