Lipstick has the power to make everyday more thrilling. It switches up your look in one simple swipe and helps us feel empowered and liberated. While there are days when we feel like rocking a fiery red or a sultry plum, we will always have moments when it's all about going simple, natural, and effortless; we all go back to the MLBB look.
Just in case you forgot, MLBB stands for 'My Lips But Better'. It's that subtle and soft shade that almost matches your own natural lip colour, but giving it an extra pop with its satin, creamy, or matte finish. And since this lippie trend isn't going anywhere anytime soon, we're sharing our top picks for that perfect MLBB look.
Etude House Dear My Blooming Lips Talk Chiffon in BE109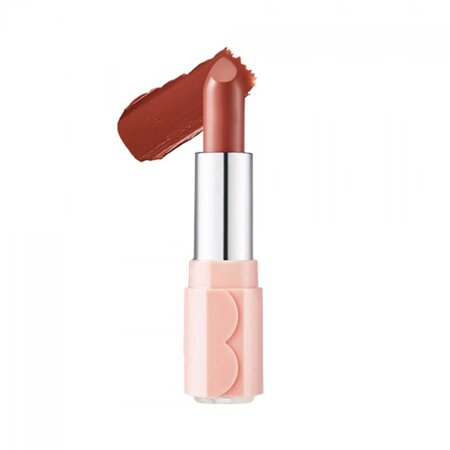 SGD17.90
If your lips have a darker pigmented outline, the nude brown shade of this lippie from Etude House is perfect to fill in your pout nicely. It also has a non-drying formula that will keep your lips moisturised and plump-looking.
Lancome L'Absolu Rouge in 391 Exotic Orchidee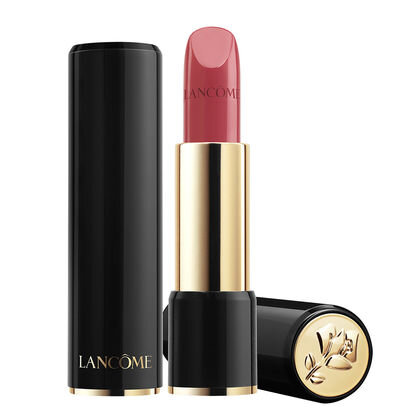 SGD37.50
This pick from Lancome will not only make your lips look better but also make it feel better with its replenishing formula that gives the colour payoff and longevity, minus the dryness and flaking. Plus, that soft nudish-pink shade is just perfect for any skintone (they even have it swatched on their website for proof).
MAC Velvet Teddy
SGD33
(Photo from: maccosmetics.com)
Praised by beauty gurus and basically anyone who loves makeup, this nude-beige lippie from MAC has been labeled as a 'stash staple' for good reason. Best for those with very pigmented lips who would really want to rock a full nude lip, this gives pigment and longevity in one swipe.
NARS Audacious Lipstick in Jane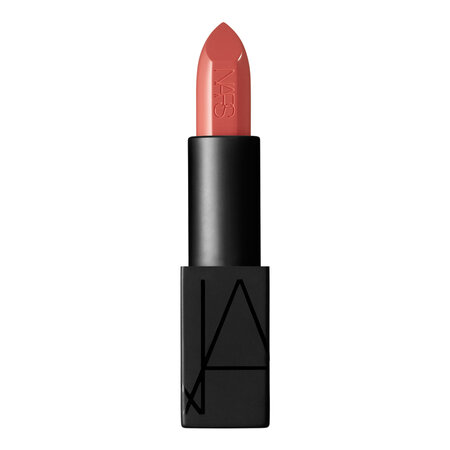 SGD46
(Photo from: narscosmetics.com)
If you want your lips to have that touch of colour without it becoming too overpowering, the terracotta-rose shade of this NARS pick is just for you. The shade is enough to make a statement but still stays true to its MLBB nature. Plus, it'll look gorg on you whether you have a light, medium, or deep skin tone!
Maybelline Creamy Mattes in Touch of Spice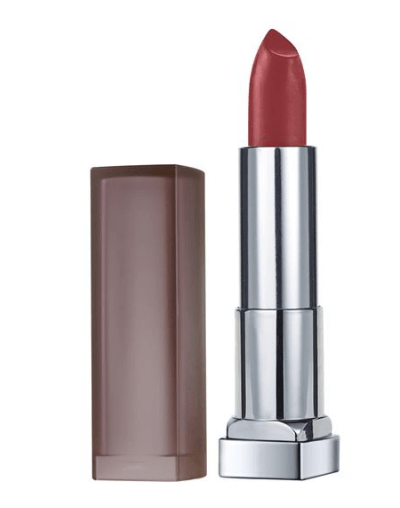 This stunner from the drugstore wowed beauty addicts with its MLBB perfection. The dusty rose shade of this lippie by Maybelline gives just the right amount of softness and subtlety without leaving your entire look pale and washed out.
Max Factor Velvet Matte In Marilyn Nude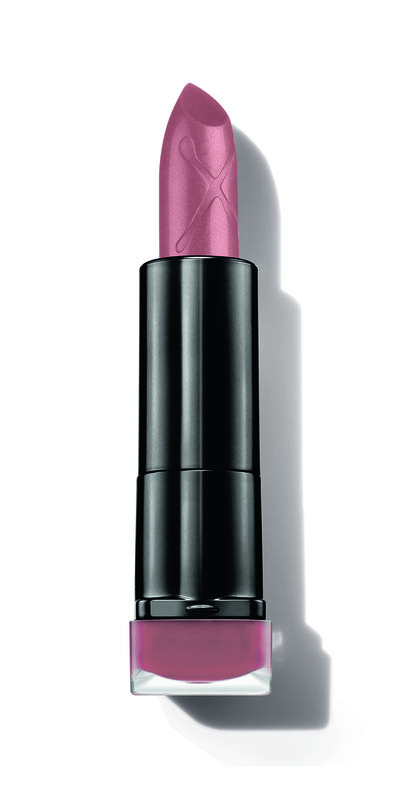 SGD11
This one's for those who have a pink tinge to their lips. The colour inspired by the vivacious Marilyn Monroe is perfect for adding a subtle sexiness to your natural look.
(Cover photo from: curlsandmints)
Want to test the shades out before you even purchase? No need to leave the house to swatch with this app!