Sometimes, it's pretty hard to trust newly released skincare products. We want to make sure that they're safe and effective for our skin. Thankfully, L'Occitane Beauty Market is here to give us some peace of mind. Here, you can come and see for yourself the natural freshness of your fave L'Occitane products.
Experience the natural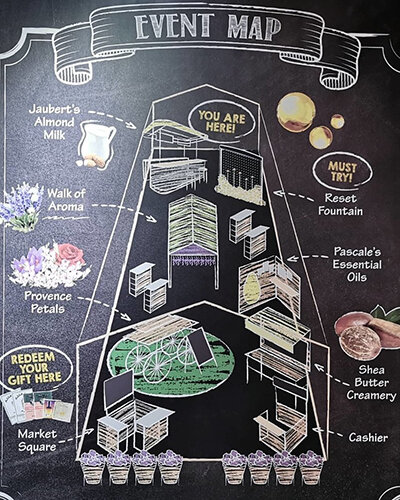 All around the adorable flower-filled market are booths where you can experience the freshness of L'Occitane. Take a walk around the modern take on the quaint farmer's market to see what actually goes behind the creation of your go-to skincare products. For one, you can go and create your almond milk in an instant at Jaubert's Almond Milk. Be sure to also check out the mythical Imortelle Reset Fountain, where time goes back and water flows upwards, showing you how the L'Occitane Imortelle Reset Serum can stop the clock for your skin. L'Occitane Beauty Market has lots of Insta-worthy and magical experiences in store for you, so take your time and explore.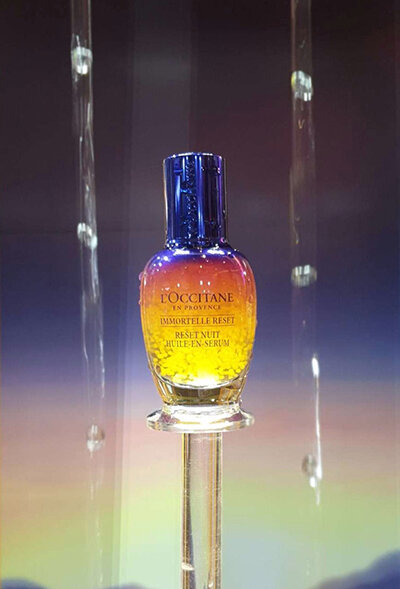 Imortelle Reset Fountain