(cover photo from Paperkitties)
Ever had one of those days when you just have to rush during the morning with tons of work piled up on your to-do list? Have that crazy, restless look showing everytime you look in the mirror?
Well, no need to worry anymore. Check out our tips that you can work into your morning habit to wipe away the stressed-out look!
--------------------------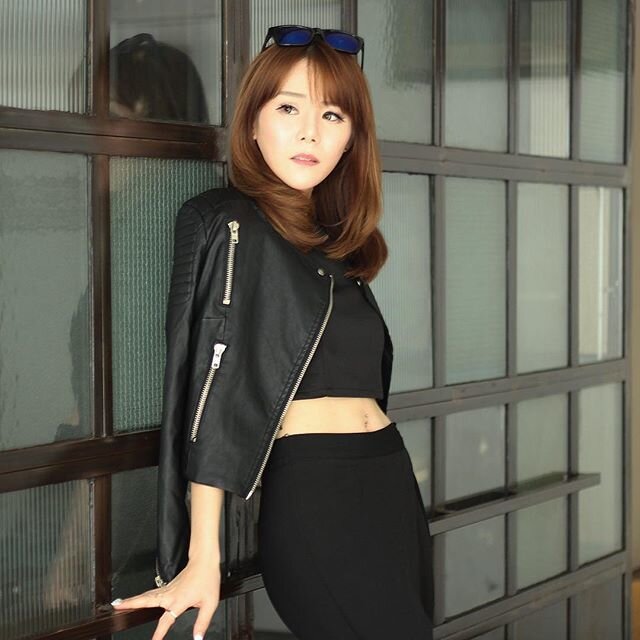 Black never goes out of style. It's always chic and can go with almost anything, plus, it suggests a little bit of mystery and edge that makes you look elegant and always ready-to-go. If you have 2 minutes to spare, you can also throw in an accessory or a belt to match and voila! OOTD = perfection.
Messy bun is the way to go!
(video from Zoella)
Put it all up! The great thing about a messy bun is that even if you're on your way out the door, all you need is a hair tie and you're all set. Loose strands falling to frame your face equates to elegance minus the effort. Plus, give it an hour or so, let your hair off the bun and you'll get instant loose curls!
Add colour to those cheeks!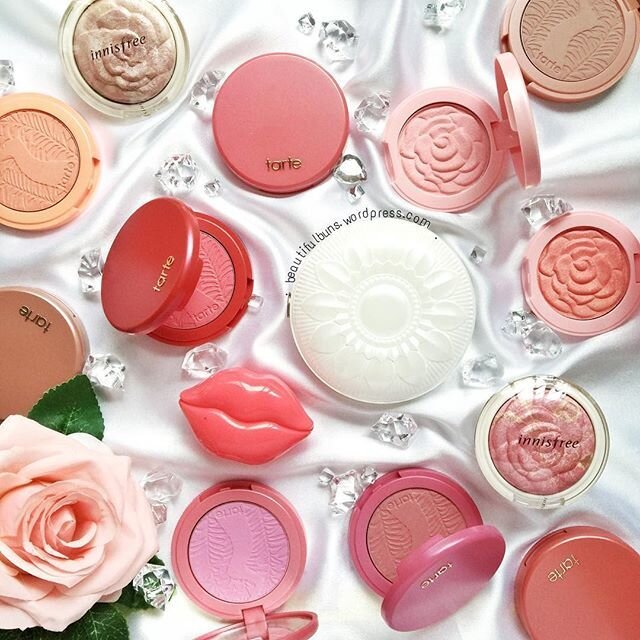 Crazy mornings means no time for full on makeup mode. Prevent looking pasty and sick by brushing on a little bit of blush on your cheeks to make you look fresh and healthy. No need to contour or highlight, just a touch of pink will do the trick. If you're already out the door, give your cheeks a little pinch to get those blood vessels pumping and get a natural flushed glow.
Go red!
Okay! Hold up with all those rules about red lips! Whenever you're feeling drained and there's not enough time for anything, be bold and swipe those lips with some red lipstick! Trust me, you'll feel 10x more energized! It's like saying "I'm ready for anything!"
Stock up on some H2O!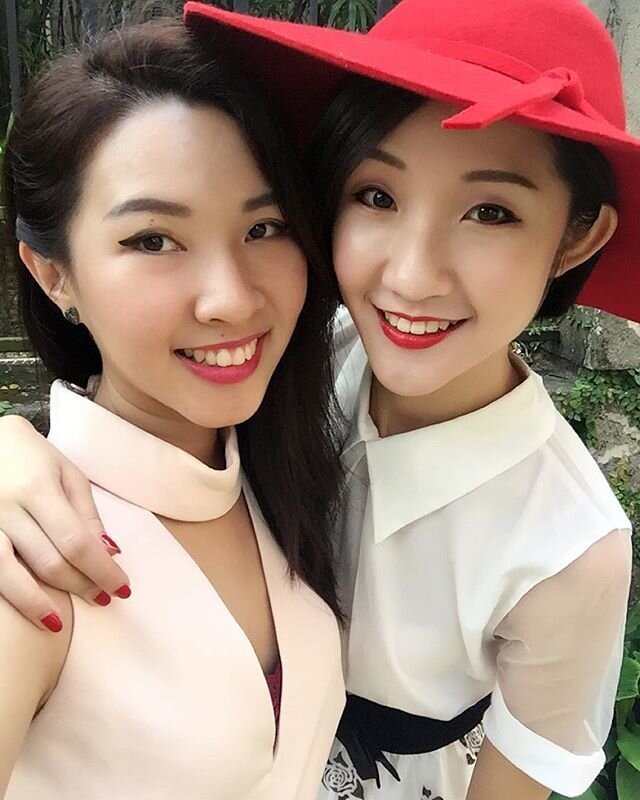 (photo from Enabelle)
Stress drains out your body and that's super bad not just for your skin but for your health! Drinking some water before heading out and working on all those deadlines helps refresh your body and maintain your skin's natural glow. Rehydration is always the key!
--------------------------

Did we miss anything? Share it with us in the comments below how you kick the stress away, everyday, without the added effort.