(cover photo from Paperkitties)
Ever had one of those days when you just have to rush during the morning with tons of work piled up on your to-do list? Have that crazy, restless look showing everytime you look in the mirror?
Well, no need to worry anymore. Check out our tips that you can work into your morning habit to wipe away the stressed-out look!
--------------------------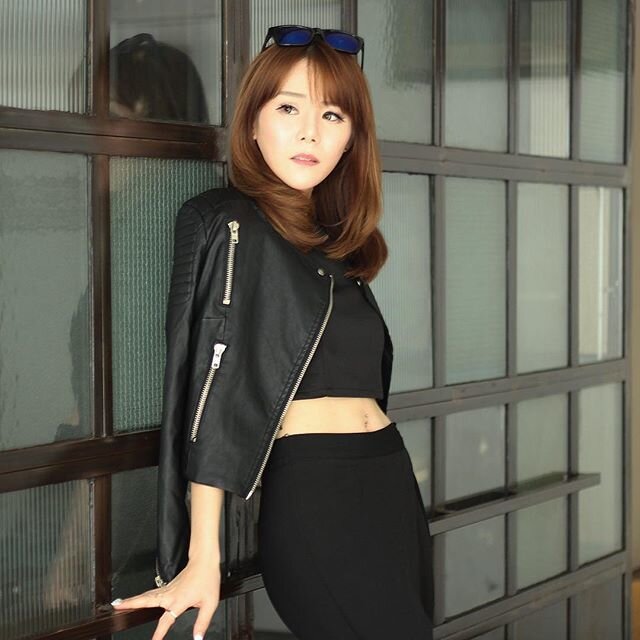 Black never goes out of style. It's always chic and can go with almost anything, plus, it suggests a little bit of mystery and edge that makes you look elegant and always ready-to-go. If you have 2 minutes to spare, you can also throw in an accessory or a belt to match and voila! OOTD = perfection.