(cover photo from TheOctoberRoad)
The beginning of October brings in cooler temperature. And that means it's time to start piling on our warmest coats, scarves, and knit sweaters. But let's admit, layering clothes takes a bit more mental creativity and time.
So to look great and ready for Fall, here's an easy 5-step guide on how to effortlessly style your OOTDs for Fall!
--------------------------

Step 1: Pick a thick sweater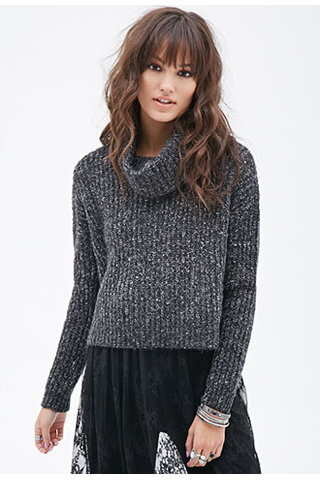 The thicker the sweater, the warmer you'll be. We like sweaters made of wool like this one from Forever 21. You'll feel like you're wearing 3 thin sweaters in one--making layering so much more efficient and easy.
Step 2: Thick Skort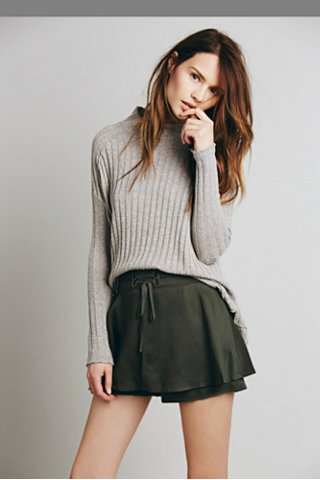 You'll start to read "thick" a few more times here! That's because picking thick materials will do the trick in helping you stay warm, even if you're wearing a skort like this one from Free People. For added warmth, pair it with thick leggings underneath.
Step 3: Patchwork Waterfall Poncho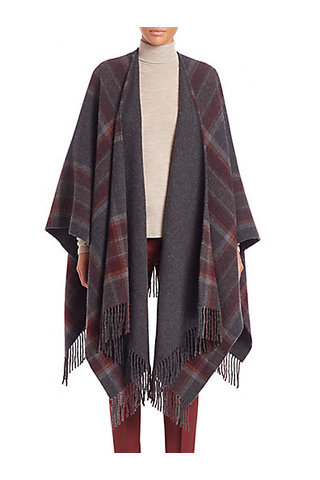 The goal is to stay in style. So opt for a waterfall poncho instead of the usual coat for an extravagant appeal. A poncho with patchwork or pattern just like this one by THEORY is great to brighten the dull colours without looking too loud.
Step 4: Matching Fedora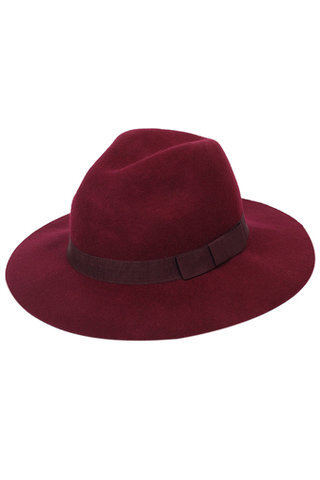 Add a final touch of glam and class by wearing a fedora that matches the accent of your patchwork waterfall poncho. In our example, this maroon red/marsala fedora by OEM works best.
Step 5: Aim high with boots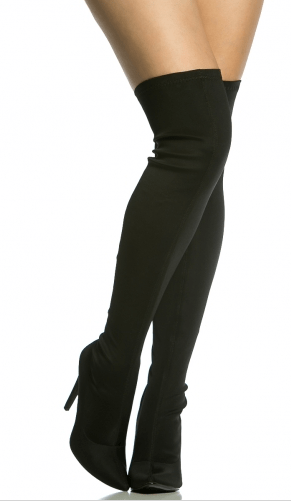 We recommend walking in knee high boots that at least hit your knees. They'll keep your legs warmer on top of your leggings like this pair from Cicihot. If you have petite legs, opt for booties.
--------------------------
Want to know more about Joua? Follow her here!