We all know that nothing beats a good skincare routine when it comes to achieving that radiant, youthful-looking complexion. But there's no harm in getting a little help from the makeup department. Even though some would say that piling on makeup makes you look mature, there are actually tricks and techniques that can transform your features to appear more youthful. Ahead, five tips on how to apply makeup to take years off of your look in an instant.
Don't skip the prep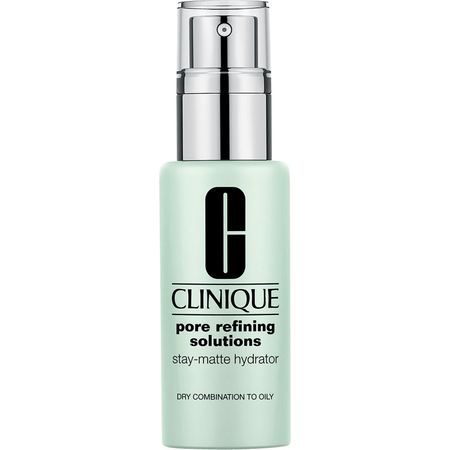 Clinique Pore Refining Solutions Stay-Matte Hydrator, USD39 (clinique.com)
We often forgo priming and moisturising in favour of saving time in the morning but doing so is a big mistake if you want to look and keep your skin youthful. The combination of these two products will help makeup apply flawlessly. The primer will hold the foundation in place so it doesn't transfer to other areas by midday. Meanwhile, the moisturiser smooths out any dry or flaking areas that could magnify fine lines. If you're a busy gal, look for multipurpose products that can serve both as a primer and moisturiser.
Go easy on the brows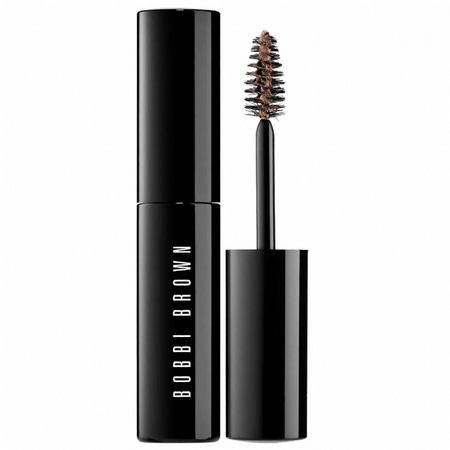 Bobbi Brown Natural Brow Shaper & Hair Touch Up, USD28 (bobbibrowncosmetics.com)
Having that sharp-arched, brows on fleek look may not be your best option anymore if you want to look a little younger. Instead, try the straight-shaped eyebrows. To do this, just follow the natural shape of your brows and only pluck the stray hairs. Use a brow shaper to hold brow strands in place and softly fill in uneven areas.
Apply blush higher on your cheeks
Mamonde Flower Pop Blusher, SGD 24/~USD17.43
Instead of applying contoured and harsh blush lines, go for a softer look by gently whirling your brush from the ear to your mouth. This will give the appearance of lifted cheeks and glowing skin. Avoid using vivid shades for blush; natural pinks and peaches work best in achieving that effortless radiance.
Apply eyeliner thinly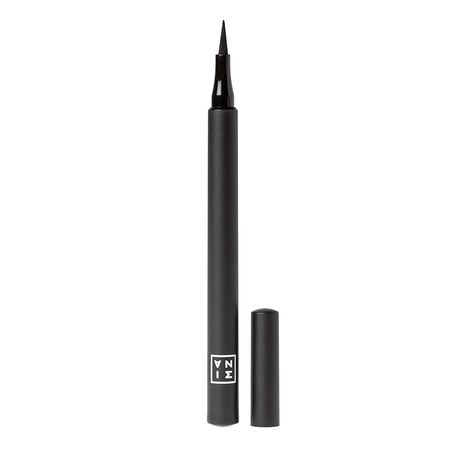 3INA Matte Pen Eyeliner, SGD23/~USD16.70
Wearing eyeliner can work wonders for the shape of our eyes. However, if you apply it on too thick and dark it will weigh down not only your eyes but also your face. Your best bet is to blend the eyeliner at the outer corners of your eyes to give a soft definition that won't overwhelm your overall look.
Add some shimmer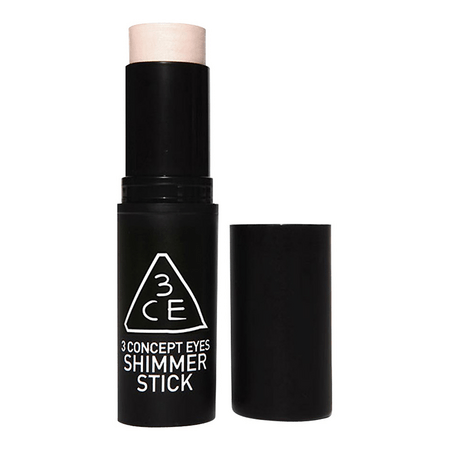 3CE Shimmer stick, PHP887/~USD16.41 (sephora.ph)

Mixing a little shimmer to your usual matte makeup look will give you that youthful dewy glow. Start by applying shimmer to the inner corners of your eyes to brighten and perk up the eye area. You can also apply shimmer all over your lids if you're comfortable with it. Next, dab some shimmer on your brow bone and at the top of your cheeks for a highlighting, 'lit-from-within' effect.
Next, check out these zodiac-inspired makeup products.