We have finally found our Featured Fashionista for February and she is none other than
Joycelyn Thiang
! Her style is very casual-feminine, perfect for the month of love.
Since February is such an eventful month, we got her talking about her fashion and blogging background and her outfits for the upcoming Valentine's Day and Chinese New Year.
--------------------------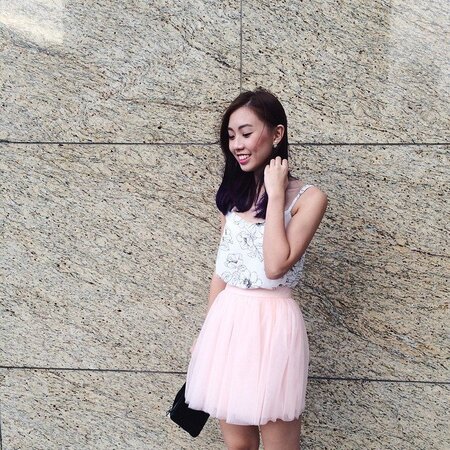 How did you get into fashion and blogging?
I love clothes and absolutely love dressing up! Blogging was popular back when I was in Secondary school about 7 years ago and I guess it stuck with me.
Can you describe your style?
Classic and feminine chic. I love anything from bold floral prints to basic plain apparels.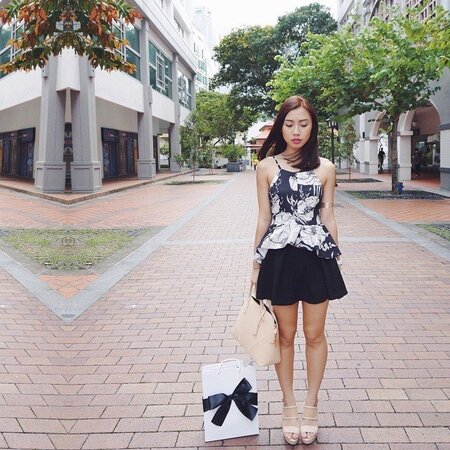 What are your favourite Spring/Summer fashion and beauty trends?
I love that white-on-white are in trend this season and definitely bright lip colours! I can't do without my lipsticks.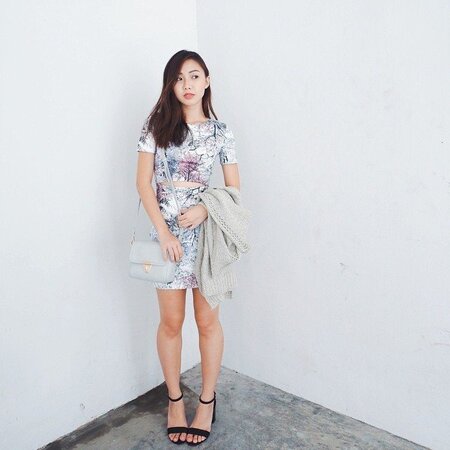 February is both the Chinese New Year and Valentine season, what do you love most about these events?
I love that I get to dress up for both events. I'm really, really vain.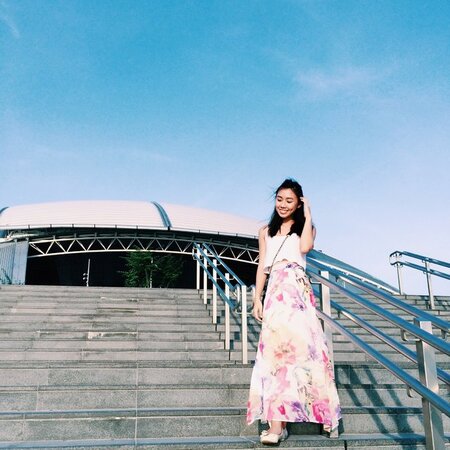 What are you planning to wear to these events that are from your favourite Spring/Summer trends?

I'm going to go for a classic full white ensemble or a vibrant floral outfit! Both are really suitable for the above mentioned events.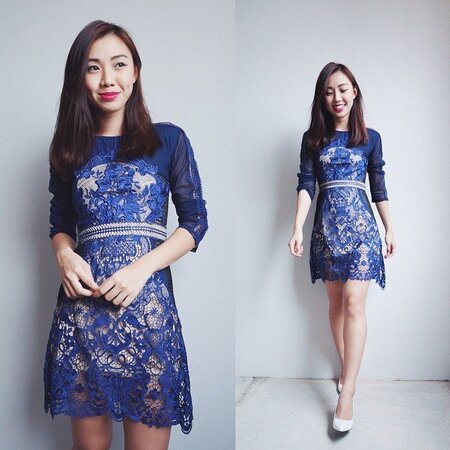 Do you have a particular go-to piece that you bring out whenever the fashion season changes?
Of course! I always fall back on to my trusty basic shift dresses. They never seem to go out of trend!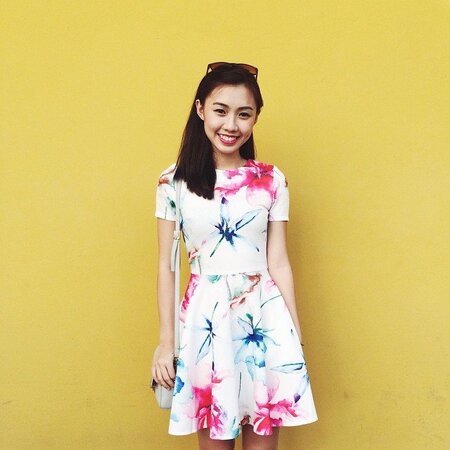 What are your Valentine's Day and Chinese New Year Looks?
Snap a photo and share it with our Fashion Community!
Click here to see more of Joycelyn's photos!