For some, changing the hairstyle is bold and life-altering. For others, it's just a matter of what mood you are in. No matter the mindset or reason, though, a tweak to the usual can deliver great results. Looking for a change in colour to ring in the Lunar New Year? We've got some for you, and they're lucky ones at that! But before we dish the deal, here's a friendly reminder that you need your hair to be at its healthiest and strongest before you make the change.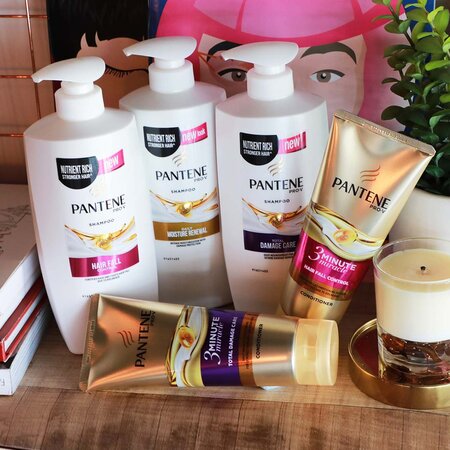 A good hair care routine using products that combat free radicals and repairs damage is a must. Wash your hair without stripping it of the moisture it needs to keep it healthy.
Pantene
shampoos are packed with Pro-V Nutrient Blends, giving hair strength to fight against damage. Complement your routine with the Pantene
Pro-V 3 Minute Miracle Conditioner
, which works to protect the hair from further damage with the help of Keratin Damage Blockers in just three minutes! There's a variant for your every need, too:
Hair Fall Control, Total Damage Care,
and
Daily Moisture Renewal
. Whatever your hair needs, there is a Pantene for you.
Once you've made sure your hair's strengthened and healthy, embrace the new year and get lucky with these hair colours according to your zodiac sign, as prescribed by our friends from
New
Trend Lifestyle
.
White for Rat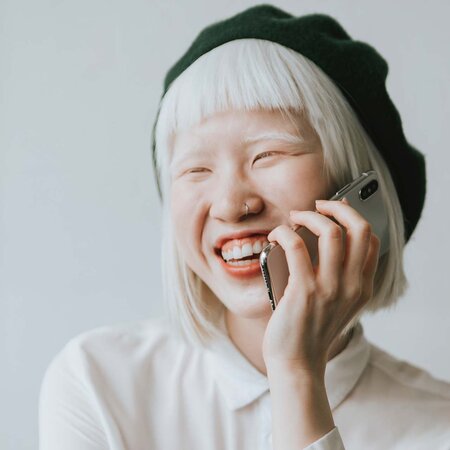 It's going to be a year full of drastic changes for you, so we say why not give your hair a drastic change, too? Go all out with the changes and let it brighten not only your disposition but also your look. Think of it as a clean slate for better things to be written on.
Purple for Ox
It's your time to shine at work this year. Pair a good new development in your life with a hair colour that's just as good. Amp up your luck and seal the deal with the royal colour of purple.
Orange for Tiger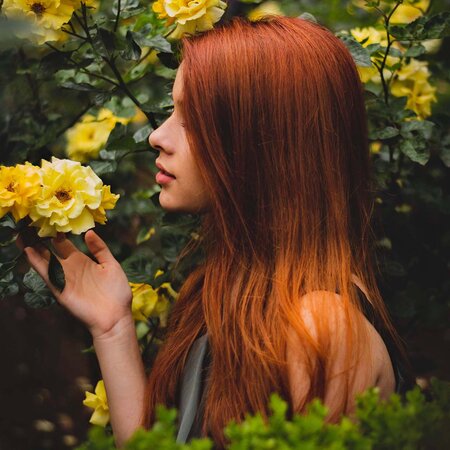 If you've ever been curious about what it's like to wear the colours of your Chinese zodiac, this year is the perfect time to pull the trigger. It's going to be a good year for you, but there's no harm in giving Lady Luck a little nudge with the help of your hair colour.
Pink for Rabbit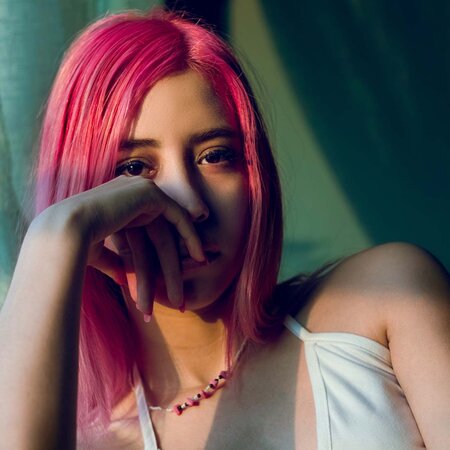 Be pretty — and lucky — in pink this year. It will be a fulfilling year for you when it comes to your career, and a colour that's as sweet as its state seems to be just fitting. This colour might just bring luck when it comes to your romantic relationship, too.
Grey for Dragon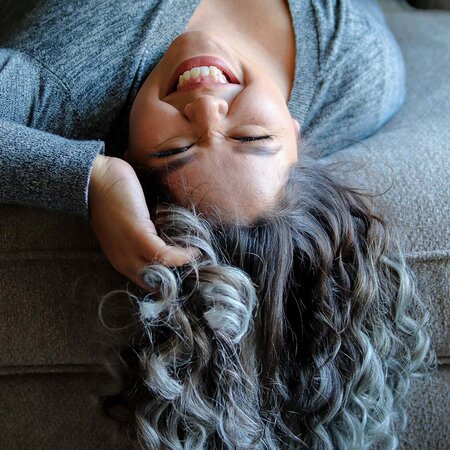 They say there's wisdom that comes with age. We say there's luck that comes with the hair colour often associated with getting older, too. You'll be getting a lot of help from the people around you, but there will be trouble if you don't rein in your temper. With a colour as cool as grey, you'll be reminded not only of your luck but also the need to keep your cool.
Green for Snake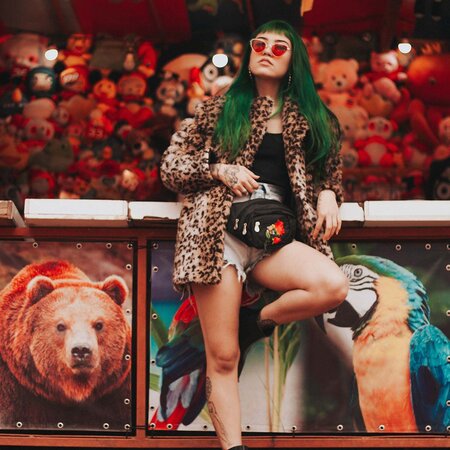 It's going to be a rocky year for you, so make sure that luck is on your side by donning the colour of hope. You're going to need to invoke the quality of your hair colour because you'll be dealing with conflicts with other people. But don't worry because your career will reach a new level — just make sure you keep your lucky colour and relationships in check.
Beige for Horse
Things will be bright for you this year, but make sure you balance it out with something neutral. This shade for your tresses is just perfect. With the lucky colour helping you out, make sure you remember to keep things and your ego in check, though, to ensure that everything is smooth sailing.
Red for Goat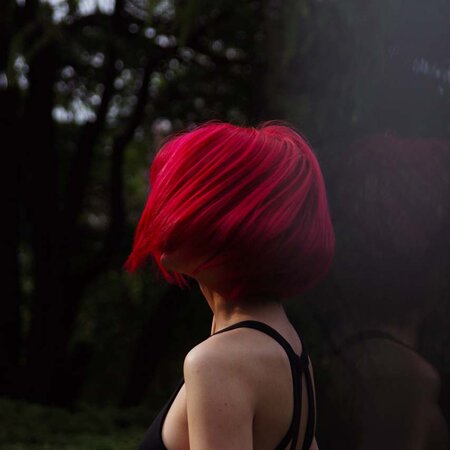 This year's going to be challenging for you in terms of your relationships, so better counter it with something bright and bold. Be assertive when it comes to opportunities but also remember to always be kind and look after your words.
Black for Monkey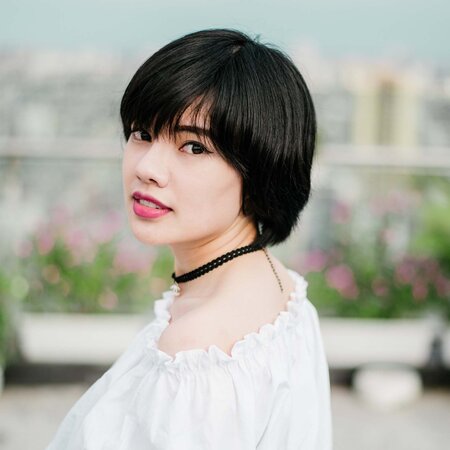 It's going to be a tumultuous year for you, with lots of changes and hardships when it comes to your personal relationships. Fret not, though, because a little luck will help you out. Blackout the negativity (pun intended) with this bold colour choice.
Brown for Rooster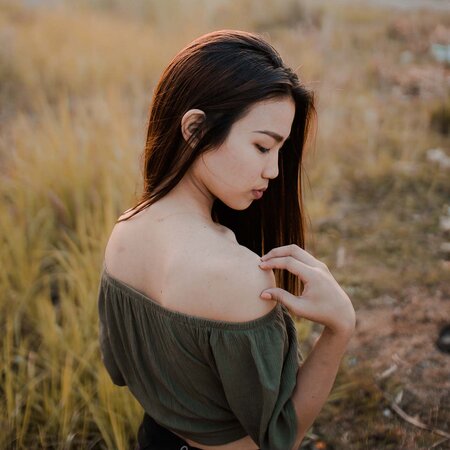 It will be a better year for you than last year, but because of your propensity to overthink, things may not improve that much. So we say paint your colour a little lighter and manage your way of thinking the same way to let good luck in.
Blue for Dog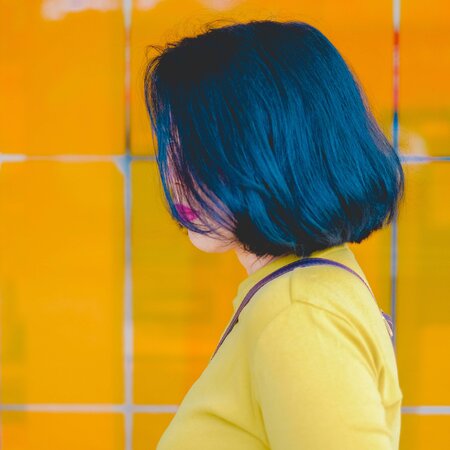 Your fortune's anything but blue this year. Your career and wealth will be great this year, but there are areas to improve upon. Take for example your romantic life and health. Make sure you're lucky in these areas, too, by feeding your luck with the right colour.
Light Blue for Pig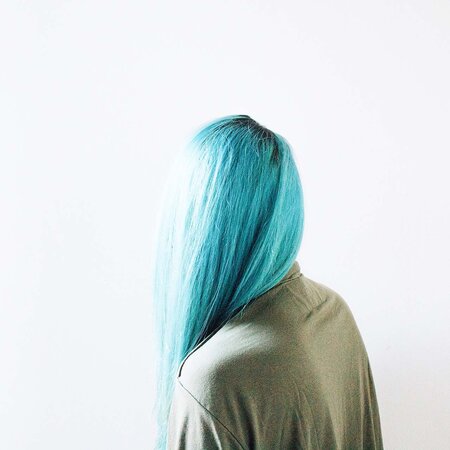 This year will be filled with lots of highs and lows for you. To ensure you get more of the highs, take things lightly — both in the way you perceive things and the way you look. You're a bit anxious when it comes to life's uncertainties so make sure you breathe and enjoy things as they come. Be reminded of that with the help of the calming hue of your hair, too.
It's now possible to have coloured hair without frizz with the Pantene Pro-V series. Get your Pantene Pro-V 3 Minute Miracle Conditioner here.