For some, changing the hairstyle is bold and life-altering. For others, it's just a matter of what mood you are in. No matter the mindset or reason, though, a tweak to the usual can deliver great results. Looking for a change in colour to ring in the Lunar New Year? We've got some for you, and they're lucky ones at that! But before we dish the deal, here's a friendly reminder that you need your hair to be at its healthiest and strongest before you make the change.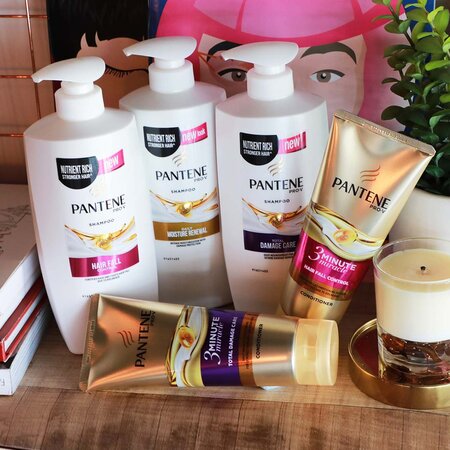 A good hair care routine using products that combat free radicals and repairs damage is a must. Wash your hair without stripping it of the moisture it needs to keep it healthy.
Pantene
shampoos are packed with Pro-V Nutrient Blends, giving hair strength to fight against damage. Complement your routine with the Pantene
Pro-V 3 Minute Miracle Conditioner
, which works to protect the hair from further damage with the help of Keratin Damage Blockers in just three minutes! There's a variant for your every need, too:
Hair Fall Control, Total Damage Care,
and
Daily Moisture Renewal
. Whatever your hair needs, there is a Pantene for you.
Once you've made sure your hair's strengthened and healthy, embrace the new year and get lucky with these hair colours according to your zodiac sign, as prescribed by our friends from
New
Trend Lifestyle
.
White for Rat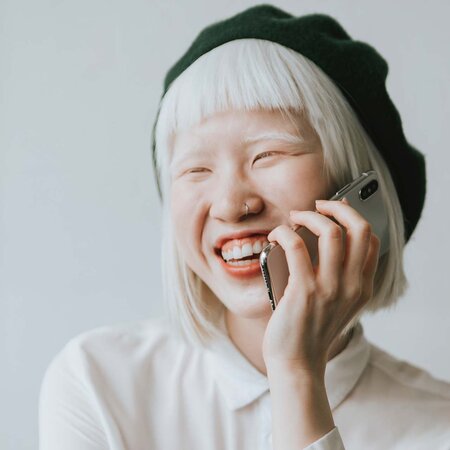 It's going to be a year full of drastic changes for you, so we say why not give your hair a drastic change, too? Go all out with the changes and let it brighten not only your disposition but also your look. Think of it as a clean slate for better things to be written on.
Purple for Ox
It's your time to shine at work this year. Pair a good new development in your life with a hair colour that's just as good. Amp up your luck and seal the deal with the royal colour of purple.