Eyewear is often regarded as an afterthought. But a good pair of glasses — whether they be prescription or sunglasses — can easily level up an outfit. It's the cherry on top; it seals the deal. But of course, not all glasses are created equal. There are some that catch your eye swiftly but in the long run proves to be not worth your while… and then there's Bolon.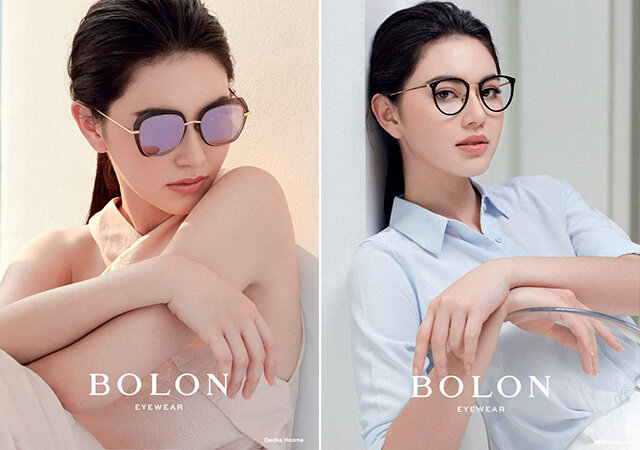 (Left) Davika Hoorne is wearing BL7007D11; (Right) Davika Hoorne is wearing BJ6021

In today's world, making a mark matters, and cementing your unique style is a must. Men and women are no longer blindly following trends. Instead, they want something that celebrates their personhood, and trends are their tool to sharpen their personal style. Armed with that knowledge, Italian-designed Bolon Eyewear strengthened their philosophy to create eyewear that champions individuality.

Casual-chic, elegant, trendy, fashionista, classic, or modern-retro — there's a pair for every type of personality and style. Inspired by stylish and sophisticated Italian design, each pair of Bolon glasses is created with utmost care, precision and premium quality. It's no wonder Bolon counts Hollywood actress Anne Hathaway and model Hailey Baldwin as its brand tastemakers.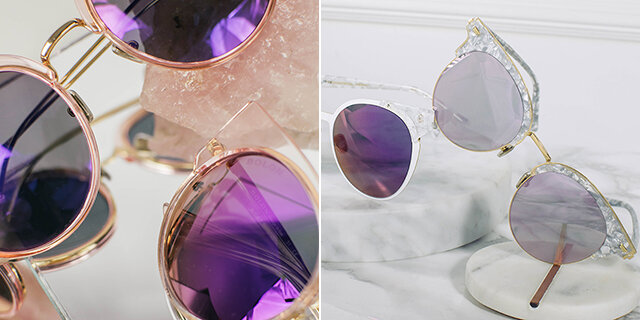 (Left Frame BL6018B30; (Right) Frame BL6026B90
Made with Italian Premium Acetate-Resin and Memory resin TR90 crafted in Switzerland, all of their products are strong yet lightweight. But don't let the global inspiration and craftsmanship intimidate you. Remember the annoying experience of having your glasses slipping down your nose? Every pair of Bolon eyewear is crafted perfectly to fit and celebrate Asian faces. With Bolon, you'll never have to deal with that ever again.
The frames are topnotch, and so are the lenses. Their high-definition polarised lenses offer true-to-life colour perceived by the eyes and give optimum sun protection for your peepers. The lenses are also shatter-proof, so you'll definitely enjoy them for a long time.
The Bolon Eyewear boutique is now open at Wisma Atria, Singapore. Catch Singaporean celebrities Fann Wong and Lee Teng at the opening event on 23 September 2017, 6PM. Learn more about Bolon here.