If you thought LZD catered only to your everyday fast-fashion and weekend dressing needs, you're wrong. The label has now launched LZD Premium Collection – a range that comprises occasion and formal wear.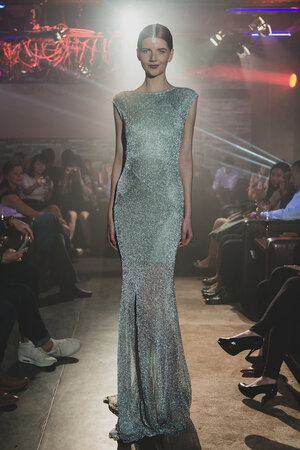 The collection, which stays true to the brand's philosophy of dressing you for your every mood, is inspired by the struggle between good and evil and features pieces that range form light to dark with metallic accents: think bohemian maxi dresses, sleek jumpsuits, skirts with asymmetrical hems, tailored shorts, tuxedo pants. The hallmarks of the collection were the premium fabrics and cuts that flattered the Asian body type.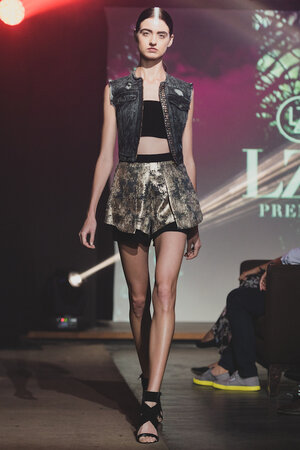 An annual collection, LZD Premium also includes shoes and features only 10 pieces per design, so you will want to get your hands on it quick when it launches in February next year.