We only have one chance at meeting someone for the first time, whether it be for a
job interview
or a social gathering. And most of the time, this initial introduction can dictate how we'll be perceived by these people in the long run.
In life, not everyone will go an extra mile to get to know you better and give you the chance to show what your personality has yet to offer. So here are some tips to make those first impressions count!
--------------------------
Take time in planning out your outfit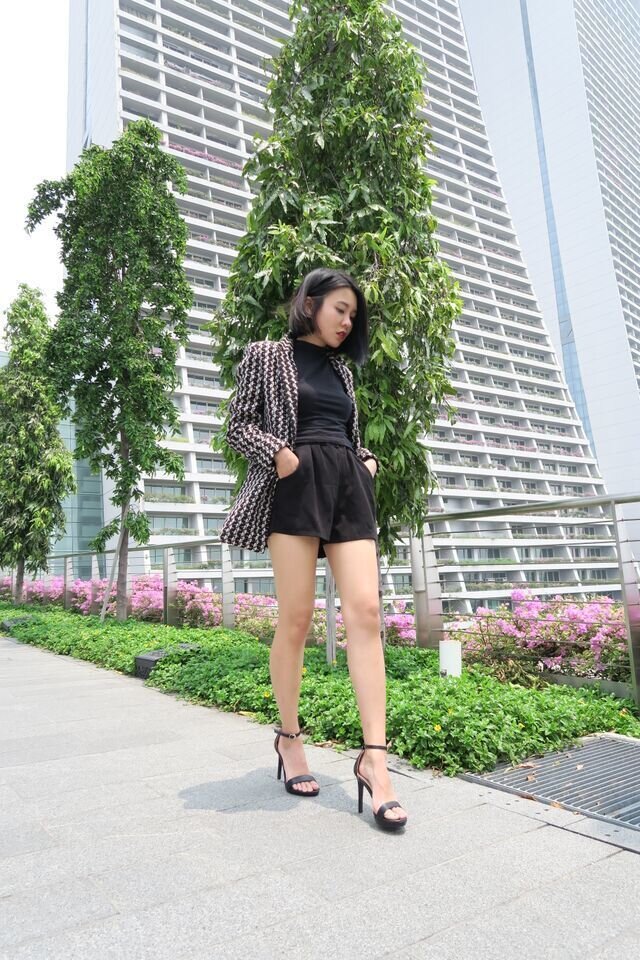 Always make sure you match your outfit to the occasion. The best way to go is to ask the host of the event upon receiving the invitation and confirm a couple of days before the event. For corporate interviews and meetings, blazers are always the saving grace in making an ensemble presentable.