(cover photo from christyfrisbee)
Just like your shoes, your lipstick can make or break your whole makeup look. It's a vital step that seals your MOTD together and the last thing you want is for it to keep coming off, especially when you're somewhere fancy and glam. Aside from buying long-wearing lipsticks, there are other ways to keep your lipstick intact for hours and hours to save you from the shame of a sudden "naked" lip.
Remember to keep your lipstick from wearing off with these 5 easy steps and beauty hacks so you'll never deal with a (literally) nude lip ever again!
--------------------------
Step 1: Prime Your Lips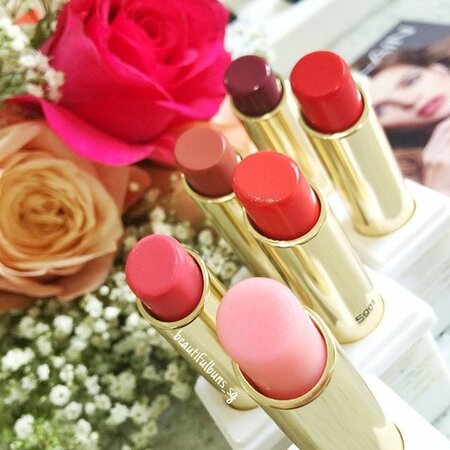 Your lips may just be a small space on your face but you must treat like how you would your base makeup. Before you apply that swatch of lip colour, make sure it's moisturised with a lip balm for a smooth and plump canvas. When it's about time to move on to the next step, dab a small amount of foundation on your lips as a primer for your lipsticks so it sticks better and the colour payoff is more vivid.