The breeze is getting cooler, the fairy lights are starting to twinkle, deals are all over store signs -- the holidays are here. And along with snuggly sweaters and long shopping lists, the festive season just brings out the joy in each and every one of us for varying reasons.
So whether or not you have plans for the holidays ahead, make the most out of your year-end moments with these top tips!
--------------------------
Step up your skincare routine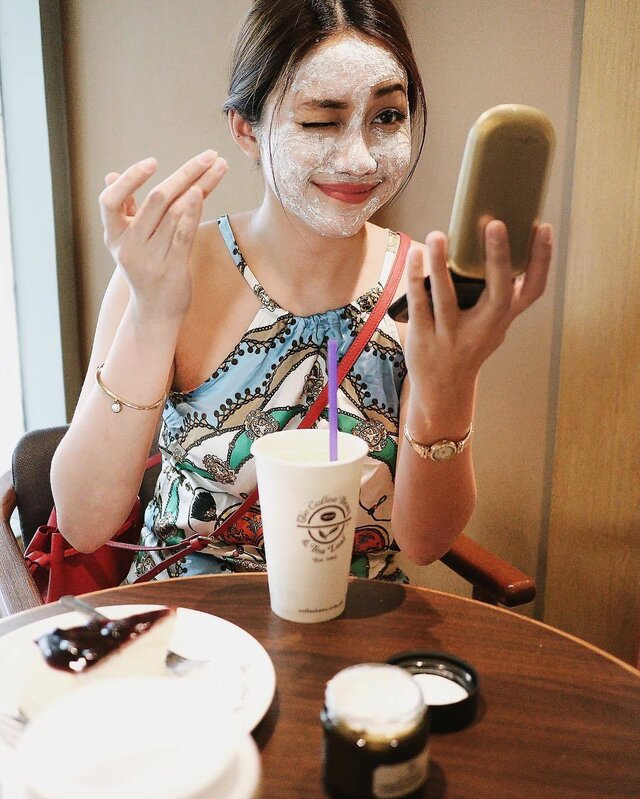 Our skin significantly changes when the weather starts cooling down. And even if you have your MOTD looks prepared, starting with healthy and plump skin as a base should always be a priority, especially with all the parties and the photos to be taken on this occasion. So make sure you exfoliate, hydrate, and moisturise extra during this season.
--------------------------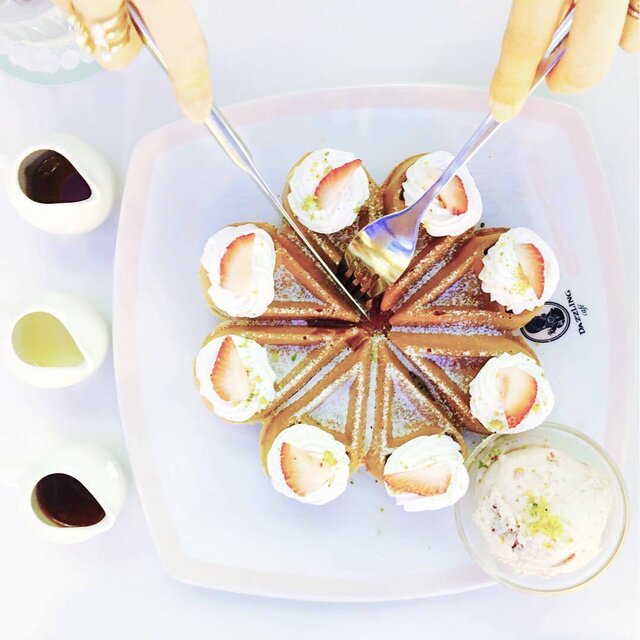 Food and drinks come along any celebration. And with the festive season being a month-long event of extravagant proportions, keeping your intakes in check is a necessity. Struggling with after-holiday weight gain can be troublesome, as we are all well aware, so enjoy taking a bite out of everything, but always keep your health and fitness in mind.
--------------------------
Take time to unwind alone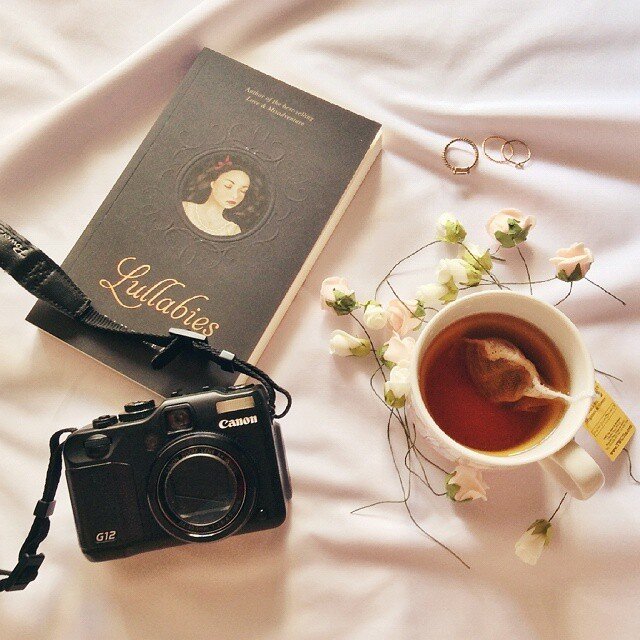 Put on the kettle, grab a good book, light up some scented candles, and put your feet up-- reserve a couple of your holiday breaks for some me-time. The weather allows us to just snuggle up in bed and sip on a cup of tea, so take advantage of the situation to recharge and reward yourself for working hard throughout the year.
--------------------------
Catch up with the important people in your life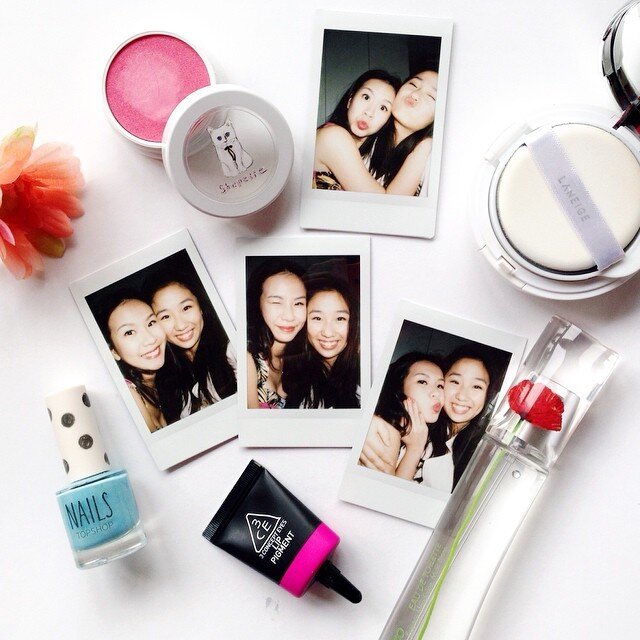 Throughout the year, our busy lifestyle takes up most of our time. So what better way to celebrate the festive season than taking the time to slow down and hang out with our family, friends, and significant others. With many things to thank for as the year closes, spending time with the most important people in our lives makes the holidays truly worthwhile.
--------------------------

How are you spending the holidays? Let us know in the comments below!