MAKE UP FOR EVER
is known as the professional makeup line of innovative and artistic products created for professional stage artists, makeup artists and makeup enthusiasts. Teaming up with global pop sensation
CHARLI XCX,
who is known for her bold and energetic stage presence, they came up with the new and exciting
AQUA XL Eye Pencil
.
"I love the creative energy of MAKE UP FOR EVER. They create products that allow me to experiment and be free. When I wear makeup I can feel sexy, demure, classic, futuristic… so many different things. MAKE UP FOR EVER is vibrant, energetic and diverse. I can play with the products to suit my mood. That's what I love the most." said Charli XCX.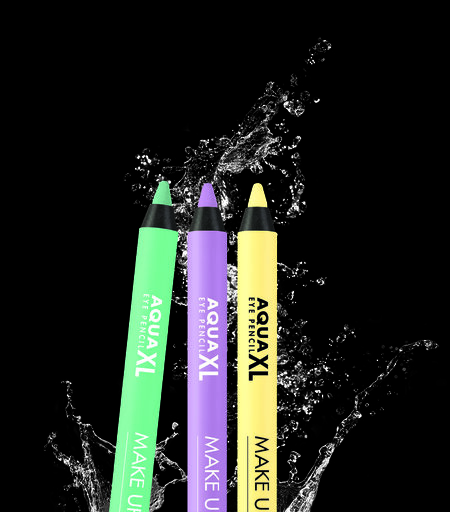 The AQUA line, upon which performers and their makeup artists have long relied, has become AQUA XL, taking the limits of makeup performance to new levels. MAKE UP FOR EVER is revamping one of its iconic products with a new high-performance formula: AQUA XL eye pencil, the first of the AQUA XL line and specially designed for performers' needs.
These eye pencils are stage-proof and offer flawless makeup results, incredible stay-on power and high color intensity. As comfortable as it is easy to apply, the AQUA XL eye pencil's long wear waterproof formula is resistant to all stage conditions and perfect for real life-use.
--------------------------
AQUA XL eye pencils are available in all MAKE UP FOR EVER counters in Malaysia.