One of the ways to start going healthy is by trimming your diet. And when we say "trimming", we don't mean totally laying off the carbs and munching on some lettuce for all your meals. It's all about balancing your food intake, controlling unhealthy weight gain by natural means, and not making drastic diet changes all in one go.
Ahead, we share some small tweaks to your meals so you can start to move forward with eating healthy. Spoiler: it involves chocolates, steaks, and salsa!

Zest up your water




We've heard this a million times: hydrate for your health. But based on experience, one of the things that throw water off for us is its tastelessness (unless you're in Japan where they have peach- and orange-flavoured water). This is the reason why people opt to reach more for sodas or energy drinks. Our solution? Add some flavour by throwing in some sliced up lemon, berries, or apples into your water bottle. Not only is it refreshing, it also adds in some of the anti-oxidising components of the fruit, levelling up your usual hydration.
Learn how to work around your sweets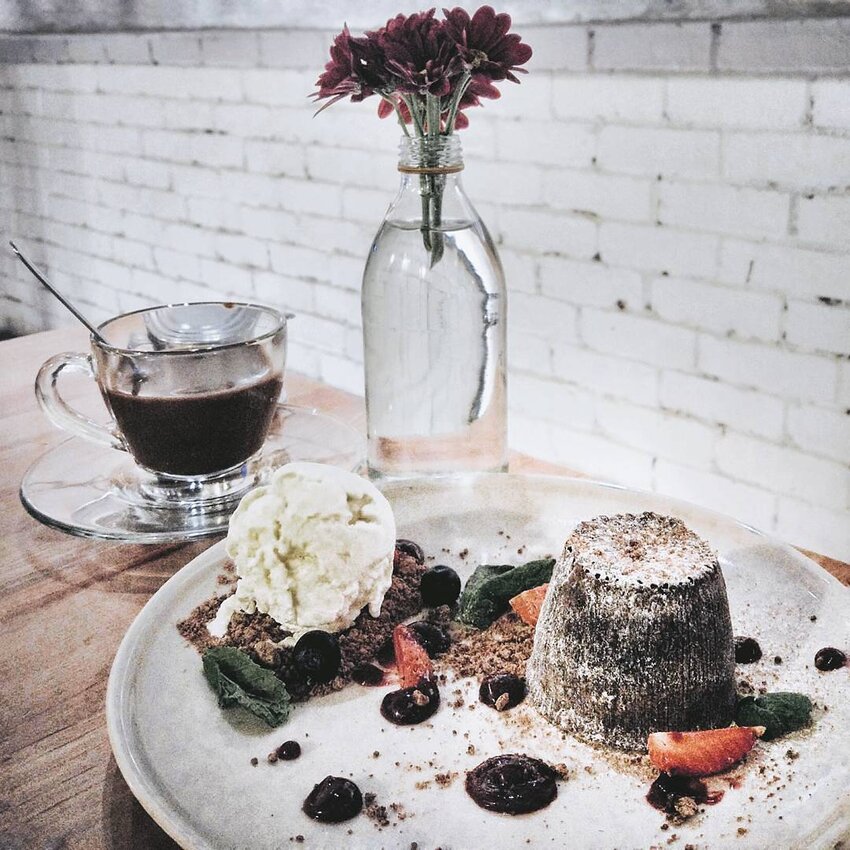 Your body needs its supply of sugar when you've busted out some sweat. So a half-glass shot of soda or a small chocolate bar after working out is more than a necessity than a want. Leaving your body tired and sugar-less after major exhaustion can take a toll later on, making you binge on unnecessary food to compensate for your hunger. So treat these sweets as an incentive after an extensive gym session or switch it with some dark chocolate if you're snacking for fun. Who said you can't enjoy these small pleasures in life while living healthy?
Do it like the Queen and sip on some tea




(Photo from: TeaWithMakeupMagic88)
Besides being an anti-oxidant, tea also helps boost one's metabolism. It maybe a tad bit low on caffeine compared to coffee, but it stirs up more benefits for both your skincare and fitness as it lessens the chances of dehydration in the process. Plus, you can even look up the benefits per tea concoction to suit your health needs.
Swap your favourite dip with salsa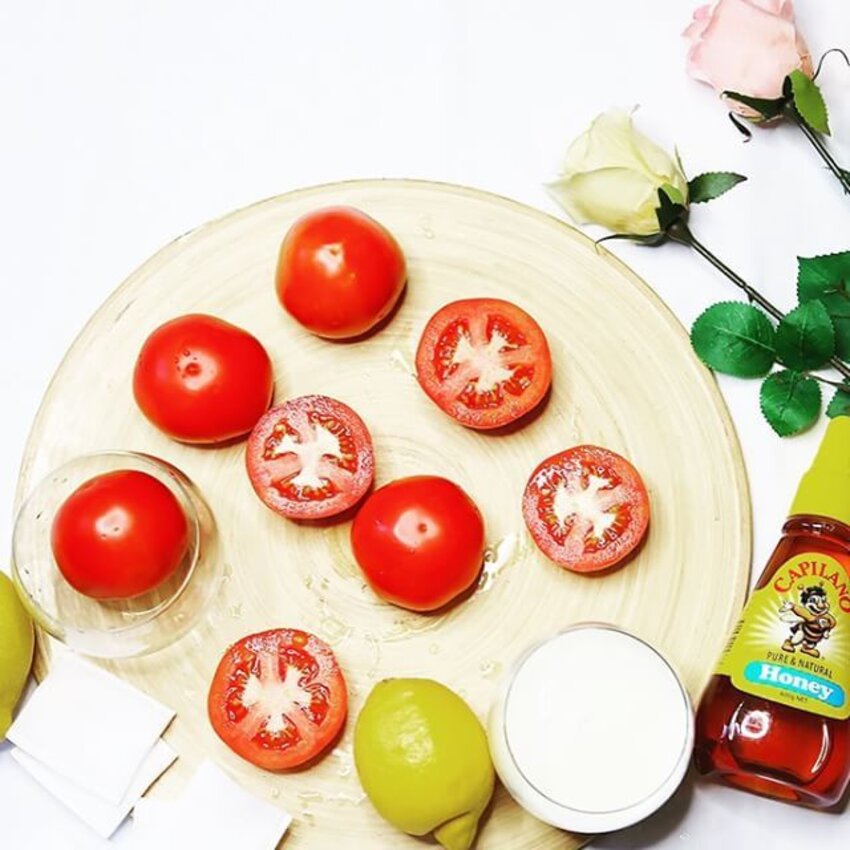 Asians are pretty attached to their dips. We're not one for bland flavours and we always want to treat our palate with something savoury, but instead of going with processed ketchup, honey mustard, or ranch, give good ol' salsa a space in your meal for a healthier option. It's packed with flavour, minus the added sugar and preservatives.
Say yes to proteins




One of the things that irks us when it comes to dieting is immediately thinking about veggie-overload. But if your goal is to tone up your muscles and to just improve your current shape, packing on the protein not only helps you with energy-building for working out, but even small and lean portions (steak, anyone?) are enough to make you feel full without going on a binge.
(Cover photo from: jankliciouz)
While you're on the fitness track, why not do some athleisure OOTD-planning as well with these brands?