(cover photo from JessyTheKLChic)

If you are the type of person who loves using hydro gel masks regularly, you'll notice your skin's dramatic improvement. It's moisturised, firm, and radiant as ever! However, since it's pretty expensive to buy masks on a regular basis, you'll also notice your wallet going dry. We have one solution for this dilemma: make your own mask!
With just 2 ingredients and 3 steps, you're able to get that soothing feeling and soft skin in an instant. So here's how you can make a hydrogel mask at home!
--------------------------

What you'll need: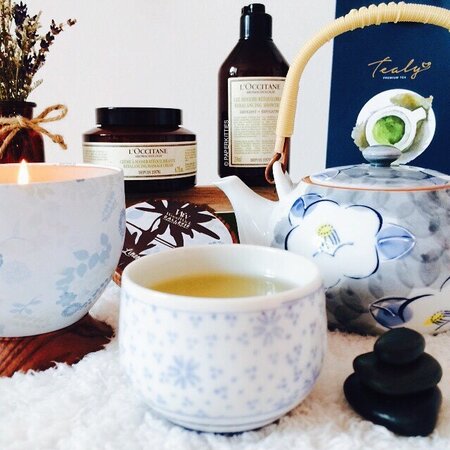 (photo from Paperkitties)

Spring roll paper or rice paper and green tea water.
Rice paper is what you'll use as your sheet mask, it has a similar consistency with your usual cotton and gel masks and is made from ingredients beneficial for your skin. The green tea, in addition to its benefits to our bodies, can tighten your pores, regenerate cell growth, and is high in antioxidants. You can use organic green tea for calming purposes. You can even add milk, honey, or aloe vera for additional vitamins and minerals.
Instructions:

1. Cut the rice paper into 2 or 4 smaller pieces according to your face's shape.
2. Dip the rice papers one by one into the solution for about 1 minute, make sure the tea is already cold enough.
3. When the rice paper turns soft and almost transparent, apply it on your face!
Enjoy Your Mask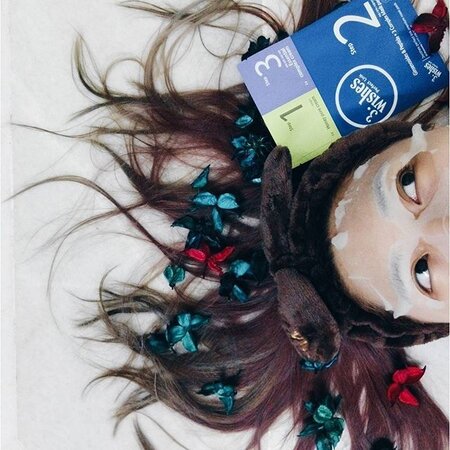 Leave your mask for 10-15 minutes to allow all the nutrients to seep in. Follow it up with your other skincare products and you're good to go!
So, happy masking everyone!
--------------------------

Want to know more about Erin? Follow her here!