Sometimes women are stereotyped to being inclined to only take on "girly" jobs and are questioned when they aspire to do "manly" jobs. The truth is, women can aspire to be whatever they want to be; because whatever the challenges, they will #MakeItHappen in their chosen path. In fact, they can even juggle two passions at once!
Our very ambitious Clozette Ambassadors from the Philippines, Debbie and Demmie Fermin, are the best examples of this. They are twins who aspire to be medical practitioners while strutting down the halls of med school in their fashionable clothes, keeping their love for fashion blogging alive.
Let's take a peek at their life and see how this duo gets things done while still looking good.
--------------------------

What got you started in fashion blogging? Whose idea was it?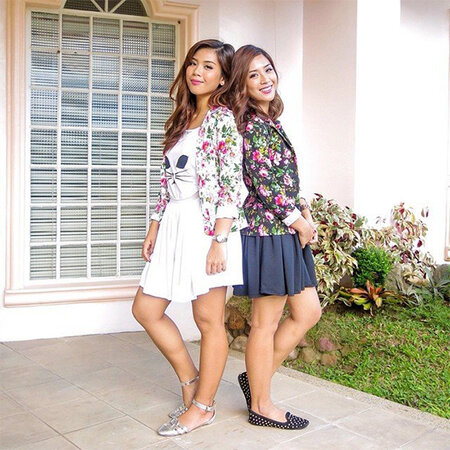 Debbie and Demmie in a sorta matchy matchy look
We both had separate blogs before. It was more of a personal platform and we just happened to share some outfit posts and fashion ideas here and there. Until the summer before entering medical school came and some of our friends urged us to do a fashion blog together. We decided to give it a try, basically just for fun at first. Surprisingly, we received a lot of views, positive feedbacks, and sponsorship offers. From then on, we decided to blog together!
Were you always fond of dressing up when you were kids? How do people differentiate your style?
Growing up as identical twins, we were dressed exactly alike by our mom. Entering our teenage years, we decided to deviate from that matchy-matchy norm and to embrace our individualities. Though we still have the same interests, we make it a point to inject our own personalities in our outfits. We both describe our style as "fashion chameleon" because we are open into trying different trends. We don't necessarily plan to wear something alike. We just dress up the way each of us feels like.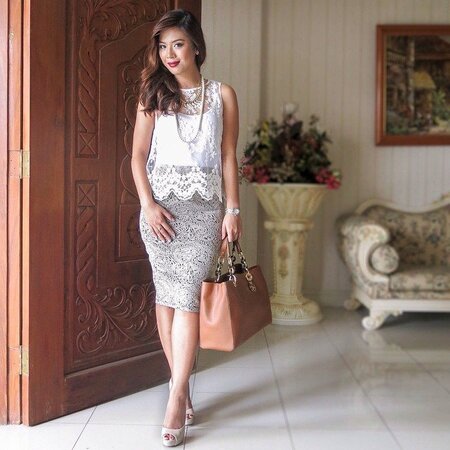 Demmie wearing an elegant lace on lace outfit.
We all know that pursuing a medical career is very hard, how do you find the time to balance everything? How do you stay flawless despite the stress?

It is already given that pursuing a medical career is hard, but it all boils down to passion. As what our blog title says, "The Twins Owning It." We are driven to "own" our goals and aspirations in life. We balance everything by managing our time well. We set priorities and we weigh the outcomes. We check our schedules and plan our study strategies and insert shoots and blogging during study breaks. We keep ourselves flawless (but not really because of pulling all-nighters) by having our monthly facial treatments and not missing out on our skin care regimen.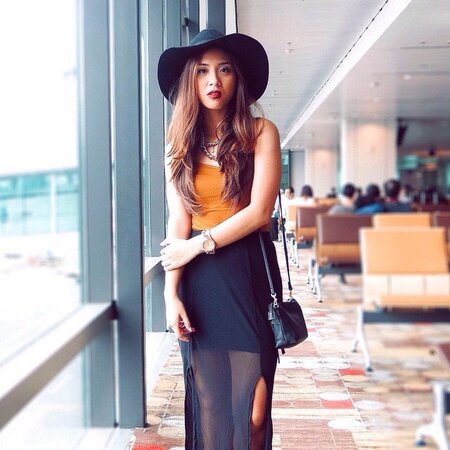 Debbie in a stylish summer look
What keeps you motivated?

Our family motivates us. We owe our parents a lot for providing us the gift of education and for letting us dream big. At the same time, they helped us grow to be holistic individuals who engage in extracurricular activities. We are also surrounded everyday by amazing and brilliant doctors who we really look up to. They keep us reminded of what and who we can become someday. We have this voice in our heads saying, "I want to be like you someday".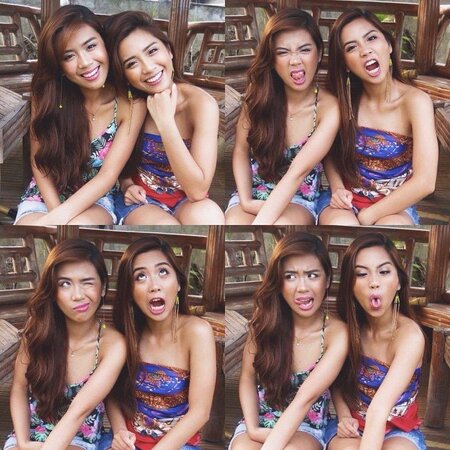 Debbie and Demmie looking fun and happy together
In the future, given that you're already medical practitioners, are you still going to continue your fashion and beauty blog?
Yes! We would love to continue blogging. We may not just focus on fashion and beauty, but we'll broaden our horizon by including lifestyle, travel and maybe even health tips!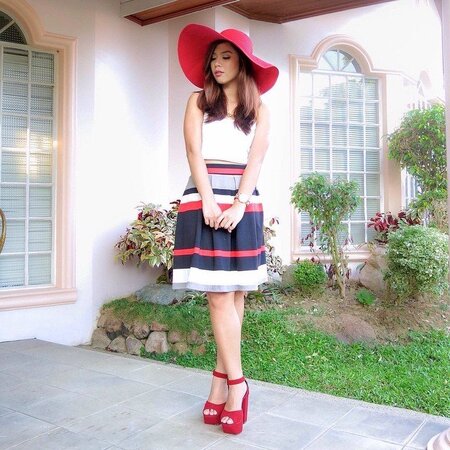 Demmie in a classic feminine OOTD
What do you love most about what you do?

It's realizing what we are capable of - juggling two different worlds. It's a fulfillment for us to do the things we are passionate about.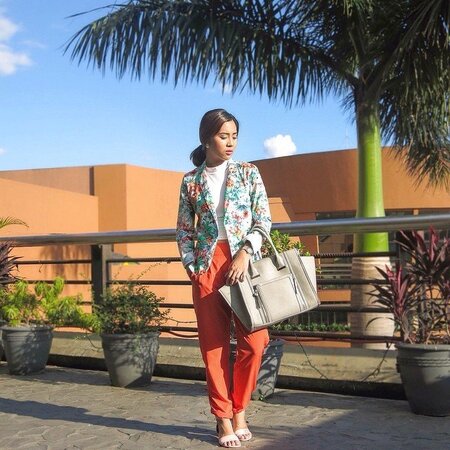 Debbie in a spring-inspired 9-to-5 outfit
What advice can you give to those fashionistas pursuing a challenging career like you do?
Make it happen! If you are eager to pursue a challenging career, make sure to put your heart in it. We are not saying it's a walk in the park, but the load will be lighter if you love what you do. You are never just a fashionista, you are bound to be more. Find your passion and strut with confidence!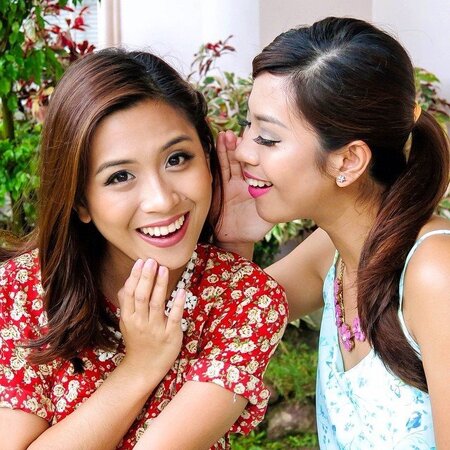 Debbie and Demmie's bonding time
Aside from being a beauty girl and fashionista, what else do you do to #MakeItHappen?
Let us know in the comments below!
Know more about Debbie
Know more about Demmie