When you get the fitness bug, you're in it for good. Such is our #MakeItHappen girl for this week, Fenny Yolanda--the fearless Clozette Ambassador behind the name of ladies_journal. Over the years, she has been trying out different physically challenging workouts and eventually fell in love with one of the hardest of all: Pole dancing.
We got to chat with her about how she balances the art and sport of Pole Dancing while still managing to look fashionable and ready to conquer the fashion and beauty scene everyday.
--------------------------
What got you started in fashion blogging?

First of all, I do love fashion and I have passion for it. That got me started and eventually I started a blog to share my passion with others.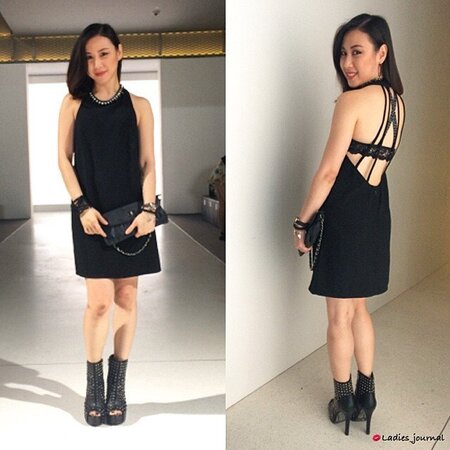 What made you try pole dancing?

I like to try a lot of things. It's part of my personality--I never have that mentality that I can't do something. Pole dancing looked like a challenge and I wanted to take that challenge.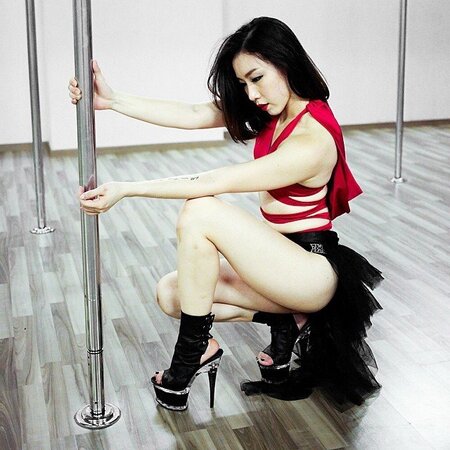 Have you tried other sports? What keeps you motivated to workout and try new things?

Yes. I have tried a lot of sports since I was a child. From swimming, basketball, volleyball...etc. I was also bad tempered as a child; and I realised working out and staying physically active helps me control my stress. My wish in life is also to live fully and to try as much things as I can. So I'm always looking for that new challenge.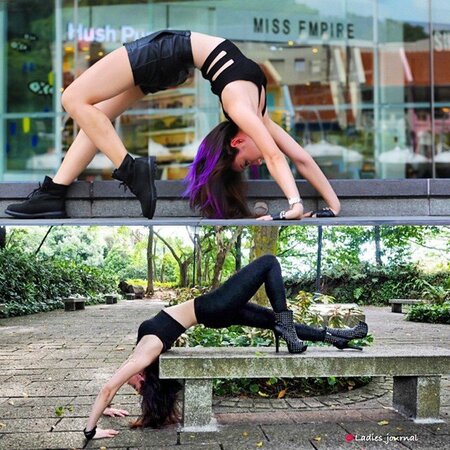 What do you love most about being a pole dancer? What's your favourite move so far?
Pole Dance is sometimes looked at negatively by many people. But once I tried it, I fell in love. It makes me love myself better, appreciate my body, learn to be sexy, and understand a different point of view of what is sexy. Not only that, it builds my flexibility, strength, and my inner beauty and confidence.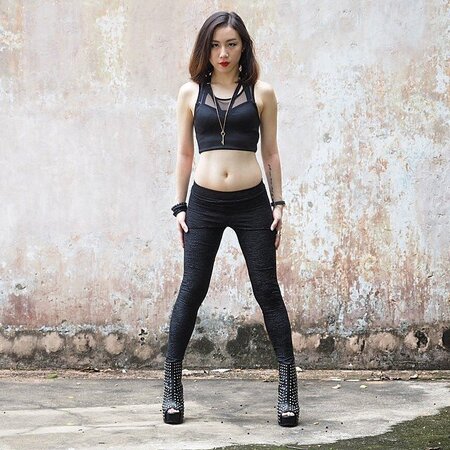 How did pole dancing affect you?

I learned not judge other people just because society may think a certain way about them. I started to understand and focus on my health as well, which has been great for my body and mind.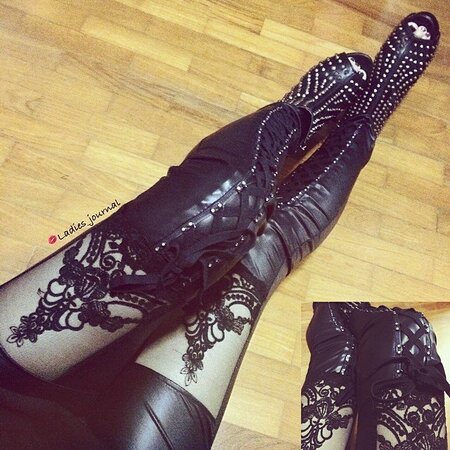 What advice can you give to fashionistas who want to try pole dancing?
"No Pain No Gain." Pole Dancing is not to show off the skin to be sexy. We need to train our muscles and enjoy all the pain. I am a person who doesn't like to look weak or feel weak. I really like to do things by myself without getting help from other people. It might sound selfish but this is the way I learn to be better.
So my advice is for people to experience all the good things and bad things in life. It's so wonderful and lucky to be able to feel all of those things. Live life without regrets!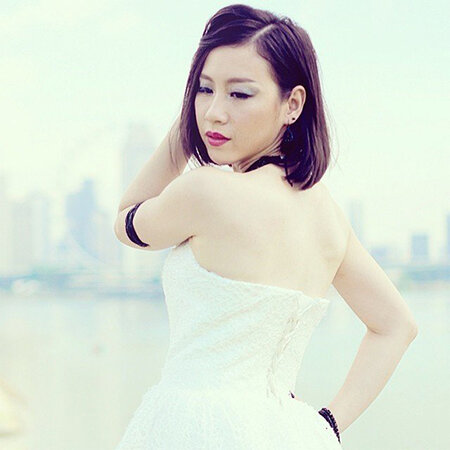 What are your thoughts on Pole Dancing? Let us know in the comments below!