Dry skin, much like oily skin, is hard to combat. Since your complexion barely produces any oil, you're prone to dry patches of skin that often flake off. While dry patches are easy to control with the right cocktail of skincare products, it's a different story when foundation and makeup is involved.
These dry patches of skin are often 'raised,' so when foundation is applied, it catches it and emphasises them even more. But, our dear dry-skinned ladies, you don't have to worry about that anymore!
Ahead we listed our favourite makeup hacks that will let your foundation effortlessly glide over any dry patch for a smooth and flawless finish.
--------------------------
Exfoliate beforehand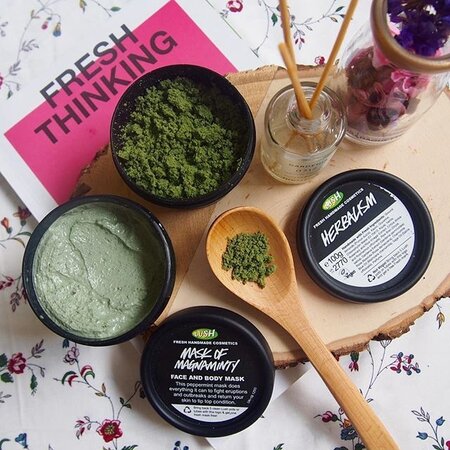 (photo from cassansaurusanaesi)
To get rid of most of your dry, flaky skin, the best thing to do before makeup application is exfoliating. Use a gentle exfoliating mask because not only will this get rid of any blocked pores, but the buffing motions will also remove your dead skin cells and refine your skin's texture!