Dry skin, much like oily skin, is hard to combat. Since your complexion barely produces any oil, you're prone to dry patches of skin that often flake off. While dry patches are easy to control with the right cocktail of skincare products, it's a different story when foundation and makeup is involved.
These dry patches of skin are often 'raised,' so when foundation is applied, it catches it and emphasises them even more. But, our dear dry-skinned ladies, you don't have to worry about that anymore!
Ahead we listed our favourite makeup hacks that will let your foundation effortlessly glide over any dry patch for a smooth and flawless finish.
--------------------------
Exfoliate beforehand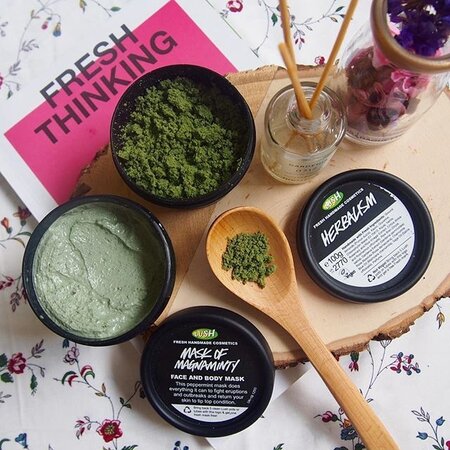 (photo from cassansaurusanaesi)
To get rid of most of your dry, flaky skin, the best thing to do before makeup application is exfoliating. Use a gentle exfoliating mask because not only will this get rid of any blocked pores, but the buffing motions will also remove your dead skin cells and refine your skin's texture!
--------------------------
Add a little bit of face oil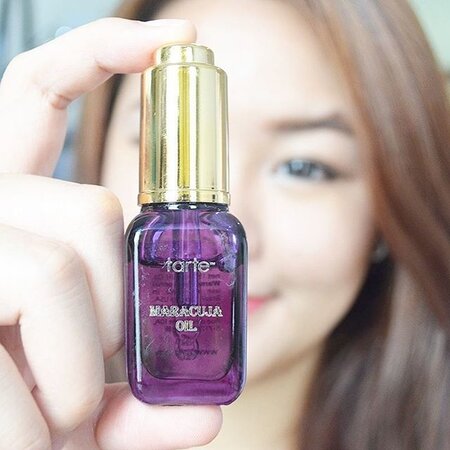 (photo from pattyregina)
Now that you're done exfoliating, applying your moisturiser and sunscreen, you can proceed to foundation! To avoid tugging on your skin, add a drop of your favourite face oil, or primer oil, to your base makeup. This will loosen up the texture, without sacrificing pigmentation, to make blending easier and faster.
--------------------------
Use stippling or patting motions
(photo from winterchee)
Whether you're using a brush or a sponge or even your fingers, always pat or stipple your foundation in. If you use circular motions to apply your makeup, it will catch all the dry patches you have; while if you pat or stipple it onto your complexion, it won't disrupt them and will evenly cover them. Patting or stippling motions may take more time, but the end result is well worth it!
--------------------------
Apply foundation downwards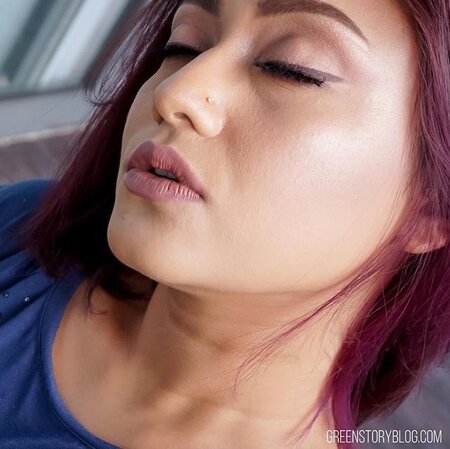 (photo from GreenStory)
With that in mind, always remember to apply your foundation downwards. Doing this will ensure that any dry flakes of skin that are raised will be flattened and covered, so when you have your foundation on, it looks like an even canvas.
--------------------------
Excited to try out these foundation hacks? If you have any more, share them with us in the comment section below!