For a makeup lover, one of the main things in your itinerary during a trip to Korea would be to spend hours looking through beauty aisles and stocking up on products that are at times either difficult to find around our region or are just a lot more affordable to purchase locally in Korea.
So since we're giving away a Trip for 2 to Korea to a lucky Clozetter this December, we thought we'd put together a list of 5 makeup brands to check out if you ever find yourself in Korea and ready to embark on a huge makeup haul!
--------------------------

Innisfree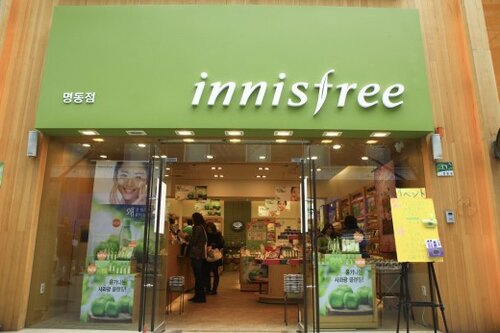 If you're all about pure, natural ingredients, then Innisfree is definitely a brand that you need to get your hands on. While mainly a skincare brand known for its eco-friendly products, its makeup (specifically their BB creams, mineral bases, and eyeliners) are some of the best around given its price point. Since they focus on natural ingredients for all their products, their makeup should be top-of-the-list for those with sensitive-skin or are just looking to add more natural products to their makeup collection.
eSpoir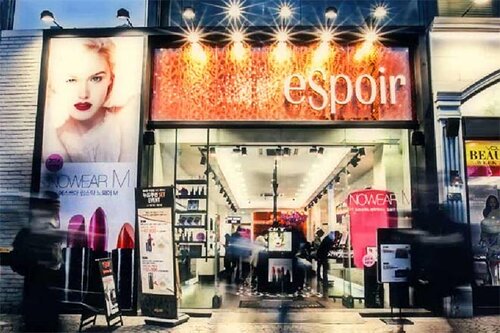 eSpoir is one of those brands that is able to look at what is currently being hyped about in the makeup market and recreate their own version of it. If you're looking for a more affordable alternative to high-end Western or Asian brands, drop by the nearest eSpoir store and stock up on their range of foundation, lip stains, and makeup tools.
Missha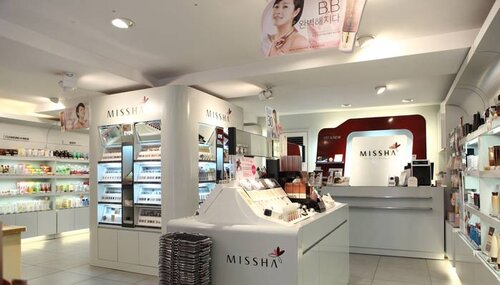 source
Known for their much hyped about M Perfect Cover BB cream, Missha focuses on quality essentials at affordable prices. While they've already hit global markets with stores (both onground and online) hitting as far as the US, nothing beats shopping at a Missha store right in Korea. Stock up on their BB creams, cushions, primers; and while you're at it, go ahead and grab their range of equally affordable skincare products. We highly recommend their Deep Cleansing Oil.
VDL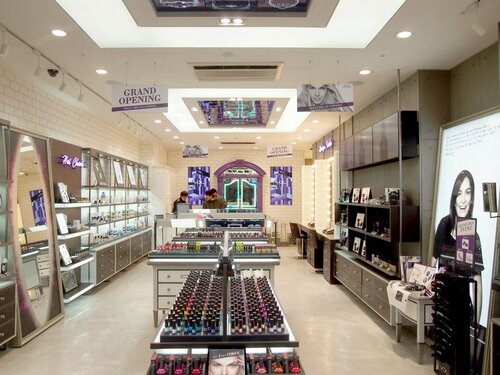 Makeup is all about quality and colour-payoff and VDL is a brand that doesn't disappoint, especially for those looking for vibrant, modern colours with an impeccable makeup finish. Unlike most Korean packaging, VDL also stands out from the rest with its sleek packaging reminiscent of MAC--perfect for those who would rather not whip-out bright pink packaging when out in public.
3 Concept Eyes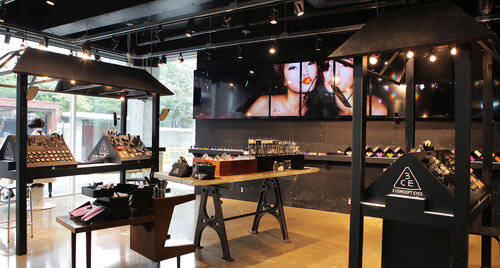 A cosmetic brand launched by Stylenanda, 3CE focuses on creating individual looks for women based on three ever-flattering colour palettes: pink, orange, and beige. While you can purchase 3CE products online, it's always fun to go through the whole let-me-swatch-everything-on-my-hand process when browsing through makeup products. We highly recommend their range of blushers and crayon eye-colour to add to your collection.
Want to go to Korea and stock-up on the latest Korean makeup products? Then, you're in luck because we're giving away a Trip for 2 to Korea, with US$2,400 shopping money!