As much as you love your work, there are days when it can be very draining. Since there are presentations, reports, and meetings, everybody can use a little more pick-me-up to jumpstart the busy day — or week — ahead. And what better way to pump up your mood and confidence than makeup?
Ahead, we share some MOTDs to keep you empowered and strutting with grace as you run through your tedious work schedule.
Classic red lips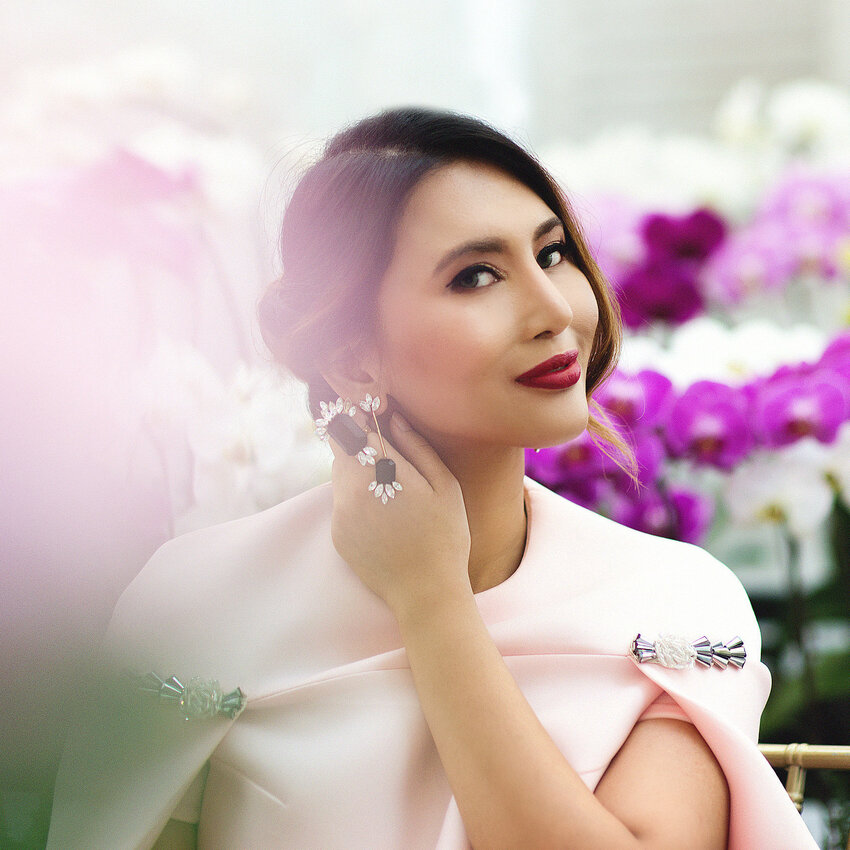 Feeling a little overwhelmed with everything you need to accomplish? Swipe on a red lippie and feel the power surge through your veins instantly! This classic look helps not just your vibe but also your psyche, and it really gives an extra pump of energy to help you work your magic through a hectic day.

Smoke 'em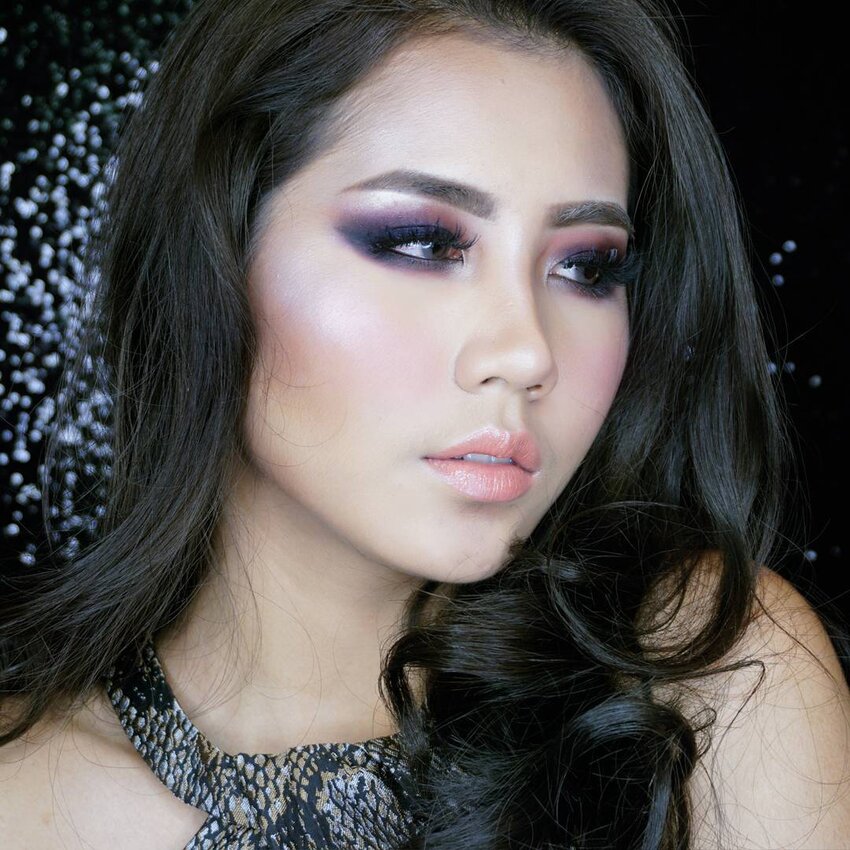 Don't have time for touch ups throughout the rest of the day? Even if you don't have time to refresh your lippie in between meetings and work errands, you're still making a statement with your peepers. Save the nudes for your lips and let your eyes do the talking with this look.
Go bold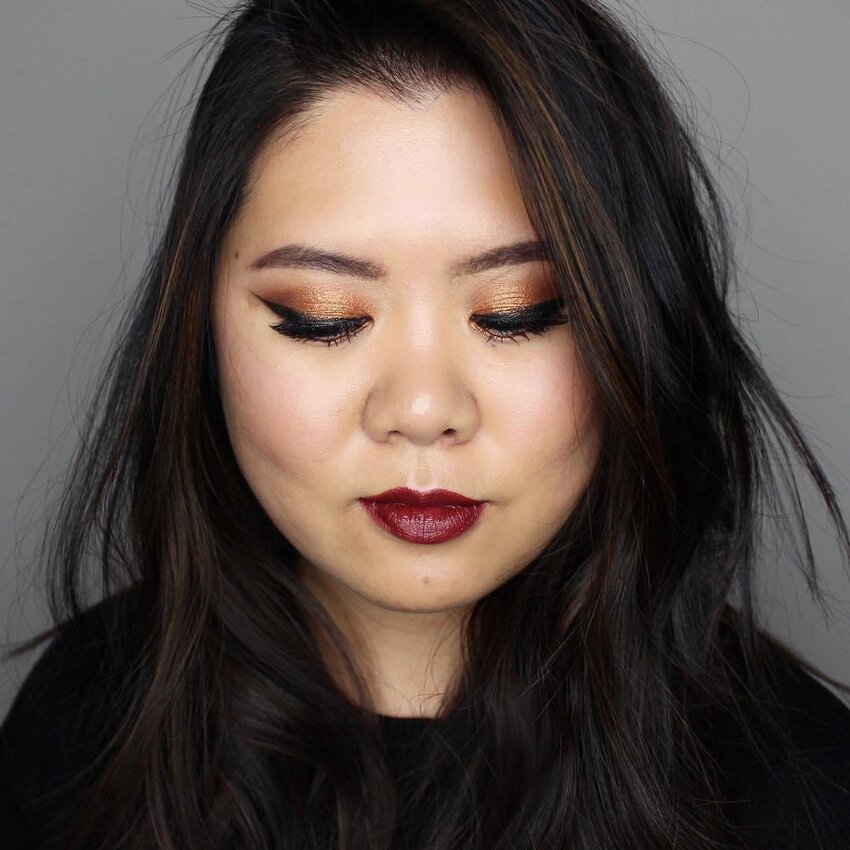 On the grind from day to night? Take on the day with a power outfit and a bold look. Intense metallic eye makeup and a deep cherry lip is an 'I can conquer this day' statement in itself and you know it.

Lash for days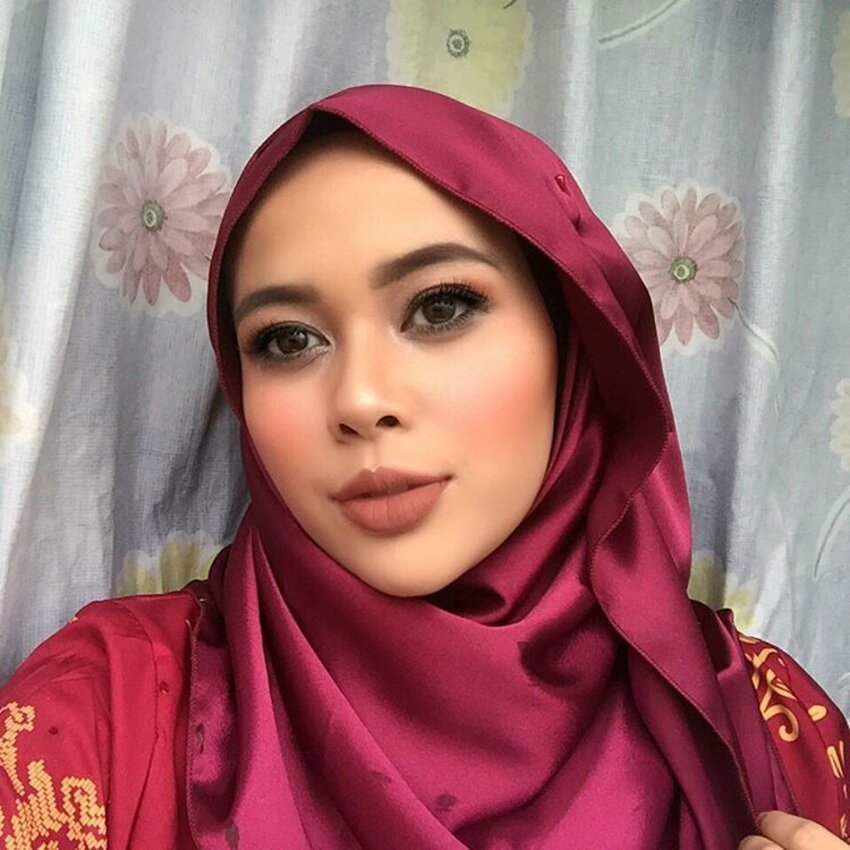 (Photo from: Sitiology)
Stress usually shows significantly through your peepers. Cheat your way out of drowsy eyes and fire up your energy by pumping up your lashes with an extra-volumising and lengthening mascara or by snapping on some falsies.
Fiery shades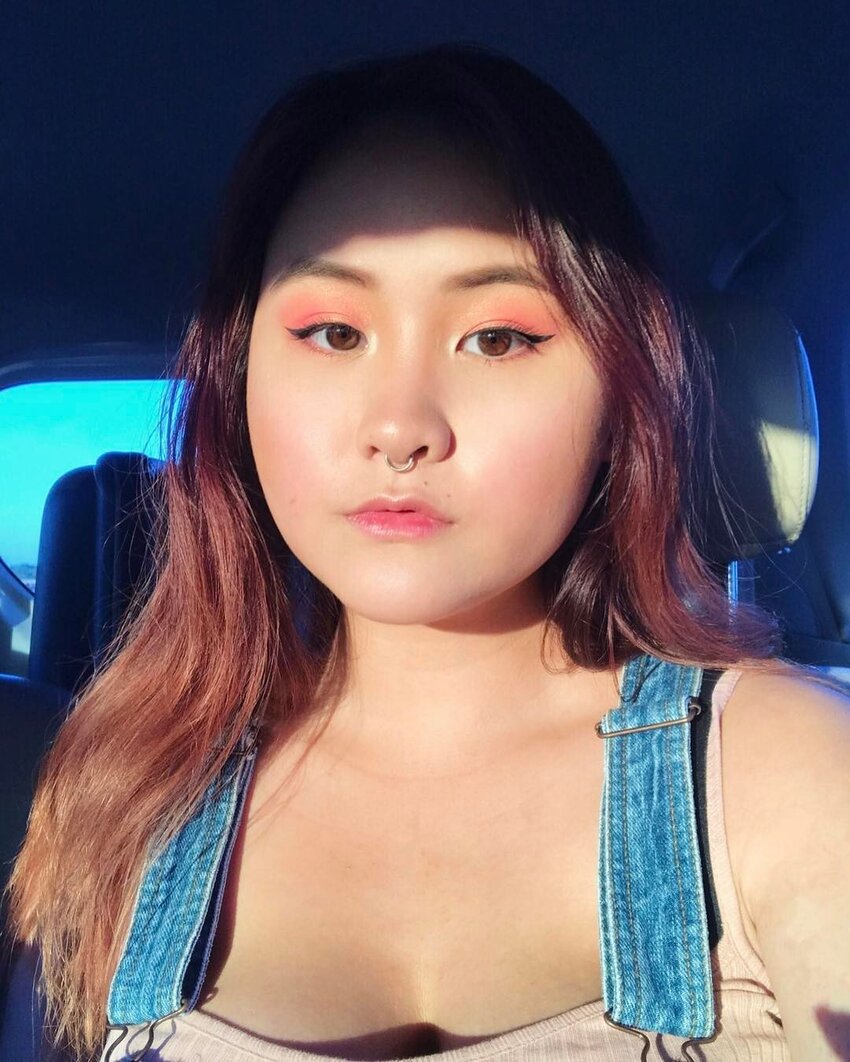 Is your work starting to feel monotonous? An extra pop of colour can immediately take your power look from a seven to a 10. Use bright colours like pinks, oranges, and reds on your lids, cheeks, or lips to add more fun and flair to your day.
(Cover photo from: KireiMakeup)
Combine these looks with these fashion ensembles for an empowering working week.