Our weekends have opened up and, suddenly, we have more time on our hands than we know what to do with. Here's a suggestion: why not organise and clean out your beauty collection? A little bit of spring cleaning is a must right now, with social distancing measures currently in place due to the pandemic. Why not hit two birds with one stone by keeping productive and also disinfecting your personal space? If you don't know where to start, we've broken down your spring cleaning check list — from skincare you don't like to makeup you haven't used in months — so you can downsize your collection in a jiffy.
Toss out broken or expired makeup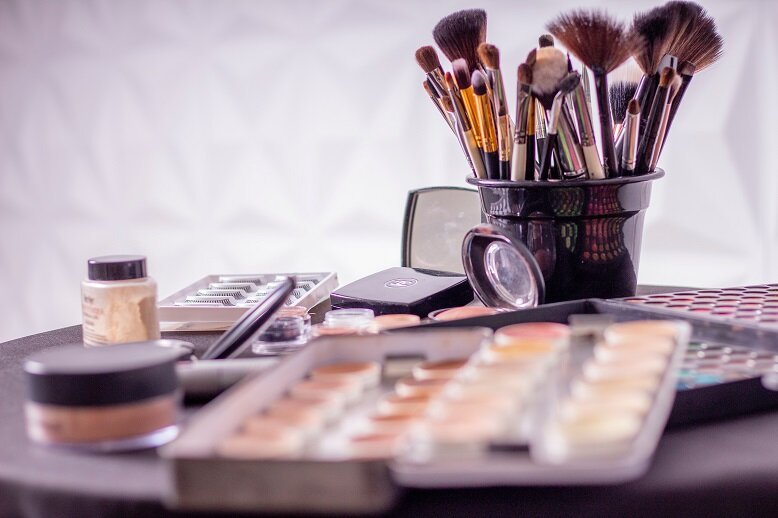 It goes without saying that makeup doesn't last forever. For this, it's better to check the label for a "Period After Opening" (the open tub with 6M inside, for example) or a "Best Before Date" (the hourglass symbol with a date) symbol on the packaging. The Singapore Health Services Authority mandates that the product's manufacturing and/or expiry date should be clearly stated on the carton and inner label. So take this time to see which items in your collection are safe to keep and which belong in the bin. And next time you open a new item, place a small label of the date you opened it and when it's expected to expire.
Give away makeup you no longer use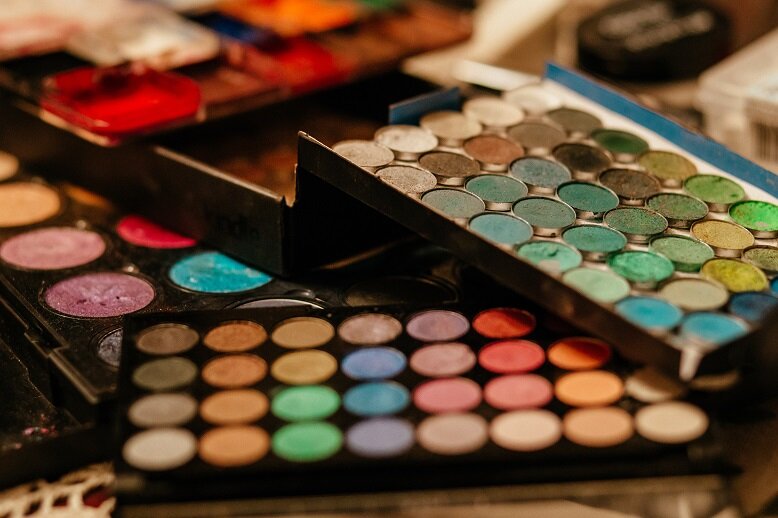 We all have that one makeup product that we bought on a whim but have barely used or even swatched. Instead of throwing it away, you can give it a new home in the hands of a fellow beauty lover. It might be your mum, sister, cousin, or friend who's looking for the exact eyeshadow palette or lipstick that's just gathering dust in your drawer. If you want to make a quick buck from your love of makeup, some people aren't opposed to buying used makeup as long as it's disinfected beforehand. There are also organisations that accept lightly used makeup to distribute to their female beneficiaries. If you're interested in donating, you can contact The Foundation Foundation-Philippines and The Salvation Army-Singapore for the proper process of donating gently used beauty items.
Sort through the skincare you don't like
In our quest for our holy grail skincare items, we may have picked up some that don't really agree with our skin. There's nothing wrong with giving skincare a second chance, but sometimes it's just not meant to be a part of your regular rotation. If that's the case, there's no use keeping it in your skincare cabinet. If it hasn't already expired, you can give it away or donate — especially if it's still sealed.
Replace your old beauty tools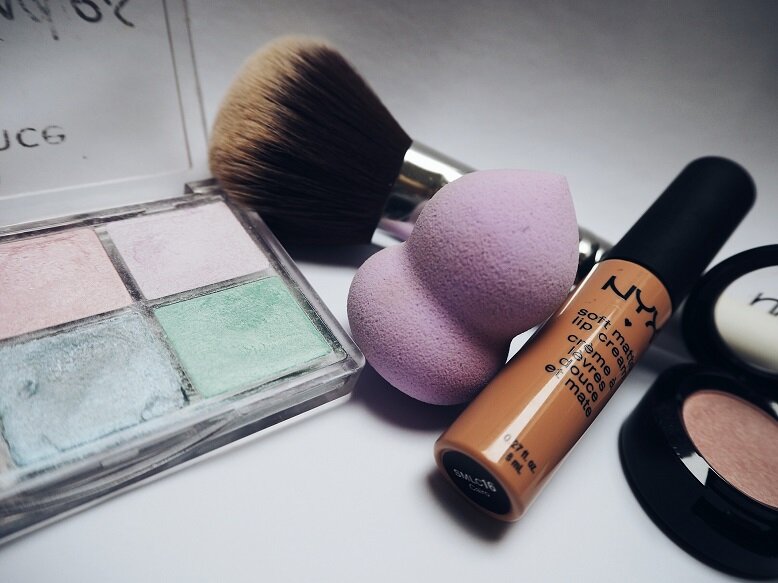 While cleaning your beauty stash, don't forget to sort through your beauty tools. Items like your beauty sponges can last a relatively long time, but it's still better to replace these every three months. Even if you diligently wash them before and after every use, they could still be a site for bacteria buildup so it's better to be safe than sorry! Your facial brushes (or the brush heads) should also be replaced every two to three months to maximise their effectiveness in cleansing your skin. In an interview with Elle Magazine, professional makeup artist Ashleigh B. Ciucci recommends checking your makeup brushes to see if they have started to shed, get misshapen or discoloured — tell-tale signs that they're in need of replacement.
Wipe and disinfect storage containers
Before putting back the makeup and skincare you've decided to keep, get some disinfectant spray and wipe down the shelves, drawers, bins, or skincare fridge that act as your storage. Let it dry as you figure out how you'd like to organise your makeup and skincare. Then, arrange your collection according to your preference. And that's it, you've finally completed your spring cleaning beauty checklist!
(Cover photo from: @myorganisedbubble)
Next, here's how you can properly disinfect your makeup and beauty tools.