Every girl wants to look perfect on date night. You've planned the dress, your hair, shoes, and most importantly: your makeup look. But even the most careful makeup application won't guarantee it from fading or smudging at the end of the evening. The good news? There are some clever touch-up tips that can easily revive your makeup, as if it were freshly applied – without having to bring your whole vanity table with you.
Here's how you can go from faded to flawless in minutes:
--------------------------

Pack some blotting paper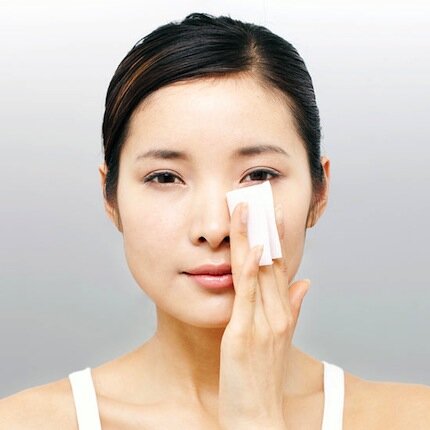 When it starts getting hot on the dance floor, you will need to keep the shine at bay. Not everyone likes lugging a bulky powder case and kabuki brush, so it's better to pack oil-control film or blotting paper to keep your makeup matte. Pro-tip: before you leave the house, you can brush powder onto a couple of sheets to keep in your purse, or buy ones that already have powder pressed into them.
Go for high-shine lip gloss
Always have your most versatile lip gloss handy. You may not have the luxury of repeating those layers of balm, liner and lipstick in a jiffy, but lip gloss adds instant shine and glam. If you don't want a full, shiny pout, then just dab the lip gloss at the centre of your lips for a more natural look.
Pick a long-lasting breath freshener
Your lipstick application may be kiss-proof but it won't hold against constant washing. And let's face it: your pretty little purse won't hold a toothbrush and toothpaste. Before stepping out, brush your teeth with Closeup's Deep Action toothpaste. The Active Zinc Mouthwash in it provides deep cleansing and fights 99% of odour-causing germs, giving you up to 12 hours of fresh breath – so you don't have to keep reapplying your lipstick more than necessary.
Use highlighter instead of foundation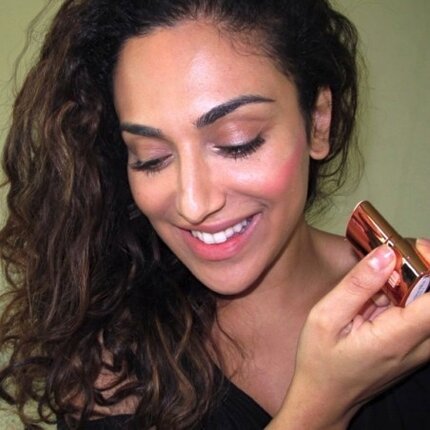 Redoing your foundation is close to impossible when you're already out (and the lighting is not always favourable). Keep a compact highlighter in your purse to touch up worn off areas and brighten your face, especially on your cheeks, brow bones, and under eyes.
Clean up quickly with Q-tips
Always have Q-tips in your bag, as they can clean up any makeup smudges or even change up your smoky eye look. Pro-tip: along with these Q-tips, pack a sachet or small tube of moisturiser, the kind you get off makeup counters as samples. Dampening the Q-tips on moisturiser can clean up a smudge or run without breaking down the makeup underneath it.
What are your makeup touch-up tips? Share it with our Beauty Community by snapping a photo of your date-night essentials!