Every girl wants to look perfect on date night. You've planned the dress, your hair, shoes, and most importantly: your makeup look. But even the most careful makeup application won't guarantee it from fading or smudging at the end of the evening. The good news? There are some clever touch-up tips that can easily revive your makeup, as if it were freshly applied – without having to bring your whole vanity table with you.
Here's how you can go from faded to flawless in minutes:
--------------------------

Pack some blotting paper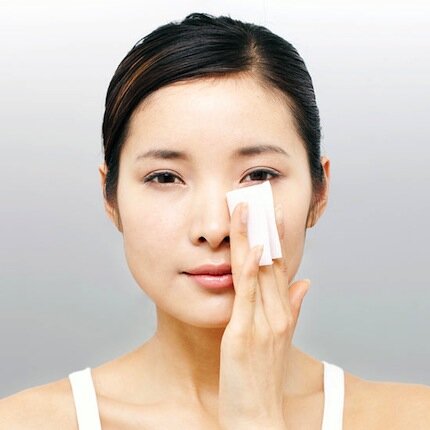 When it starts getting hot on the dance floor, you will need to keep the shine at bay. Not everyone likes lugging a bulky powder case and kabuki brush, so it's better to pack oil-control film or blotting paper to keep your makeup matte. Pro-tip: before you leave the house, you can brush powder onto a couple of sheets to keep in your purse, or buy ones that already have powder pressed into them.