Memories are the best thing that we can take with us when we grow up. They remind us of our youth, worthwhile moments, and a worthwhile piece of time that we can never get back. That's why Summer is full of things that make our memories worthwhile.
Let's take a look at how our free-spirited Clozette Ambassador Lexie Puzon makes new memories this season!
--------------------------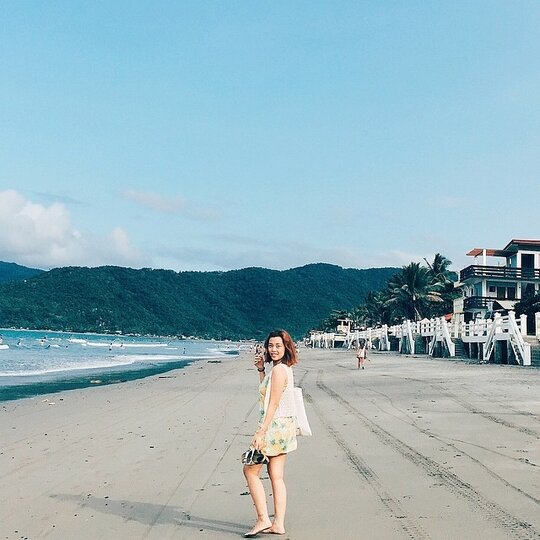 What do you love most about summer?
First of all, a year without summer is like a week without Friday, pepperoni pizza without the pepperoni, and lastly it's like a road trip without the music & singing endlessly. What's the point? Exactly. What I love about summer is it wraps you around like a good ol' sweater. This is the time of your life that you can be as free as a bird, go adventures wherever you want and not think about the deadlines. It is the time where the sun is out and it's time to get tan and bask under the sun all day. It's where you make the most of your break and live your life to the fullest and check off those things you've been itching to do!