Malaysia Fashion Week (MFW) is returning after its debut last year to raise the bar of Malaysia's diverse fashion industry--a collaborative effort between Malaysia's national trade promotion agency MATRADE (Malaysia External Trade Development Corporation) and Malaysia's leading fashion event organiser STYLO International.
This year, they're slated to headline Malaysia as the fashion hub of Asia with the best local and International fashion industry players in Kuala Lumpur. Taking place at at Menara MATRADE from November 4-7, 2015, MFW will be held in Kuala Lumpur--a city that has been climbing the ranks to be the next fashion destination in Asia.

With "Inclusivity" as the central theme for this year's comeback, MFW is revving up the fashion scene in the ASEAN region with a stream of raw and emerging talents from within the country and the Asia region together with a full schedule of trade fashion shows featuring Spring Summer 2016 collections.
The fashion showcase aims to represent the uniqueness of multicultural Malaysia including modern Peranakan designs by established designer, Bill Keith, Sabah batik designs by Deanoor, Sarawak's pua kumbu designs by Datin Melia Gelen, Muslimah by Blancheur and Ready to Wear (RTW) by Fairuz Ramdan was presented during the media conference.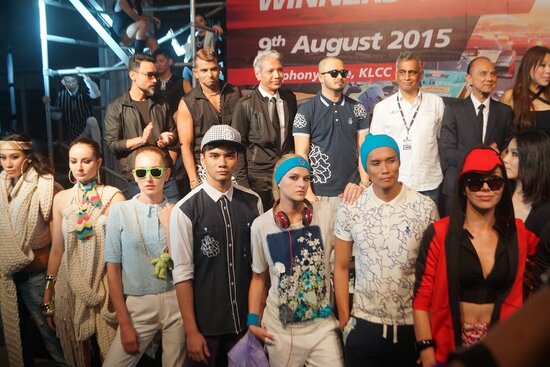 Besides the above, another exciting feature at MFW 2015 will be the Special Gallery Exhibition with two main presenters:

1. Mercedes-Benz Fashion Tribute featuring top Malaysian designers & Industry brands the luxury automaker has awarded in the last 10 years through its collaboration with STYLO International
2. Datuk Professor Jimmy Choo Couture Gallery – the world renowned shoe couturier's exhibition will highlight his most beloved designs and creations over the years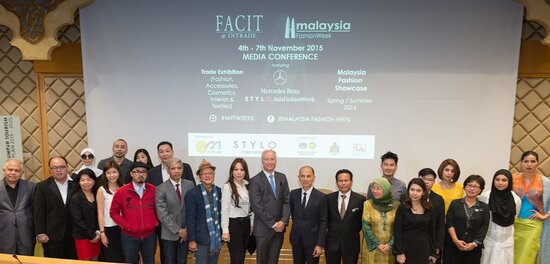 To maintain the YOUTH ENGAGEMENT direction, they will also have a dedicated fashion/lifestyle trade exhibition called [email protected] taking centre stage, supported by a series of fashion shows and gala events under the MFW 2015 banner. Another is X-STYLE, a fashion expression creative centre open for use by emerging designers, students at Fashion & Design faculties from universities and colleges around Malaysia, and other ASEAN countries to create fashion installations and exhibitions.