The concept of men having their own skincare routine is, honestly, foreign to us. You rarely hear about men talking about their "beauty routines," so it's natural to think that they don't have them, right?
But what if we told you that they do have their own skincare routines, that it's not so different from ours, and that some of the steps they do can actually be incorporated into our routines too?
So if you're someone who's just getting into skincare, whether you're a man or a woman, or someone who wants to amp up their beauty routine, keep scrolling below to read our interview with Clozette Ambassador
Ryan Sim
on his skincare tips and tricks!
--------------------------
To start off, what do you think is the difference between male and female skincare routines?
Honestly? There shouldn't be any difference between male and female skincare routines. The only difference should just be the texture and the function of the products used. Simply put, both males and females will be required to cleanse, tone, treat, and moisturise their face at the end of the day.
Those 4 steps are the basics that apply to both men and women. The only difference is the type of product, its texture, and functionality that one will choose according to their unique skin needs. Remember, no one's skin is the same. The function of a product one chooses will vary greatly between individuals.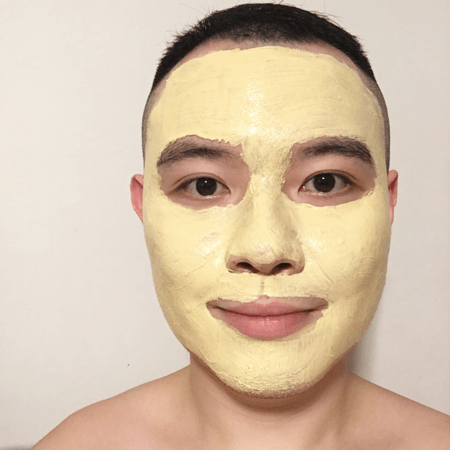 Which male skincare tips do you think women can add to their routines?

I cannot think of anything right now but I can perhaps share with you guys a little trick I learned from a bestie of mine. When you feel that your scalp is heavy, oily and maybe a little sticky, you can use a small amount of Listerine mouthwash and apply it onto the oily areas on the scalp and massage it lightly. Then, let it sit for 1 to 3 minutes, depending on how oily the scalp is, and rinse it away. Not only will your scalp feel like it can breathe again, but for those of you who do not wash their hair every day, you can also prolong your hairstyle!
What are your favourite skincare products today?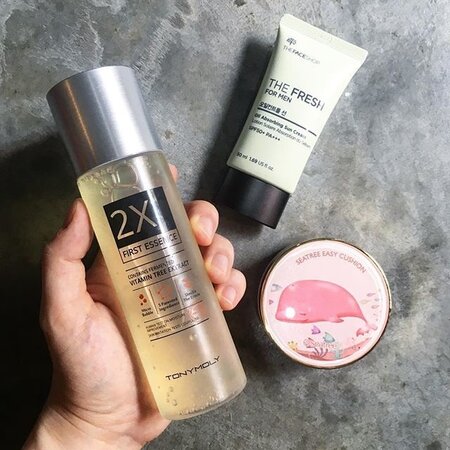 I have so many products that I love and adore but if I were to pick just a couple, it would have to be the Biotherm Pure·Fect Skin Toner because it gently exfoliates and stimulates skin renewal, which is great for someone with oily skin; the Innisfree Green Barley Peeling Overnight Mask because it hydrates the skin and gives a more radiant and clear complexion; and third, the Laneige Lip Sleeping Mask because it softens and nourishes the lips for a smooth smile you'll be proud to show off to your cute date in a coffee shop!
Can you tell us your secret(s) to maintaining such a clear complexion?
Thank you, thank you for the kind compliment! To be honest, maintaining or achieving a clear complexion is no easy feat. Thankfully, I found AHA (Alpha Hydroxy Acid) and BHA (Beta Hydroxy Acid). If you look at the research available on the internet, you'd realise that both AHA and BHA are ingredients that are so beneficial in improving one's complexion.
However, do a patch-test of the skin care product containing both, or either of the acids, to determine how well your skin reacts to it. No one's skin is the same. What may work for me may not be for you. Though if your skin reacts well to it, congrats, you are well on the path to a clearer complexion.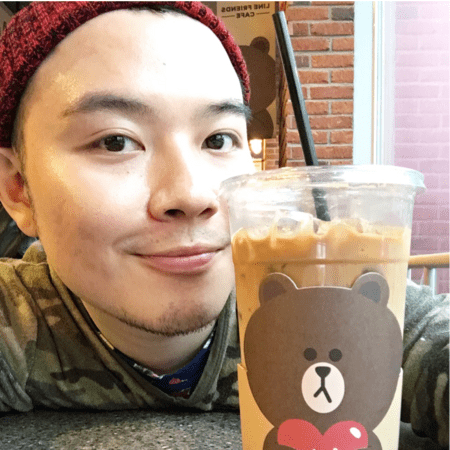 Do you have any tips for those who are just getting into skincare, especially for the men out there?

Ah, this is such a good question and I hope I am able to help since the tips are coming from another man, me! Guys, do not be intimidated by the sheer amount of skin care products that are available in the market, and neither should you shy away from browsing at the range of products that are not specifically marked as "for men" or "homme".
All the Beauty Advisors/Promoters/Staff Members are professionally trained by their respective companies to provide customers, of any gender, with information and advice pertaining to the products they carry. There is absolutely no reason to feel shy when it comes to shopping for skin care. Why? Because you are taking the first step to achieving healthier skin. And healthier skin is a happier you!
Last question, if you were stuck in a deserted island and you could only bring 1 makeup product and 1 skincare product, what would they be?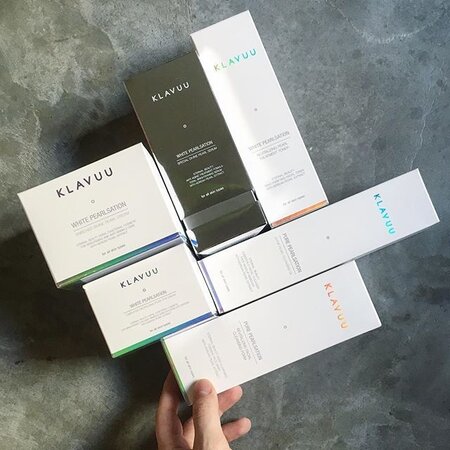 Yikes! A Robinson Crusoe scenario eh? Well, it will have to be a tinted lip balm because when I do get rescued, I want my lips to look healthy. As for my 1 skincare product, needless to say, it will have to be a non-comedogenic face and body sunscreen with a water-proof and sweat-resistant formula. Preferably enriched with a cocktail of skin-loving ingredients that allows it to double up as a face moisturiser. It wouldn't look nice if my face were dry and flaky once I do get rescued. We all have to be well prepared for any situations, right? Luckily, a lot of Korean beauty products are also known for their multitasking abilities!
--------------------------
Which of Ryan's skincare tips are you going to add to your routine? Share it with us in the comment section below!