(cover photo from AnastasiaLove)

In the realm of beauty and fashion addicts, online shopping is the best thing since shopping malls were built. It's quick, easy, convenient, and fast. It's even the best place to shop for your favourite makeup and skincare products because numerous sites offer free returns and shipping, discounts; and sometimes, they even carry those hard-to-find collections that everyone highly seeks out.
So if you're just starting to dip your toes into the portal of online shopping and are slowly finding your way around numerous sites and their vast selections of products, keep reading below for the tips that will allow you to master the art of online beauty shopping.
--------------------------
Make sure the site is reputable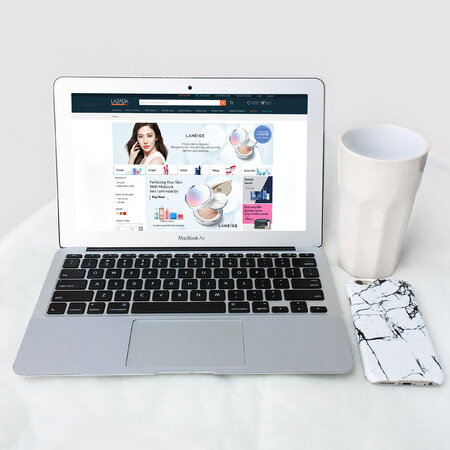 There are a lot of websites out there that sell fake or counterfeit cosmetics. So before you click that 'Checkout' button, make sure the website you're buying from is reputable, with good reviews by people who have had positive experiences with the seller. Another way would be to research if your favourite beauty brands are linked to the sites as an official e-commerce partner.
For example, let's say you want to buy
LANEIGE
products, our tip would be to purchase from
Lazada
as they are the official e-commerce partner of the Korean beauty brand! You can then shop with an ease of mind knowing that your purchase is 100% authentic.
Don't forget to do your research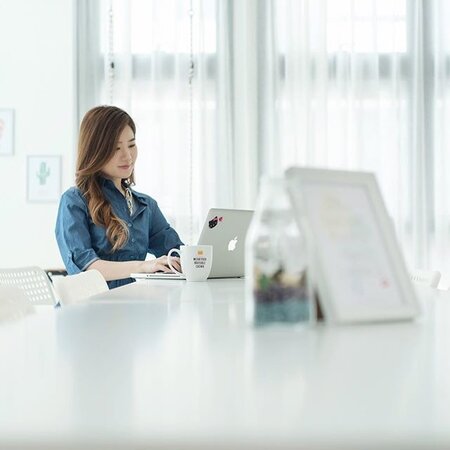 (photo from AnastasiaLove)
When online beauty shopping, always do your research first on the products you want to buy. Since shopping websites usually list a ton of beauty items from around the world, it's easy to get lost within the pages of products and lose focus on the ones you actually want. Always be 100% sure with the products you add to your cart; that way, you avoid impulse buying and the extra effort of having to return products and ask for refunds.
Stay updated on brands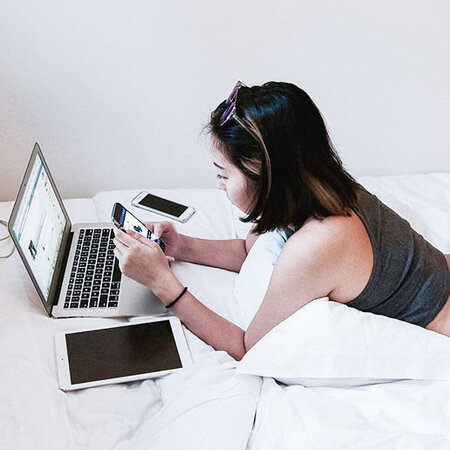 (photo from christyfrisbee)
This shouldn't be hard since many of us here are beauty junkies! Staying updated on a beauty brand's newest releases and latest discounts has become a regimen in our lives. From midnight madness sales suddenly announced on Instagram, to receiving special discount codes via social media…one thing's for sure: if you're a beauty addict, you'll definitely want to jump on all these exclusive promos to stretch your dollars!
Want an insider tip? We heard
LANEIGE's Facebook Page
offers SGD $5 off of your first purchase with a minimum spend of SGD $20 when you sign up!
Take advantage of online exclusives and promotions
(photo from winterchee)
Who doesn't love a great discount? That's the amazing thing when shopping online, most websites always have a sale going on. So make sure you act fast before the promotion runs out because just like the stocks of products, they won't last too!
We just learned that Korean beauty brand LANEIGE is offering exclusive beauty sets on
Lazada
so you won't ever have to run out of your holy grail makeup and skincare items! You can purchase the
Basic Moisture Care Set (SGD $138)
,
Sleeping Beauty Set (SGD $75)
, and the
Dewy Makeup Set (SGD $96)
at discounted prices with no minimum spending required. So make sure you take advantage of them!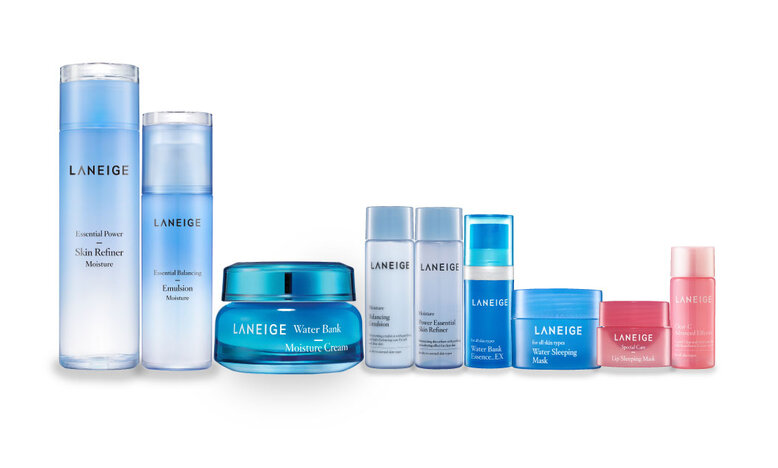 BUY NOW:
LANEIGE Basic Moisture Care Set SGD $138 (worth SGD $181)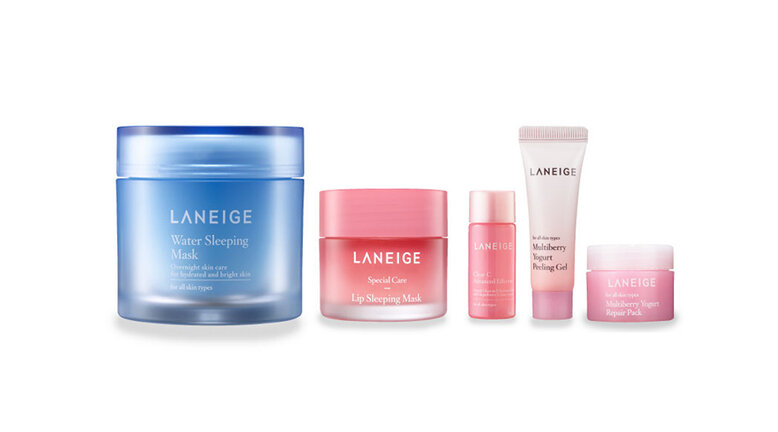 BUY NOW:
LANEIGE Sleeping Beauty Set SGD $75 (worth SGD $98)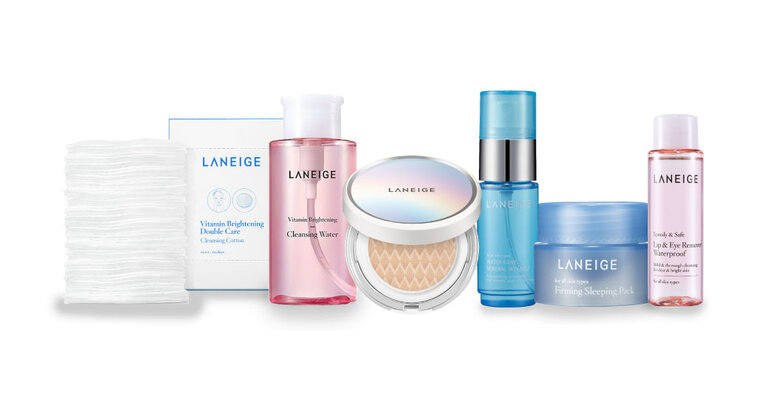 BUY NOW:
LANEIGE Dewy Makeup Set SGD $96 (worth SGD $116)
--------------------------
Got anymore online shopping tips you'd like to share with the Community? Just comment them down below!