At every start of the month, navigate through your hectic work and personal lives with a little guidance from the stars. Reflect and be on top of your goals with the help of Flavia Lee's oracle readings.
The start of the year didn't feel quite too far, and yet we're already starting with May. Feeling quite lost in this fast-paced flow of time? Here's a bit of guidance, in the form of an oracle reading, now that we're on to a new quarter. Like tarot, oracle reading is a directive tool that helps you find the confirmation you are seeking to realise within you. It shows you your current situation, your life path, and suggests a possible next step. Ahead, your reading for May 2019 — courtesy of Flavia Lee from FullMoonary.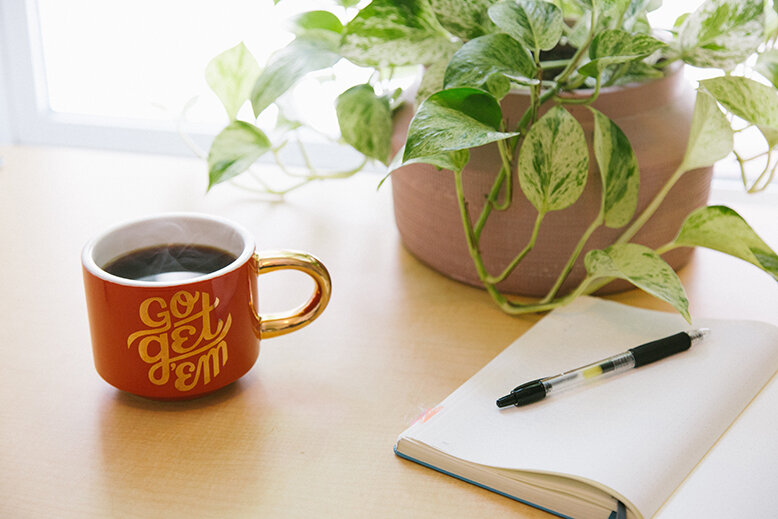 After a long period of rest, everything is finally awakening. Since we're in Saturn Retrograde, it's the perfect time to review your life goals and mission. Be very honest with yourself and imagine this time as the one where you'll submit your quarterly report to yourself. Think about the things you've done so far and reflect upon how much you've gone through. From there, adjust your life's direction accordingly. Learn what you should let go of in order to accomplish your plans.