May is the month of vacays and holidays. While you book those trips to new locations, consider taking a piece of home's comforts with you by adding these to your present routine. Thinking of doing a staycation? These products can also help you channel the spirit of foreign destinations with their exotic ingredients, mood-inducing colours, and inspiring packaging. Whatever you prefer, there's one for you here. Here are May 2019's beauty launches.
Acqua di Parma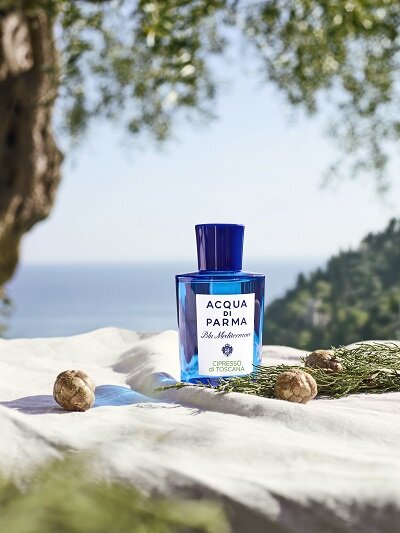 Acqua di Parma Cipresso di Toscana 75ml, SGD130/~USD95
Invoke images of the Mediterranean with Acqua di Parma's newest fragrance, Cipresso di Toscana. Using Tuscany's cypress tree as its base, the scent is an energising concoction with notes of Orange and Petit Grain mixed with Sage. This light and lively scent is perfect for sunlight-bathed walks in nature.