(Cover photo from: @mannymua733)
Maybelline has made a major move! The cosmetics brand just introduced its first-ever male ambassador: Manny Gutierrez, who is also known in the YouTube world as MannyMua.
Gutierrez, who has won over the hearts of over five million people on social media, has been tapped to be the face of the Colossal Big Shot Mascara. He is joined in the campaign by fellow YouTuber Shayla Mitchell, a.k.a MakeupShayla.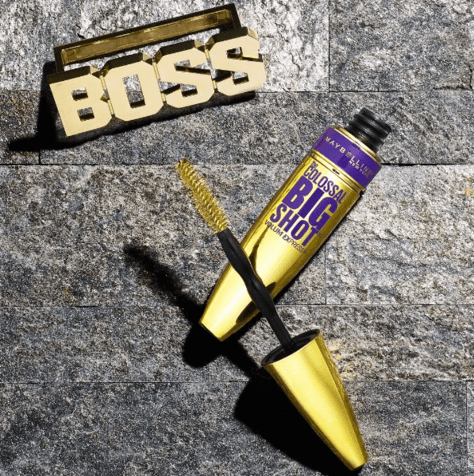 (Photo from: @maybelline)

Maybelline's decision is bold and refreshing — a move that's apt for a product that promises to be a companion for people who are always on top of their games.
"The duo's boss-like personalities, in which they unapologetically slay both their makeup looks and their professional lives on a daily basis, made them a perfect fit for the role," said Maybelline's senior vice president of marketing, Anne Marie Nelson-Bogle, about tapping the YouTube sensations as ambassadors. "They represented the 'boss' beauty attitude in this mascara campaign that no one else could, truly inspiring their audiences daily to be their own bosses which brings the inspiration and message of this mascara to life."
Check out the campaign below.
Maybelline's announcement comes a few months after Cover Girl named its first-ever male spokesperson, James Charles.