It is often said that beauty is in the eye of the beholder. But what's not discussed a lot in the name of beauty is eye health. We can all admit that we often overlook our eyes, not just in the name of beauty, but in our daily lives. It's high time that changes. Give your eyes the lovin' they deserve without compromising your beauty goals; there's a place where you can do that now — the ACUVUE® DEFINE® Beauty Eye Care Store.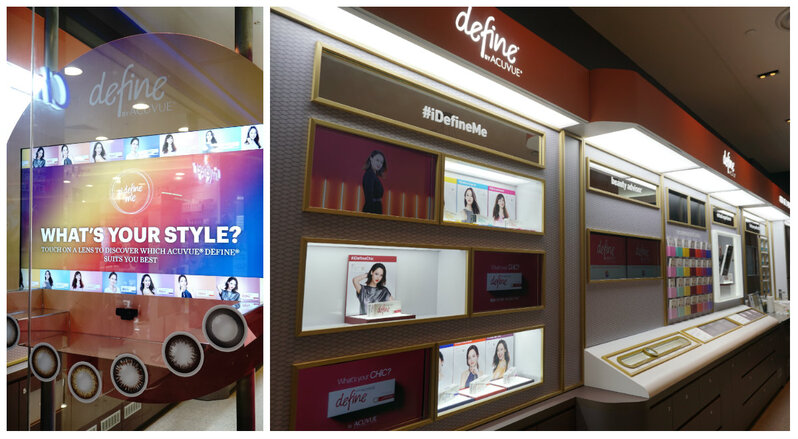 Created in partnership with
Mee Mee Eyecare
and can be found at
[email protected]
, it is your new hub for eyes that look, feel and are great. Get a recommendation on the best beauty look for you with the help of the ACUVUE® DEFINE® Digital Beauty Advisor. All you have to do is answer a personalised quiz and you'll get not only makeup tips for your eye shape but also advice on how to take care of the contact lens that look best on you.
There's also the DEFINE® Virtual Mirror where users can virtually try on DEFINE® beauty lenses along with different makeup features. Plus, you can get your eye health checked while you tick off your beauty goals list through the help of comprehensive eye health assessments, consultations and lens fitting services in the store.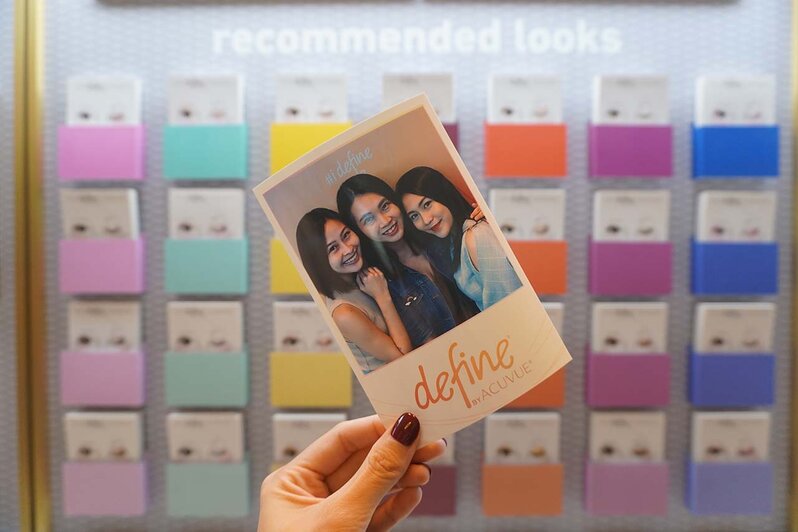 The concept sounds like a dream, so, of course, we had to test it out. Here's what three ladies, who have different eye health needs and experiences, have to say about the experience.