Award-winning K-drama queen Kong Hyo-jin steps into the biggest role of her life as the new face of Clio. The actress who started her acting career in 1999 with the horror flick 'Memento Mori' is best known for her roles in 'Ruler Of Your World', 'It's Ok, This is Love' and most recently, as the feared lady boss in the 'Producers'.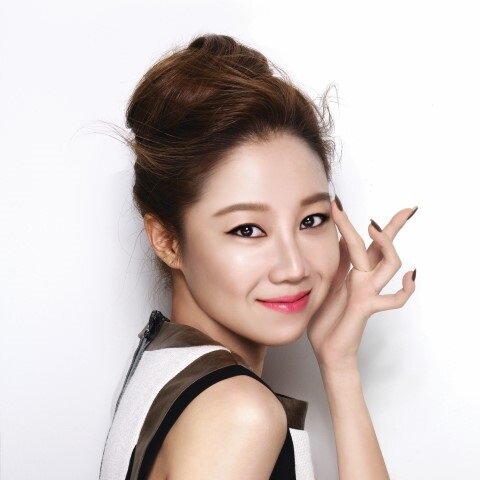 Over at Clio however, Gongvely (as she is affectionately known to fans) is busy launching the Clio Virgin Kiss Tension Lip, the Kill Cover Liquid Founwear Cushion SPF50+ PA+++ (both of which enjoyed screen time on the 'Producers') and the Tinted Tattoo Kill Brow. And anything good enough for Hong Hyo-jin is good enough for us!
Clio Kill Cover Liquid Founwear Cushion SPF50+ PA+++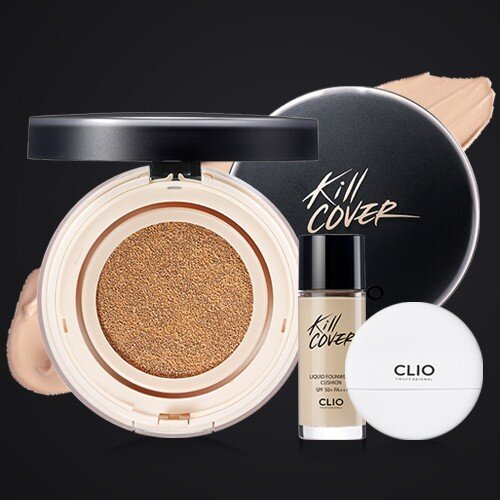 Achieve a flawless and refined complexion with this foundation that provides perfect long-lasting coverage to hide blemishes, minimise the appearance of pores and prevent darkening with a mix of ingredients like pearl, apple blossom, rooibos and honey. You can even get the dewy skin you've longed for thanks to the foundation's high refractive-index oil that keeps skin moisturised with a luminous, velvety finish. Bonus: It's easy to carry around (and apply) without making a mess.