Self-care has been around for as long as we can remember. But it wasn't until the latter parts of 2018 that it became a lifestyle phenomenon. Technically, it simply refers to a self-initiated act of ensuring one's health and overall wellbeing. But now, the term has also been associated with indulgence, mindfulness and even advanced self-efficacy.
For us women, slipping into self-care methods and practices seem easy because most of them are already leaning towards our own natural inclinations. Not to mention that most articles, products or services that are dubbed to follow the idea of self-care are usually geared towards us. Men, on the other hand, are rarely on the same plane when self-care is discussed. So this got us wondering about their thoughts on this new aspect of lifestyle. After a little investigation, here's what we found about what men think of self-care.
Tristan Arambulo, Nursing Student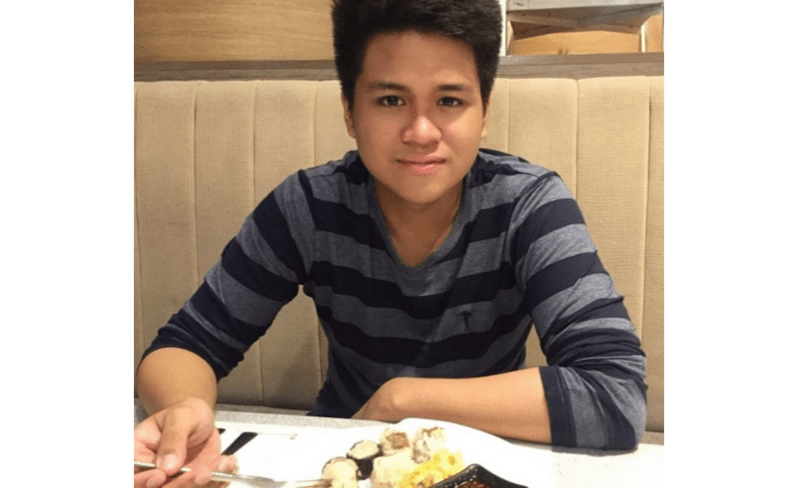 "Self-care, to me, is the mindset that even the simplest things and practices like combing your hair, putting on your favourite perfume or taking a nap merit value. It's making time to do things that make you feel good and recharged despite being too busy or too tired. And as I mentioned, it doesn't have to be a grand gesture or activity. You just have to believe it to be. As a nursing student who's got a busy schedule, that's self-care in my book."


Merwayne Uy, Industrial Designer

"Like most people, I also enjoy watching movies and listening to music in my downtime. But what really recharges me is creating scale models. From building miniature house models to three-dimensional full-size ones that require super-detailing, the calm and steady process of this hobby is personally stress-relieving as it allows me to exercise full concentration and awareness."