We can definitely understand the micellar water craze. It's not every day that we discover a gentle product that can serve as a no-rinse makeup remover and cleanser in one. And almost overnight, the once well-kept secret of French women gained a cult-following in the beauty world. Now you can find as many as ten brands in your local drugstore that offer their own version of micellar water.
Micellar waters that were tested are Bioderma Sensibio H2O, Garnier Micellar Cleansing Water, Simple Micellar Cleansing Water, L'Oreal Micellar Water (Moisturizing)


We put some of the most popular micellar brands to the test. Then, weighed the pros and cons of each formulation. All of the micellar waters have been used for at least a month, so other factors such as refreshing or moisturising effect will also be taken into consideration aside from the product's cleansing prowess. So keep reading to know which of these micellar waters is recommend for your skin type and lifestyle.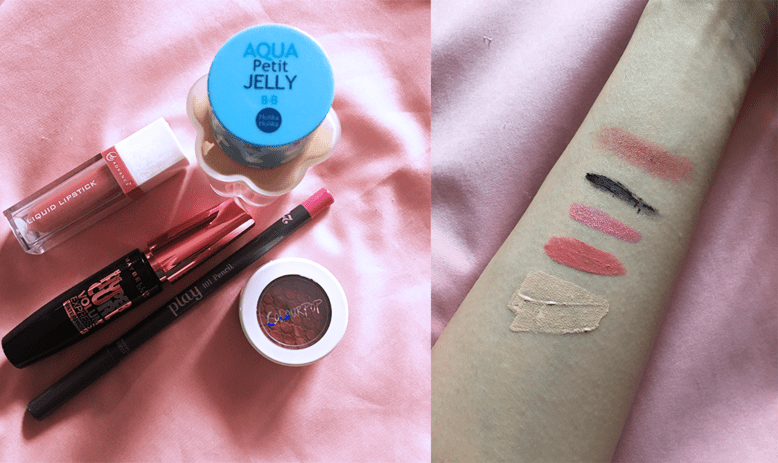 Makeup used for testing are Holika Holika Petit Jelly BB cream, EB Advance liquid lipstick in Soft Lace, Etude House Play 101 glitter pencil, Maybelline Hypercurl mascara, Colourpop Super Shock eyeshadow in Trois
Bioderma Micellar Water Sensibio H2O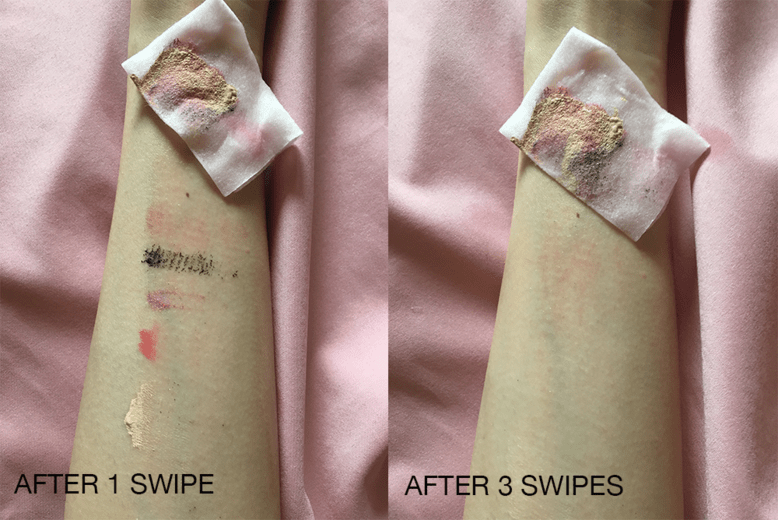 PROS: With just three swipes, Bioderma was able to remove all makeup residue including the glitters from the Etude House pencil. It has a very pleasant, mild citrus scent, and feels refreshing on the skin.
CONS: It's one of the most expensive micellar water brands in the market retailing for PHP938 for just 250ml.
Recommended for: Busy gals who are willing to splurge a little bit for that on-the-go instant cleansing.
Garnier Micellar Cleansing Water For Sensitive Skin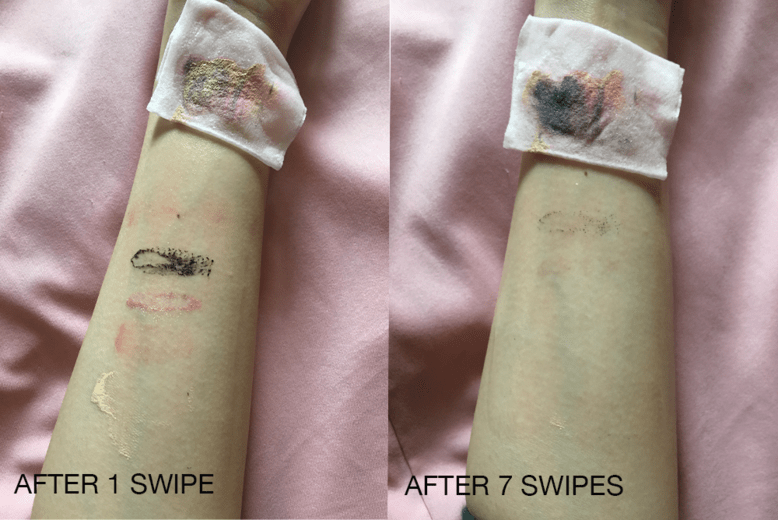 PROS: After using Garnier, you can feel an instant moisture surge and hydration on the skin. It's also an affordable option at only PHP249 (400ml).
CONS: It doesn't remove makeup as quickly as other brands. After seven swipes, there was still some residue of BB cream, mascara and a little bit of glitter. Overall, it took nine swipes to completely remove all traces of makeup.
Recommended for: Those with dry and combination skin that needs extra hydration.
Simple Kind To Skin Micellar Cleansing Water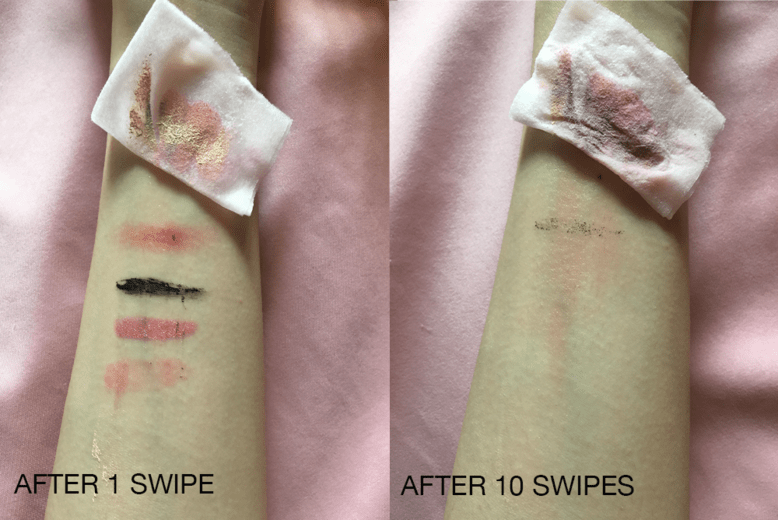 PROS: Simple is loaded with other ingredients that are beneficial to the skin such as niacinamide (for anti-ageing and pore care) and Chamomilla Recutita flower extract, commonly known as German Chamomile (for soothing the skin). It's also very gentle and refreshing on the skin. Compared to other brands, the price is good at PHP499 (200ml) considering all the skincare benefits that come with it.
CONS: After 10 swipes, the BB Cream and mascara traces are still seen, and it took fourteen swipes to take everything off.
Recommended for: Those who want their micellar water to have skincare benefits, too.
L'Oreal Micellar Water Moisturizing (Sensitive Skin)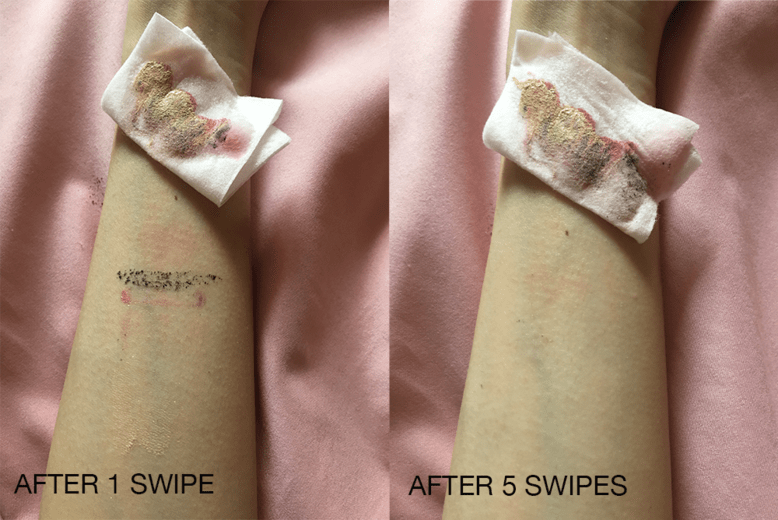 PROS: With just five swipes, L'Oreal was able to remove all makeup. It's definitely a more affordable option at PHP225 (250ml) if you want that quick cleansing. It also feels very refreshing on the skin.
CONS: Despite the moisturising label, there is little to no immediate hydration effect.
Recommended for: Those who are looking for a more powerful but affordable makeup remover.
We also tested the Glossier Boy Brow. Read our review to find out if it's really worth the hype.