(Cover photo from: @piawurtzbach)

Miss Universe 2015 Pia Wurtzbach will soon relinquish her crown. A new queen will take over for her, but it's not too late to celebrate the lady who won the world over because she is "confidently beautiful with a heart." As a tribute, here's a list of Pia's best beauty moments.
--------------------------
Sultry and Smokey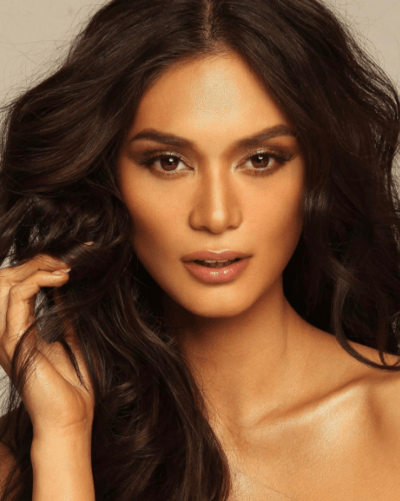 (Photo from: @piawurtzbach)
It's no doubt that Pia can wear any type of look. So donning a sultry, smokey eye look, as seen above, is effortless for her. Take cues from Queen P and use browns instead of dark greys and black for a look you can pull off even for daytime.
Bold and Beautiful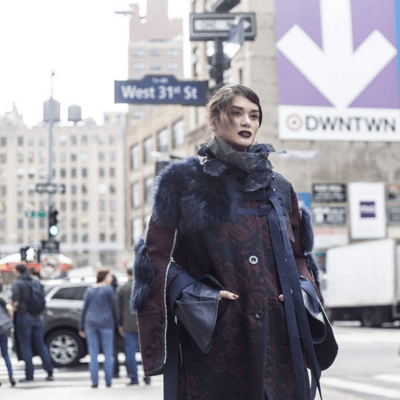 (Photo from: @piawurtzbach)
Pia's a known risk-taker, and it shows in the looks she sports. Never to shy away from anything bold, Pia wears a dark lip colour in time for winter. The weather's still a bit cool in our part of the world, albeit not as cold as others', so take advantage of it and swipe on some vampy lipstick.
--------------------------
Classic Meets Edgy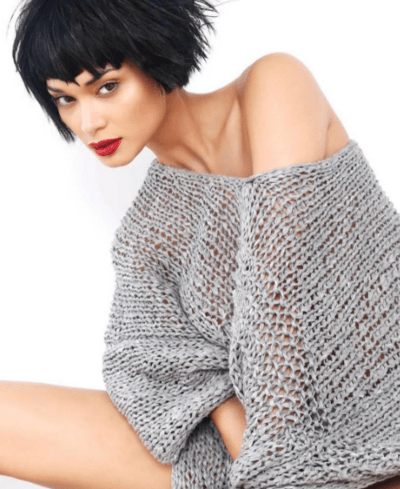 (Photo from: @piawurtzbach)
Experimenting on different looks is normal for Pia, who also moonlights as a model. Case in point: the time she traded her long locks for a short, blunt bob for a shoot. Despite her makeup being a classic take on the red lip, the hairstyle gave it an edgy twist. Want to sport a new 'do this year? Get on it. Here are some looks you can choose from.
Easy Breezy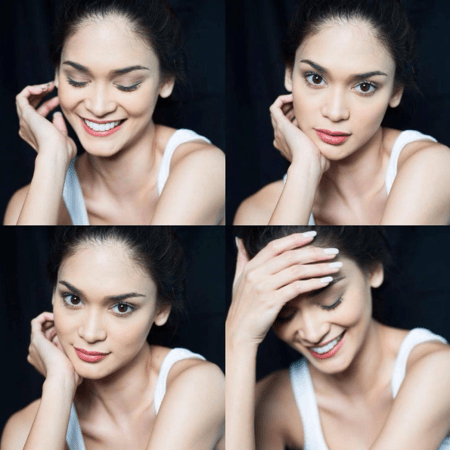 (Photo from: @piawurtzbach)
We love makeup as much as the next person, but we're also fans of looking "natural." Pia achieved how every girl would like to look on a daily basis in the photos above: well-rested and happy. So if you feel like it, go for something simple: lengthen those lashes and put a juicy shade of peachy brown on your lips.
--------------------------
Undeniably Regal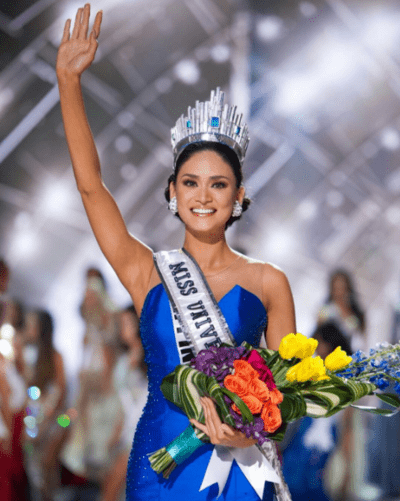 (Photo from: @piawurtzbach)
Pia has donned a lot of different looks during her reign as Miss U, but our favorite beauty moment from her remains to be the one when she won the crown. We love it even more because she was the one who did her makeup that night. She looked absolutely regal and glamorous.