The women of today are always on the go. Whether it be in line with their careers, their relationships or their personal lives, they make no room for nonsense and take ownership of their own decisions. And it's only fitting that a woman who is always so empowered and who also inspires others owns essentials that enable her to be the best that she can be. Want to know what these essentials are? Ahead, we line up everything you need to complete your modern-day woman arsenal.
A trusty neutral eye palette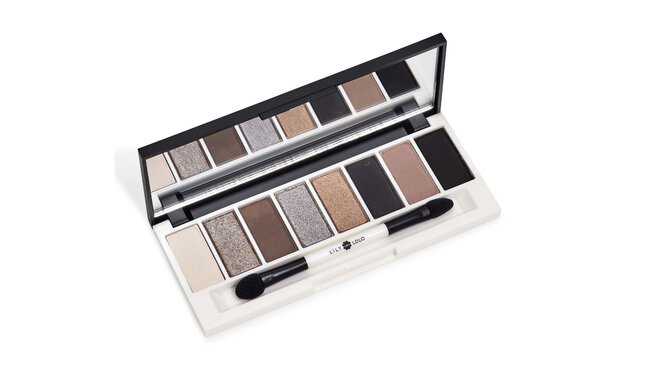 Lily Lolo Eyeshadow Palette via Beautybar Philippines, price unavailable
Practical yet full of possibilities, every modern-day woman needs a neutral eye palette in her vanity. Nothing too flashy nor too bland for any type of agenda, dressing up your peepers to gear it up for looking your goals in the eye — pun intended — is the woman of today's battle armour, along with a classic red lippie.
A not-so-traditional blazer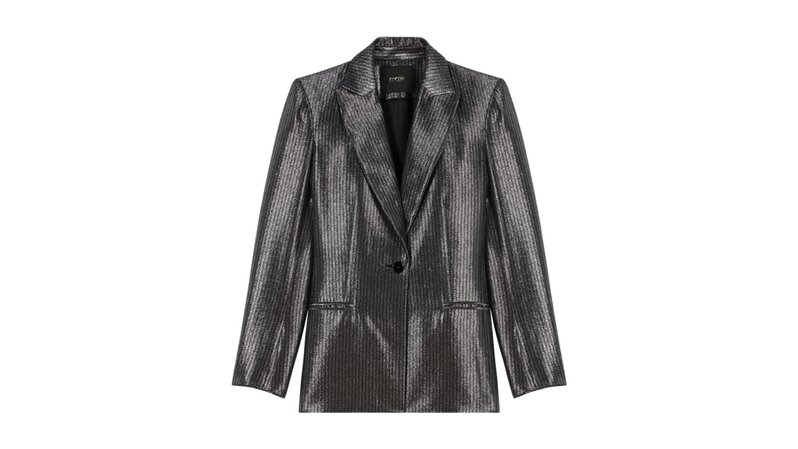 Maje Valery Silver Blazer, price unavailable


Gone are the days when plain black blazers are the only options for our girl bosses. Now, non-traditional coats that still command the room yet have their own flair lead the modern-day woman's wardrobe. Structured and elegant yet also fun and sultry, today's array of blazers truly match the multi-hyphenated women of today.
An easy way to pay
It's no secret that women's daily routines consist of a myriad of non-routinary tasks — everyday is ever-changing! So whenever you're out and about doing your business, you wouldn't want to be caught in a hassle of not having cash in your wallet on your way to check out some goods. The best solution? Go cashless. GCash enables you to transfer money, pay your bills, buy mobile load and make your purchases with nothing more than your smartphone.
Versatile mules that serve style and durability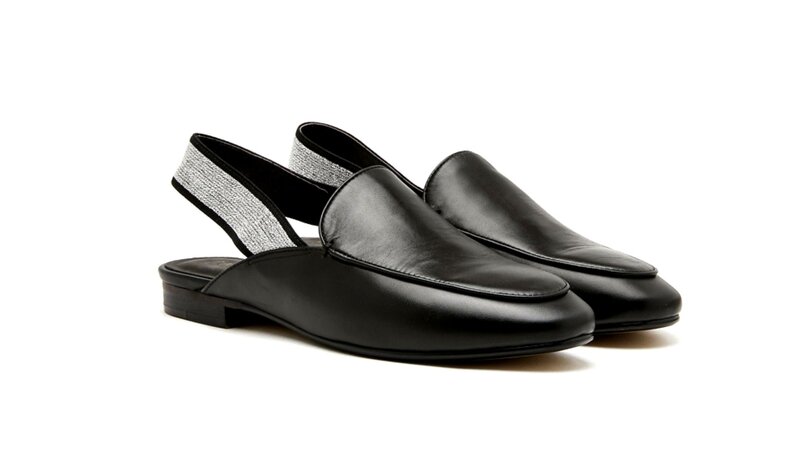 Pazzion Classic Slingback Leather Loafer Mules, SGD86/~USD62
Let's face it. As much as heels give you that extra dose of confidence, they're not the most practical when you have a whole busy day ahead. We say swap those for today's new footwear staple: versatile neutral mules. Stylish yet nothing over-the-top that would get you called out in the office, these deliver the same empowering effects as high heels minus the pain with their edgy appeal and comfort-for-wear. Plus, mules can switch from formal to casual and vice-versa, unlike your usual sneakers, making them reliable kicks even when impromptu meetings are at hand.
A sleek timepiece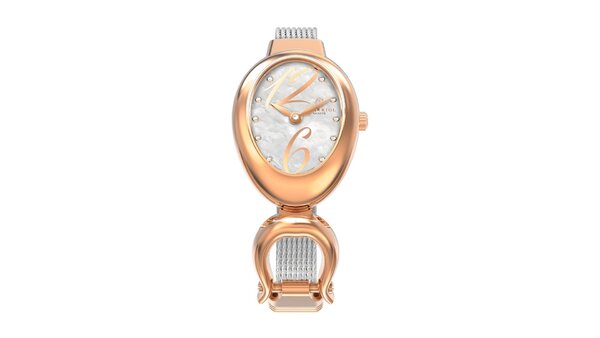 Charriol Marie-Olga Timepiece, price unavailable


Accessories elevate any outfit to a degree of elegance and class. But for the modern-day woman, not just any accessory can make the cut; it has to be versatile, sleek, and most importantly, functional. Nothing fits this description more than a dainty timepiece. Aside from its subtle glamour that fits any ensemble, you wouldn't need to worry about missing any of your appointments with this on your wrist.
Match your upgraded power look with these fragrances.