The women of today are always on the go. Whether it be in line with their careers, their relationships or their personal lives, they make no room for nonsense and take ownership of their own decisions. And it's only fitting that a woman who is always so empowered and who also inspires others owns essentials that enable her to be the best that she can be. Want to know what these essentials are? Ahead, we line up everything you need to complete your modern-day woman arsenal.
A trusty neutral eye palette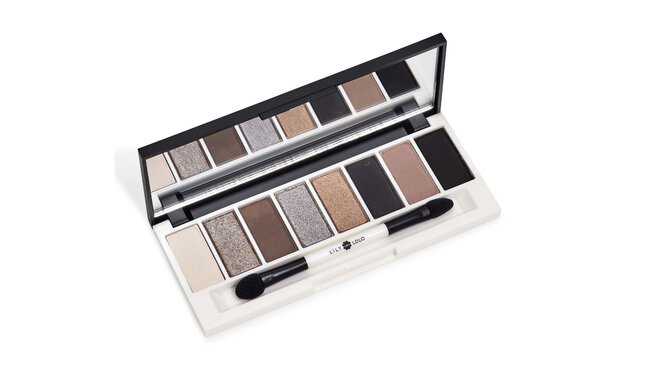 Lily Lolo Eyeshadow Palette via Beautybar Philippines, price unavailable
Practical yet full of possibilities, every modern-day woman needs a neutral eye palette in her vanity. Nothing too flashy nor too bland for any type of agenda, dressing up your peepers to gear it up for looking your goals in the eye — pun intended — is the woman of today's battle armour, along with a classic red lippie.
A not-so-traditional blazer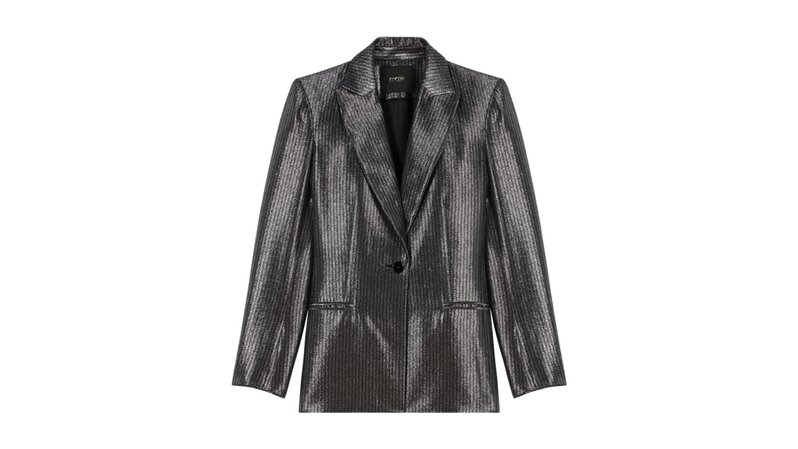 Maje Valery Silver Blazer, price unavailable


Gone are the days when plain black blazers are the only options for our girl bosses. Now, non-traditional coats that still command the room yet have their own flair lead the modern-day woman's wardrobe. Structured and elegant yet also fun and sultry, today's array of blazers truly match the multi-hyphenated women of today.