Goth is one of the few fashion subcultures that are called 'alternative' for the very reason that they don't fit the trendy and preppy fashion category. But that was a thing of the past. With the fashion and beauty industry opening to diversity in the hopes of breaking stereotypes, what used to be a separate fashion entity now makes its way to Fall/Winter 2016 runways.
Modern Gothic or Gothic Glam is one of this season's hottest trends. From black rimmed eyes and dark lips to laces and chokers, this look is all about straying away from the cool girl look and going directly to full on badass. It can be intimidating at first but it's actually an easy look to pull off.
So if you're in the mood to change up your look this season, here's all you need to know about this trend.
--------------------------

It's more than just a throwback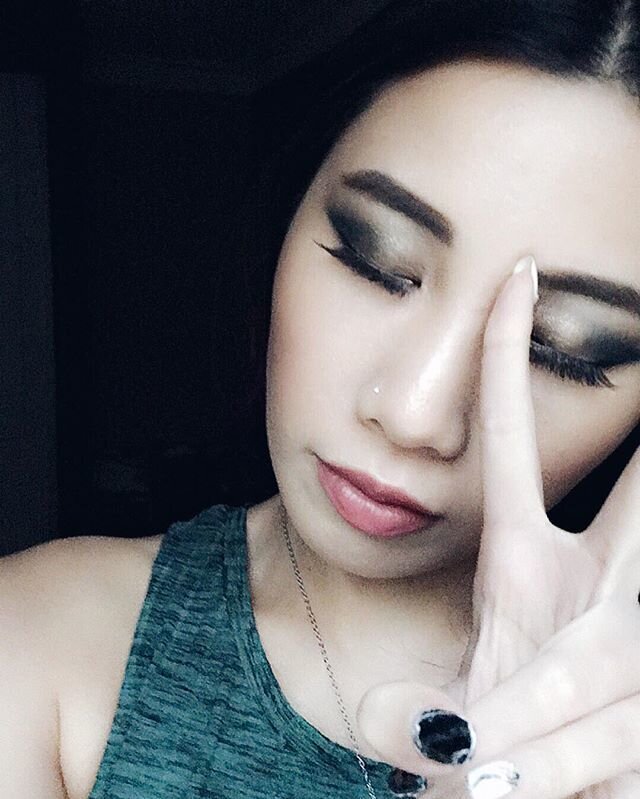 Like the other trends that had its resurgence, the modern version of "the goth" is much more wearable. Going for hardcore piercings and platform boots are now up to your discretion and even hair streaks can be taken out of the equation. Upgrade your goth look to a chicer, more glam version by adding some glitter to your smoky eye or by sporting a red lip along with that all black outfit.