After our colourful feature on Monica, our Featured Fashionista for June, we're diving in a little deeper to know what her current looks are. It turns out that she is a lover of floral dresses with twist and contrast. Who knew this girl would have such a versatile taste in clothes?
Let's take a peek into 2 of her favourite styles for the Summer season!
--------------------------

What is your favourite look for the season?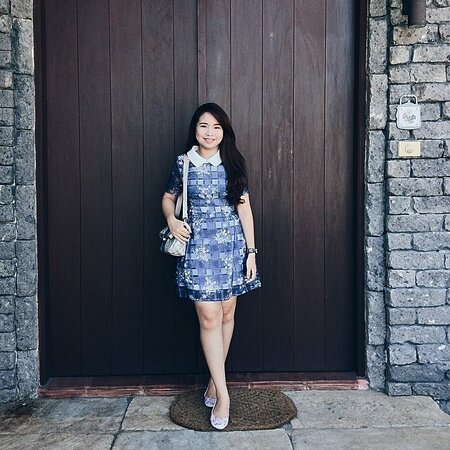 My favourite look for the season is this A-line Floral Dress I got from H&M. It looks preppy but the essence of spring will always be there because of the floral design of the dress.