The results are in. This year, we're all about throwback trends. Are you surprised? Probably not. If anything, it's already a given that this current decade is fueled by nostalgia as evidenced by the constant revival of key trends from the past century. Think about circular midi skirts, glen plaid, polka dots, logomania and so on. The data doesn't lie; we're very fond of anything vintage and retro. Curious about what else caught our fancy this year? Keep reading to discover the most googled fashion trends in 2018.
The '80s, '90s, and '00s
Since the Spring/Summer 2018 collections hit the runway, we already predicted that '80s fashion trends are going to have a big comeback this year. And that's why it was no surprise that "1980s fashion" was Google's top fashion-related search. From belt bags to puffed sleeves, the decade's flashy style made its way back to our wardrobes.
But what we didn't anticipate was another wave of 90s revival. Coming in at second and third are the searches "grunge" and "1990s fashion." The popularity of these trends may be a result of millennials reliving their childhood or teenage years. Trademark styles of several fictional characters that were popular in the '90s are once again back on the streets. For example, Cher Horowitz's (from Clueless) preppy plaid skirt is now in demand.
Finally, the last nostalgic fashion search that made the list is the "noughties." The most notable '00s style element that made a comeback? Spaghetti straps. If you don't believe us, go to the nearest outlet store and see for yourself.
Royal ensembles


Getting the fifth spot is the Duchess of Sussex's style. Coincidentally, Meghan also got the top spot as the most searched personality this year. From that Strathberry 'Meghan Markle' bag that sold out in minutes to Outland's sudden rise in global popularity, we can't deny the 'Meghan Markle' effect. And you can bet that it's not going away anytime soon.
Although most of the spotlight is on Meghan, she's not the only stylish royal that made the list. Her sister-in-law, Kate, the Duchess of Cambridge, landed at number nine on the list. With her chic maternity outfits and overall elegant style, it's no wonder the fashionista crowd looked her up for style cues.
Men's fashion
Google searches "men's fashion" and "80s men fashion" are placed as the sixth and 10th most searched trends in 2018 respectively. With male designers like Virgil Abloh, Alessandro Michele and Hedi Slimane making headlines this year, it's not shocking that there's an increased interest in men's fashion. Another factor that could have contributed are the trending menswear-inspired clothing designs that are gaining popularity these days.
Subculture style


The hype over Harajuku fashion is still alive, with the term "Harajuku Fashion" gaining the seventh spot. Despite claims that the subculture is slowly fading away from the spotlight, it's evident that it still has a considerable popularity among its fans.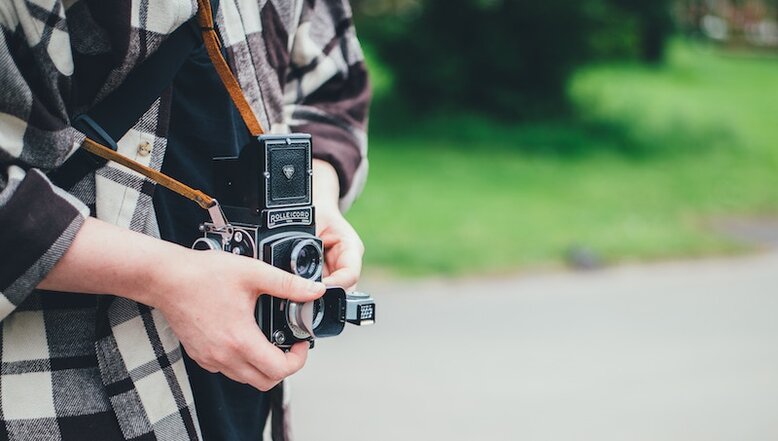 It's the same case with hipster style. We thought that the hipster lifestyle has faded away but it turns out that many people are still into it because it landed on the eighth spot on the list. But only time will tell if it will still live on in 2019.
(Cover photo from: @stellamccartney)