Exploring stunning landscapes, sampling unique flavours, and learning more about the world's cultures — isn't that the dream? That's why most travellers have made it an item in their bucket list to visit as many places as they could across the globe. Still, however we pine for it, this feat is achieved by some more than others. As we're all very much aware, passports are a necessity before you travel. But not all passports open the same doors to everyone. For holders of the most powerful passports, just a flash of the travel document is enough to let you cross borders. Meanwhile, unfortunate jet-setters might have to submit a ton of other documents to obtain a visa to freely visit another country.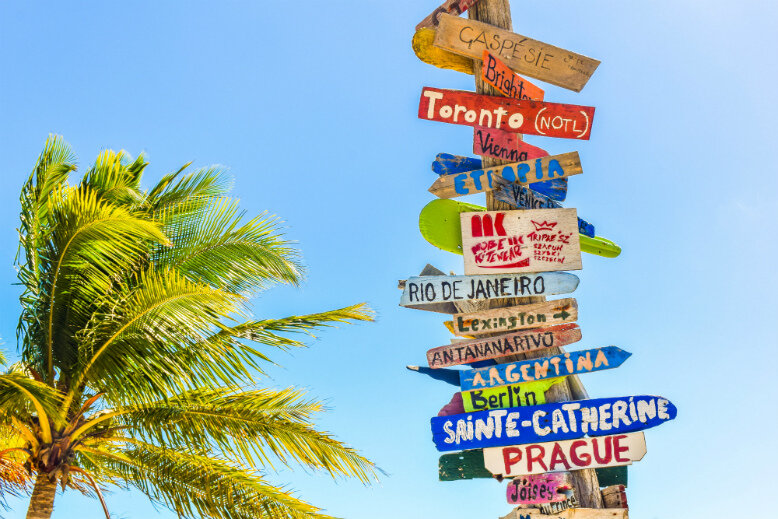 All the must-visit destination travellers need to tick of their bucket list.
Money definitely opens doors, but there remains factors that are way out of control for the average person. The ease of making your way around the world is usually dictated by your country. There are many factors that make it difficult. Gulf Business explains that, in a nutshell, the economic situation and political leanings of your country dictate the power of your passport. The more countries your own has good trade and diplomatic ties with, the better and ultimately cheaper it is for you to travel. And what if you're unfortunately living in one that doesn't belong to that category? Well, off to the embassy lines you go to undergo the process of obtaining a visa.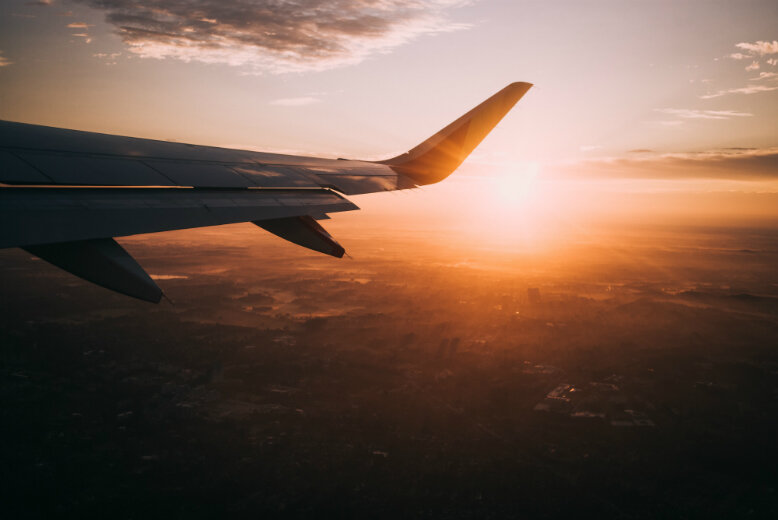 Flying across the globe is easier with a powerful passport
To observe how world relations radically shift, every year, Henley Passport Index releases their ranking of the most-coveted passports based on the number of countries they're able to access visa-free. This year, Asia dominates the world with countries Japan, Singapore, and South Korea earning top spots on the list. Neighbouring country Malaysia, on the other hand, still didn't manage to get into the top 10, but still holds high enough power as the 13th this year with visa-free access to 178 countries. And, also within the region, there's the Philippines which, with the 76th rank and visa-free travel to 67 destinations, moved one step higher from last year. Meanwhile, on the other side of the globe, the UK and USA are going on a downward trajectory, sharing the eighth place — a huge yet gradual decline from the top spot they had in 2015.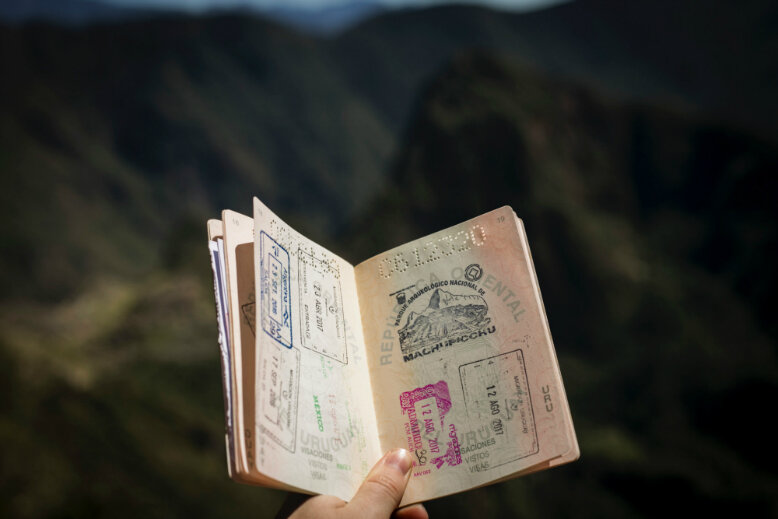 The most powerful passports in 2020 are set to earn more stamp entries this year
So who else, out of all the 195 countries in the world, got the most powerful passports in 2020? Ahead, we list down the top 10 countries with the most-coveted travel documents in the world, along with the number of countries they can enter without visas.
Top 10 Most Powerful Passports In 2020
1. Japan: 191
2. Singapore: 190
3. South Korea and Germany: 189
4. Finland and Italy: 188
5. Denmark, Luxembourg, and Spain: 187
6. France and Sweden: 186
7. Austria, Netherlands, Ireland, Portugal, and Switzerland: 185
8. Belgium, Greece, Norway, UK, and USA: 184
9. Australia, Canada, Czech Republic, Malta, and New Zealand: 183
10. Hungary, Lithuania, and Slovakia: 181
This ranking may or may not be joyful news for you all, depending on where you're coming from. If you don't find your country at the top of your list, don't give up on your travel dreams yet. Surely, within your country alone there are a thousand treasures waiting to be discovered. So take this as a sign to tick all those places off in the meanwhile.
Out to explore more this year? Consider making eco-friendly travel choices.